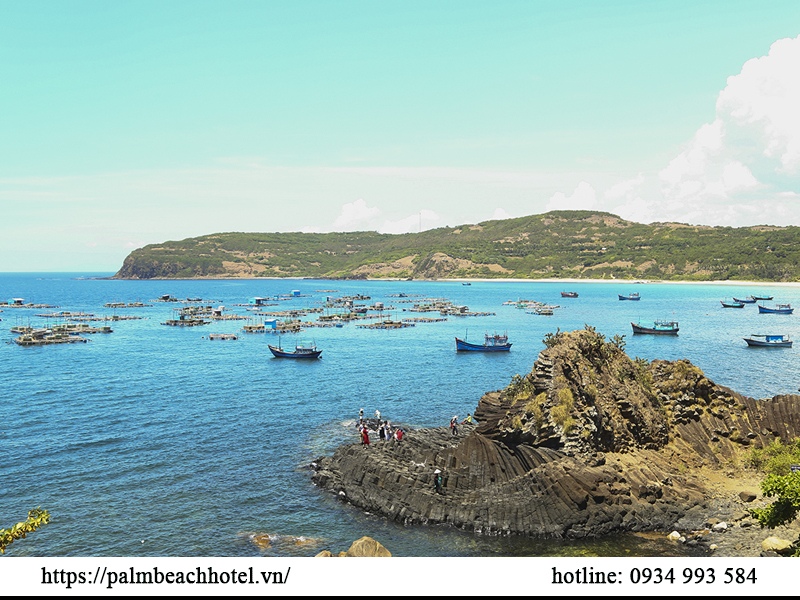 Best time to visit Phu Yen Vietnam
Whether in a movie or in real life, the beauty of Nau place always makes many tourists fall in love. Phu Yen not only captivates visitors with its rustic and genuine beauty, but it also has beautiful scenes that will delight all who wish to explore this land. However, in order to fully appreciate the scenery here, you must first determine which season to visit Phu Yen is the most beautiful in order to have a complete trip. Best time to visit Phu Yen? Follow the article below to find the answer.
Something about Phu Yen
The land of Phu Yen was originally a province on the South Central Coast. Tuy Hoa is considered the provincial capital of Phu Yen. Because of its ideal geographical location, there are many beautiful natural scenes and a mild climate suitable for relaxation or tourism.
When is the best time to visit Phu Yen?
This stretch of land has a humid tropical climate influenced primarily by the oceanic climate. The weather in Phu Yen is divided into two distinct seasons in a year, the rainy season and the dry season, similar to the provinces of the South Central Coast. Each season has different characteristics, and the climate situation has many of its own. The months of January to August are popular for tourists to visit Phu Yen because the weather is dry and less rainy, the sea is blue and airy, and there are fewer people. The sea is extremely crowded and the rainy season in Phu Yen from September to December is also quite inconvenient for moving through different locations, affecting your travel schedule significantly.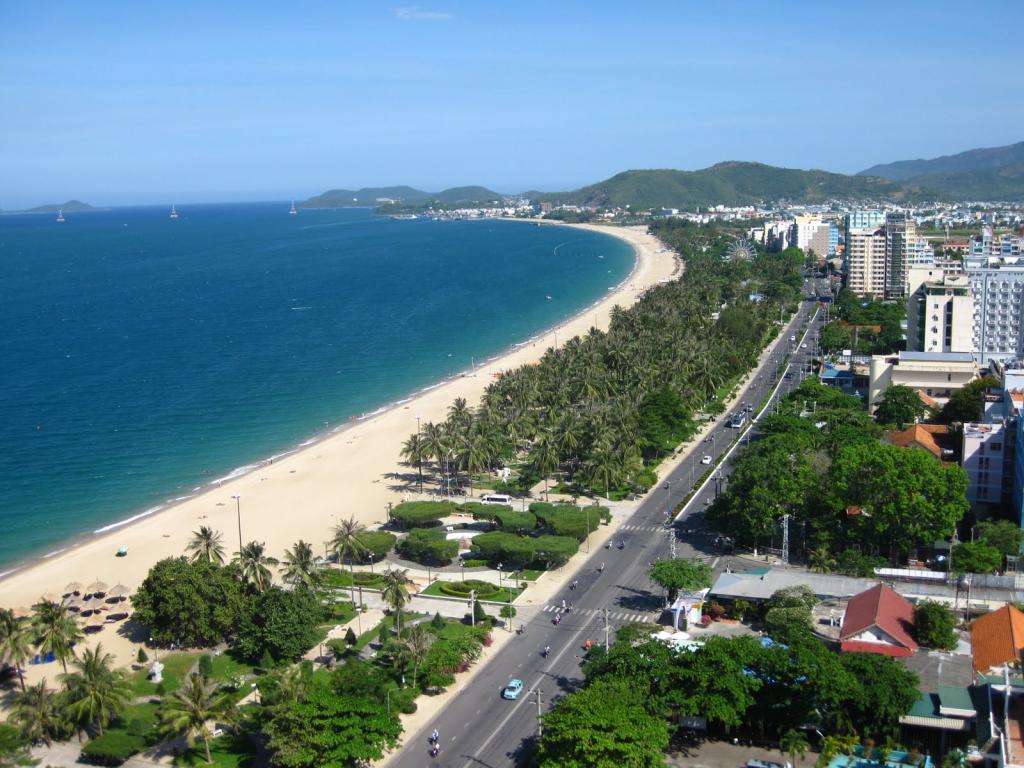 In particular, during the first two months of the year (January and February), Phu Yen organizes a number of traditional festivals such as Ho Loan lagoon boat racing (January 7), horse racing (January 8), and listening to huts. Because Phu Yen receives a large number of tourists during the peak season, you should book tickets and hotels 1-2 months in advance to avoid "sold out" tickets, running out of rooms, or having to pay high prices.
The rainy season in Phu Yen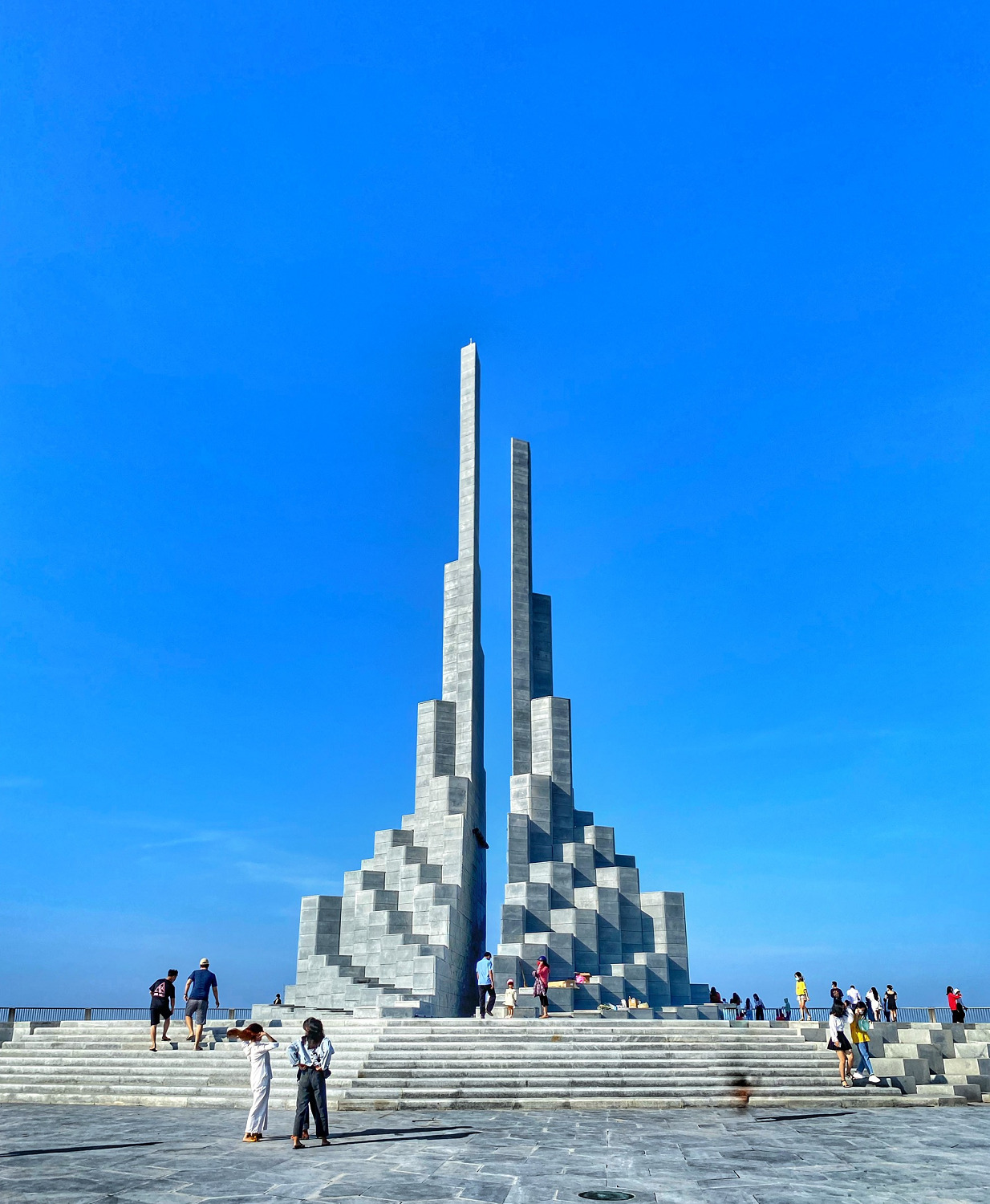 Every year, the rainy season in Phu Yen lasts from September to December. At this time of year, the frequency of rain is high, and a lot of rain falls on this land, so the high humidity in the air is beneficial to the growth and development of all things. Going to Phu Yen during the rainy season allows you to enjoy the culinary paradise of cold days, admire every corner of the street with a few new moss colors, or visit natural tourist spots to see new vitality.
The dry season in Phu Yen
The dry season in Phu Yen is still the preferred time of year for many tourists to visit. When Phu Yen enters the dry season, the summer choir resounds. The phoenix flowers began to bloom throughout the sky, and the golden sunlight spread across the roads in the early morning. In the summer, people's lives in Phu Yen are much more vibrant and bustling; in the evenings, the full moon draws people together to go to festivals all over the street; and in the evenings, the streets are bustling with the laughter of cars. If you visit Phu Yen in the summer, you will be able to swim in the sea and admire the breathtaking seascape. From January to February, some tourists prefer to visit Phu Yen. The weather is cool during this time of year, with no harsh summer sun. Because it is not tourist season, airfares and customers are relatively inexpensive, and moving to sightsee is not crowded. If you enjoy the sea, you should still go to Phu Yen in the summer.
List of delicious dishes in Phu Yen that you should try
Admire the beautiful scenery of Phu Yen, do not forget to enjoy the diverse cuisine here. Immediately save a few restaurants that you should visit that I have listed for you:
Tuna eyes – Ba Tam restaurant 289 Le Duan, City. Tuy Hoa

Blood cockles in O Loan lagoon – Tran Quy Cap street sidewalk shop

Phu Yen Chicken Rice – Tuyet Nhung Chicken Rice: 189 Le Thanh To, Ward 3, City. Tuy Hoa

Bun Muc – Hoang Linh restaurant: 166 Hung Vuong, City. Tuy Hoa

Oyster porridge – No. 373, Nguyen Hue street, Tuy Hoa, Phu Yen

Chives soup cake – 59 Dien Bien Phu

Pork belly cake – Hoa Da restaurant next to National Highway 1A in An My commune

Seafood pancakes – June 25, Chu Manh Trinh
Phu Yen is rustic but rich in scenery and people's land, blending with unique culinary features to create a poetic and idyllic picture of Phu Yen, had the chance to come to save and make my heart miss forever. stop. When visiting Phu Yen, the most beautiful season depends on the mood and feelings of each visitor; if you have ever visited, remember to stop by Palm Beach Hotel to enjoy the four-star service. Enjoy your trip!