Palm Beach Hotel – Phu Yen provides our guests with a range of top-notch services and activities, which include the following:
Coral snorkeling
Night squid fishing
Beachside campfire
Seafood BBQ
Beach bar
Wedding planning
Conference organizing
Coral viewing
If you are a sea lover, who enjoys exploring the mesmerizing coral reef on the seabed, Palm Beach Hotel – Phu Yen is the perfect destination. Put on your swimsuit, life jacket, and snorkeling goggles to embark on a deep-sea diving adventure, and enjoy the beauty of coral reef below.
Phu Yen is home to various coral species, as well as a wide range of fish and other sea creatures. This unique beauty is the main reason why many tourists who are interested in coral snorkeling, choose to visit Palm Beach Hotel – Phu Yen.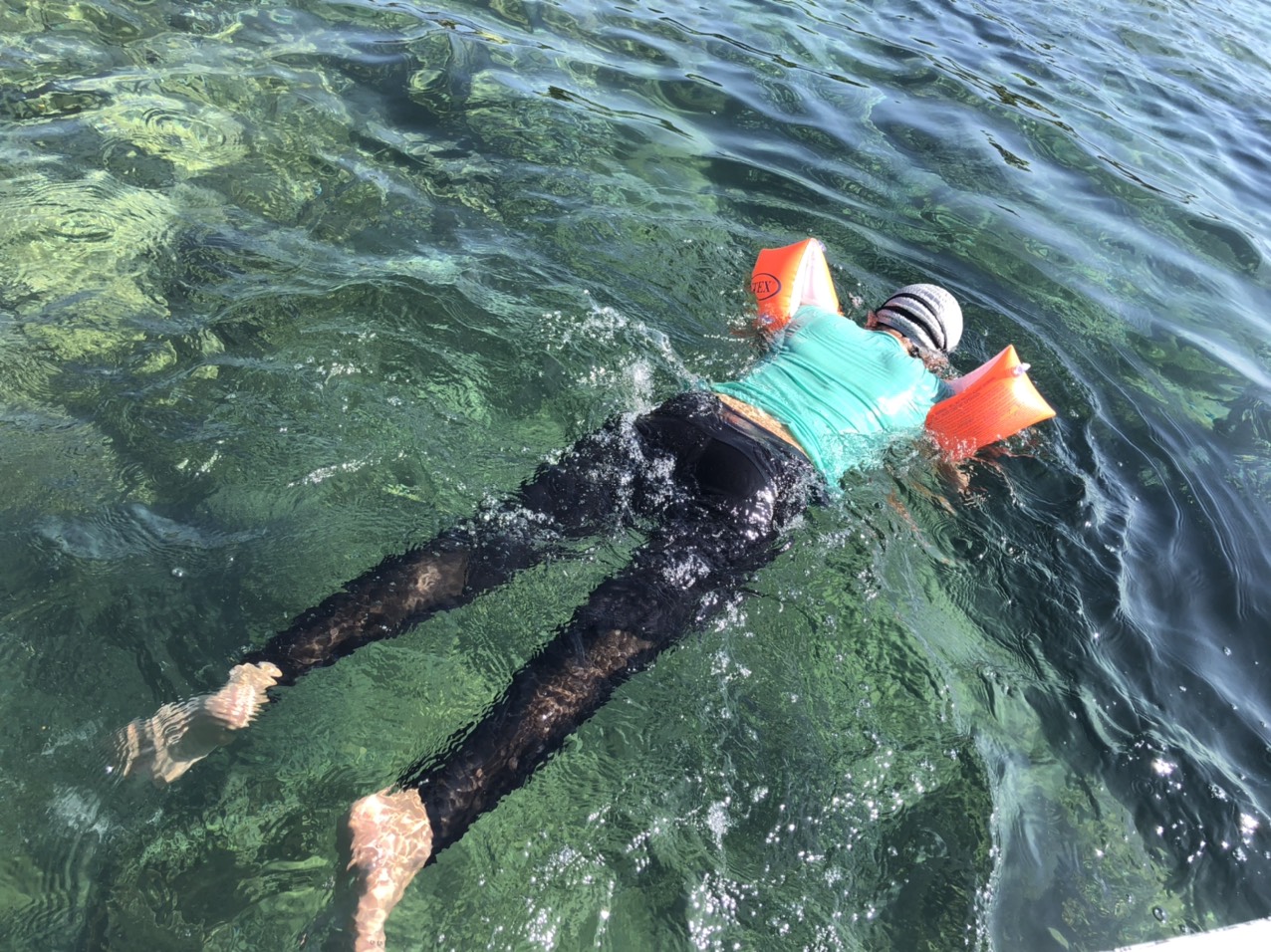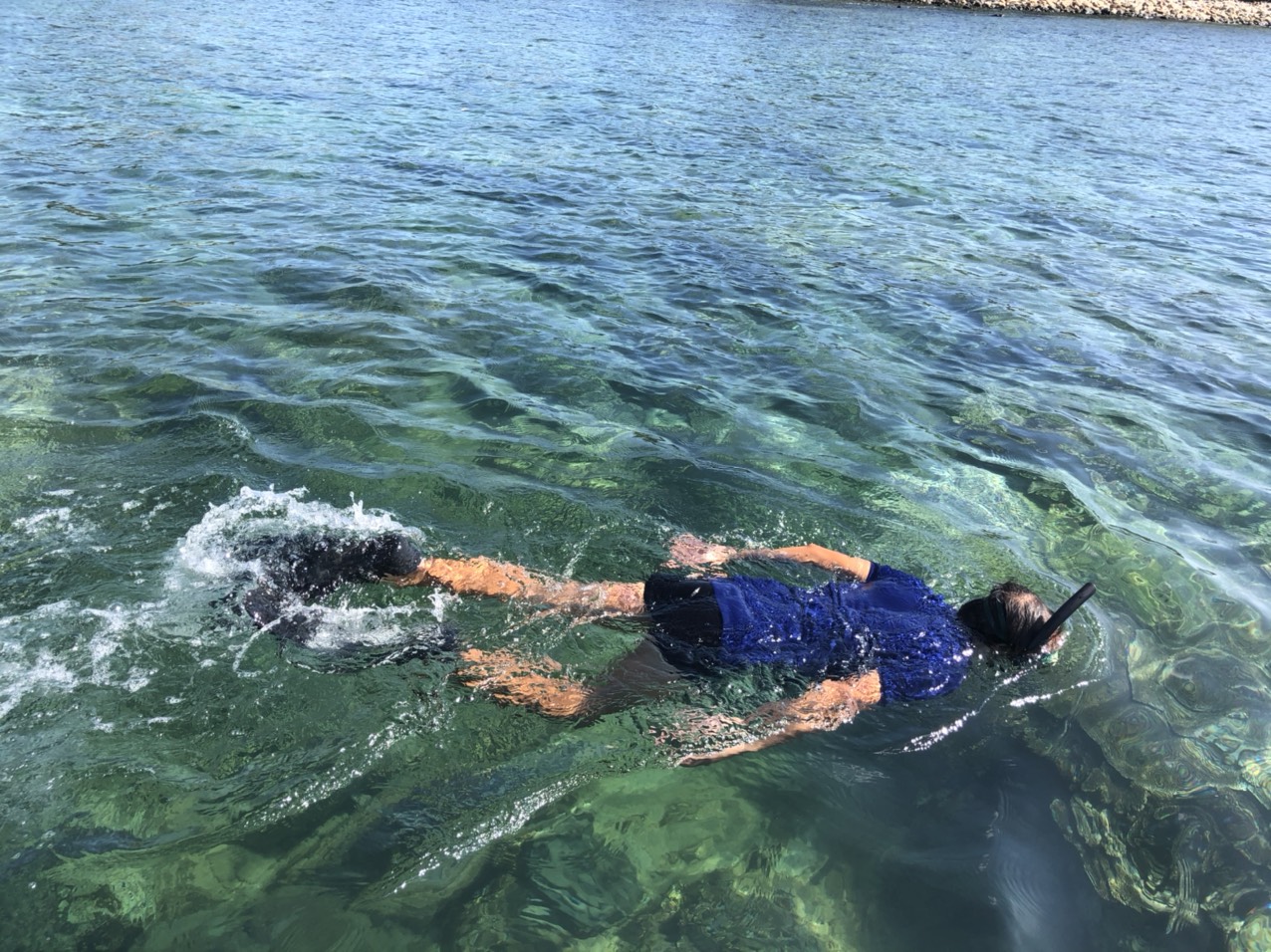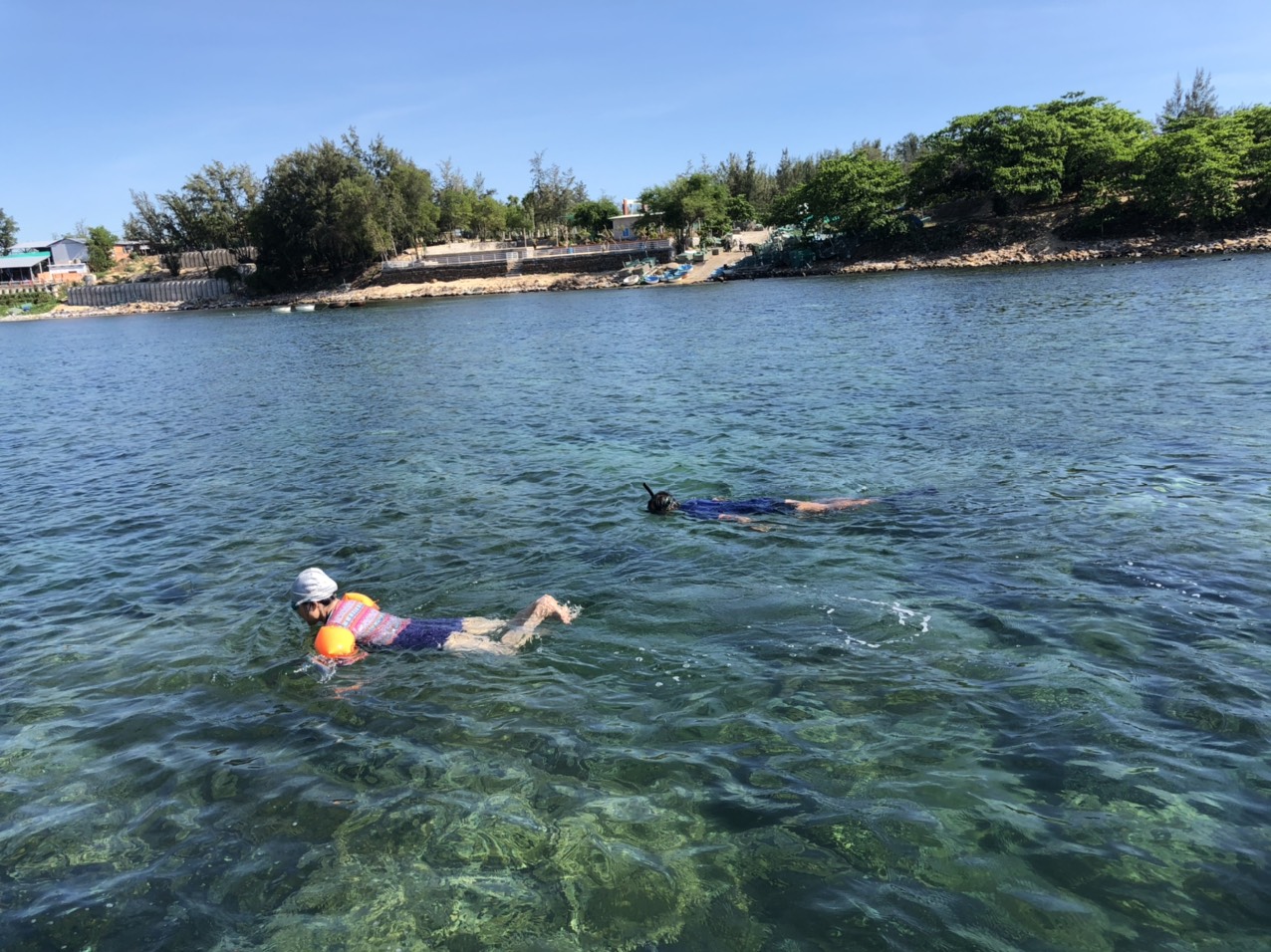 Night squid fishing
When the sun goes down, Ganh Dua beach becomes quiet, yet in the distance offshore, fishermen continue their activities beneath shimmering oil lamps that resemble a bustling metropolis. This is an ideal time for tourists to engage in night squid fishing and have enjoyable moments.
Tourists are provided with specialist fishing equipment such as life jackets, lifebuoys, lights, lures, fishing rods, etc., and instructed by experienced fishermen of the Ganh Dua fishing village.
There is no greater pleasure than catching squid, fishing for blue-bone fish and swordfish in the ocean, and relishing the taste of freshly caught seafood together.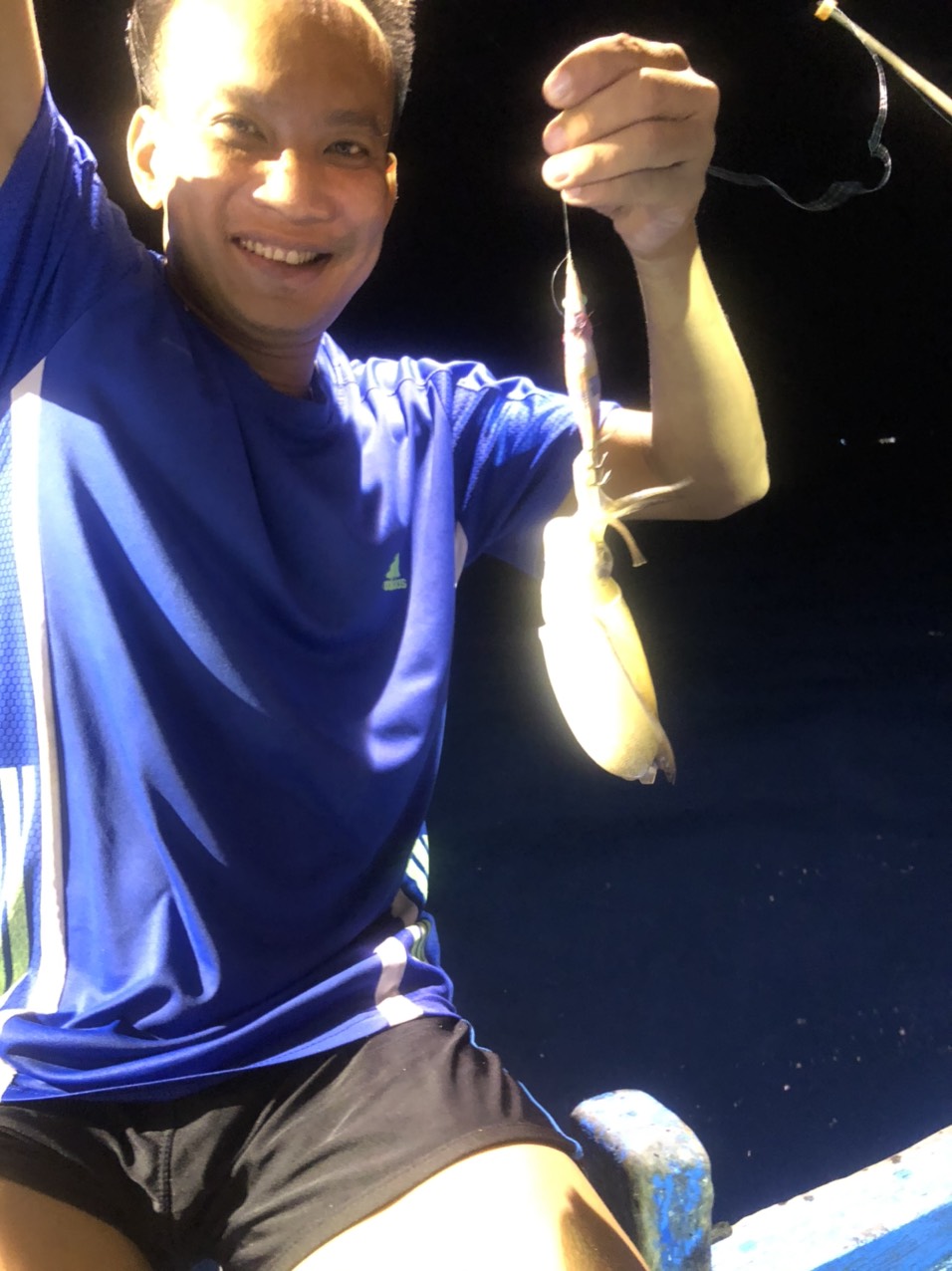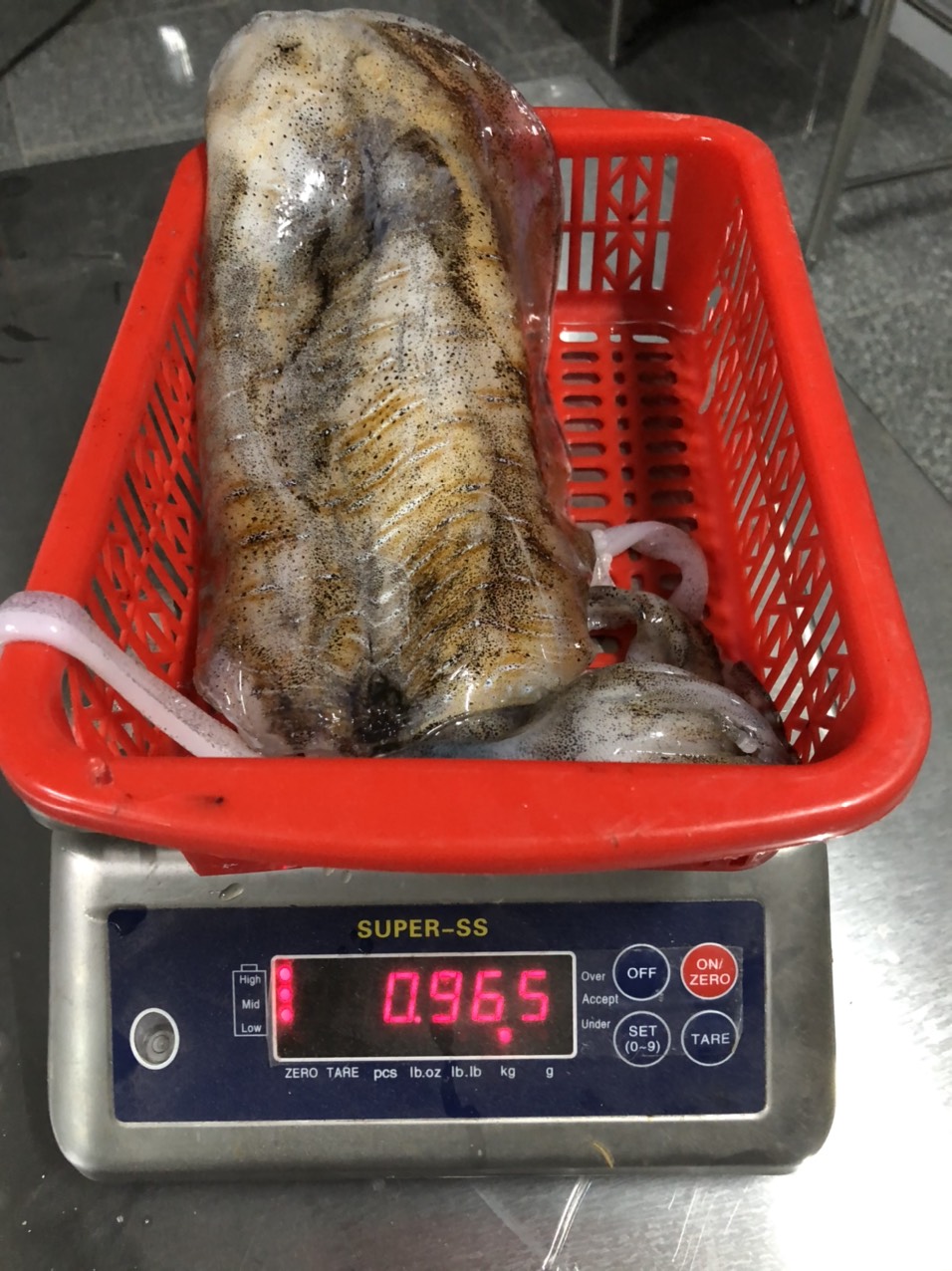 Beachside campfire
One of the most fascinating entertainments available at Palm Beach Hotel – Phu Yen is the beachside campfire. Palm Beach Hotel offers a customized campfire program according to the requests of the tourists. For those who prefer a simple and relaxed experience besides a campfire, we can organize a night with drinks and guitars for tourists to have cozy conversations and sing their favorite songs.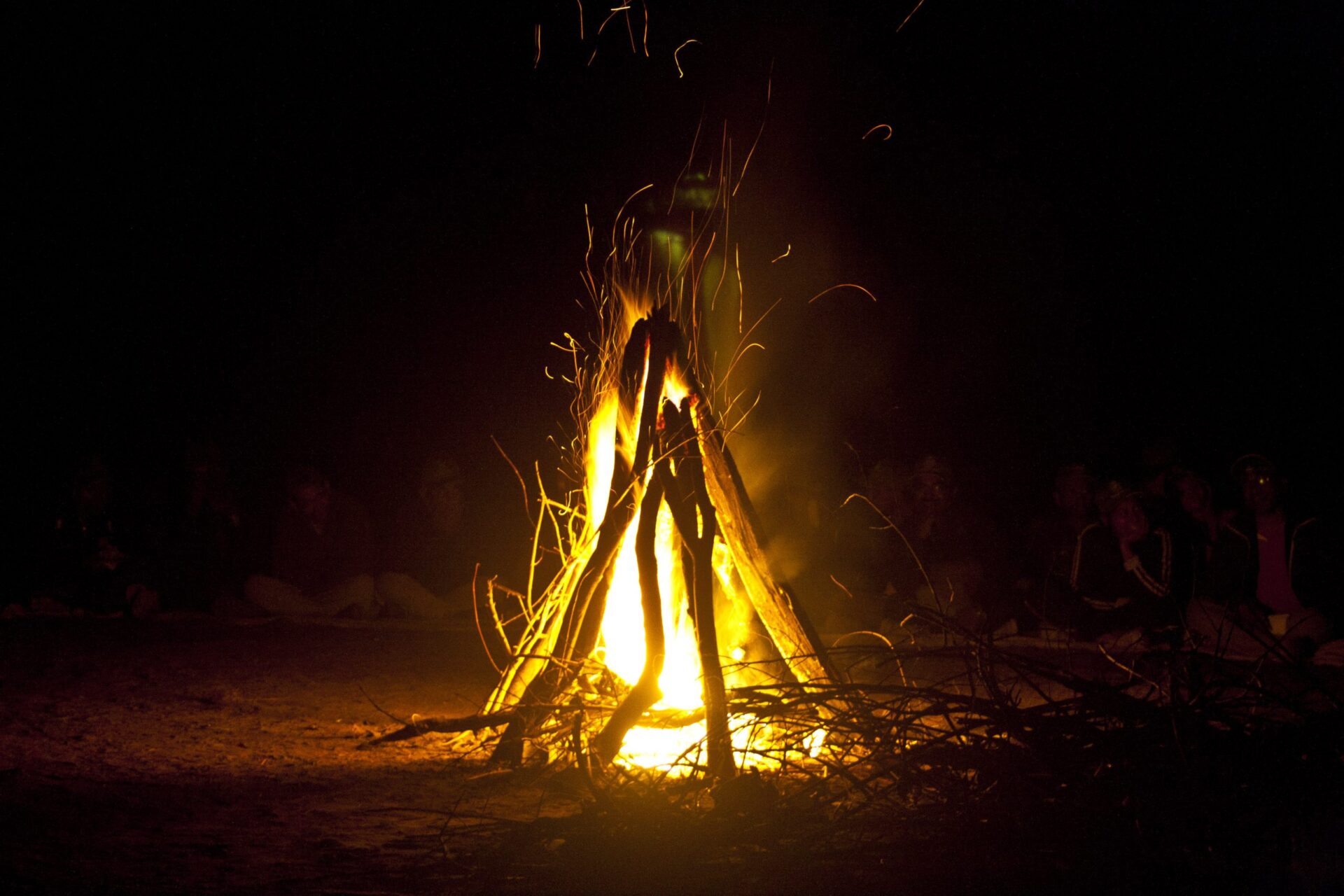 Seafood BBQ
When visiting Palm Beach Hotel – Phu Yen, it is essential not to miss out on the delightful experience of indulging in a savory barbeque, while feeling the cool sea breeze and listening to the calming sound of waves – crashing onto the shore.
Enjoying a barbeque on the beach at night will create a romantic atmosphere and a unique aftertaste. Let's relish a remarkable experience by gazing at the shimmering sand beach, savoring delectable grilled dishes, sipping on refreshing drinks, and listening to the gentle sound of waves lapping the shore.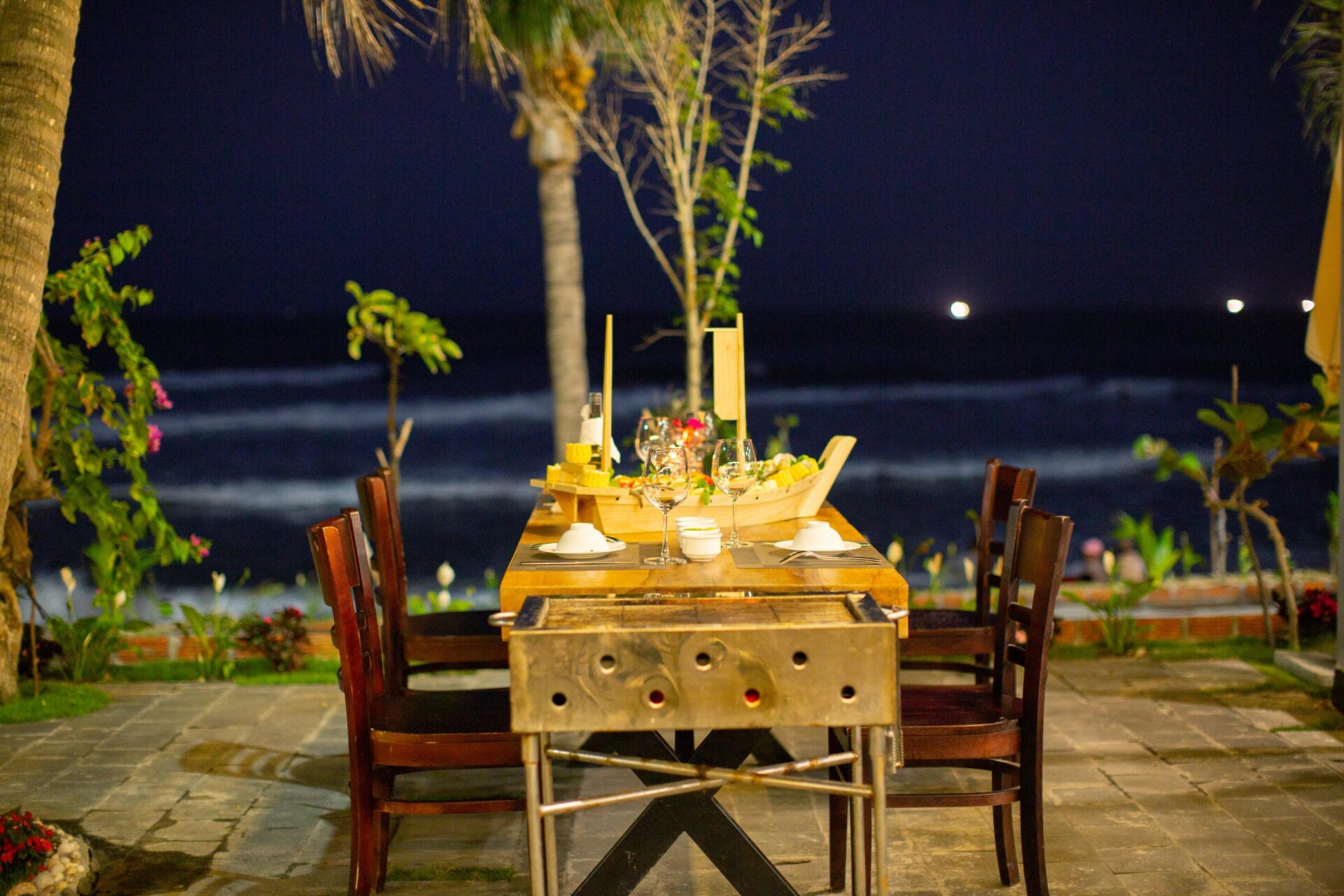 The BBQ at Palm Beach Hotel is not only attractive by the rich flavor of the food, grilled and served on-site, but most importantly, the spacious and comfortable space creates a fun and energetic atmosphere.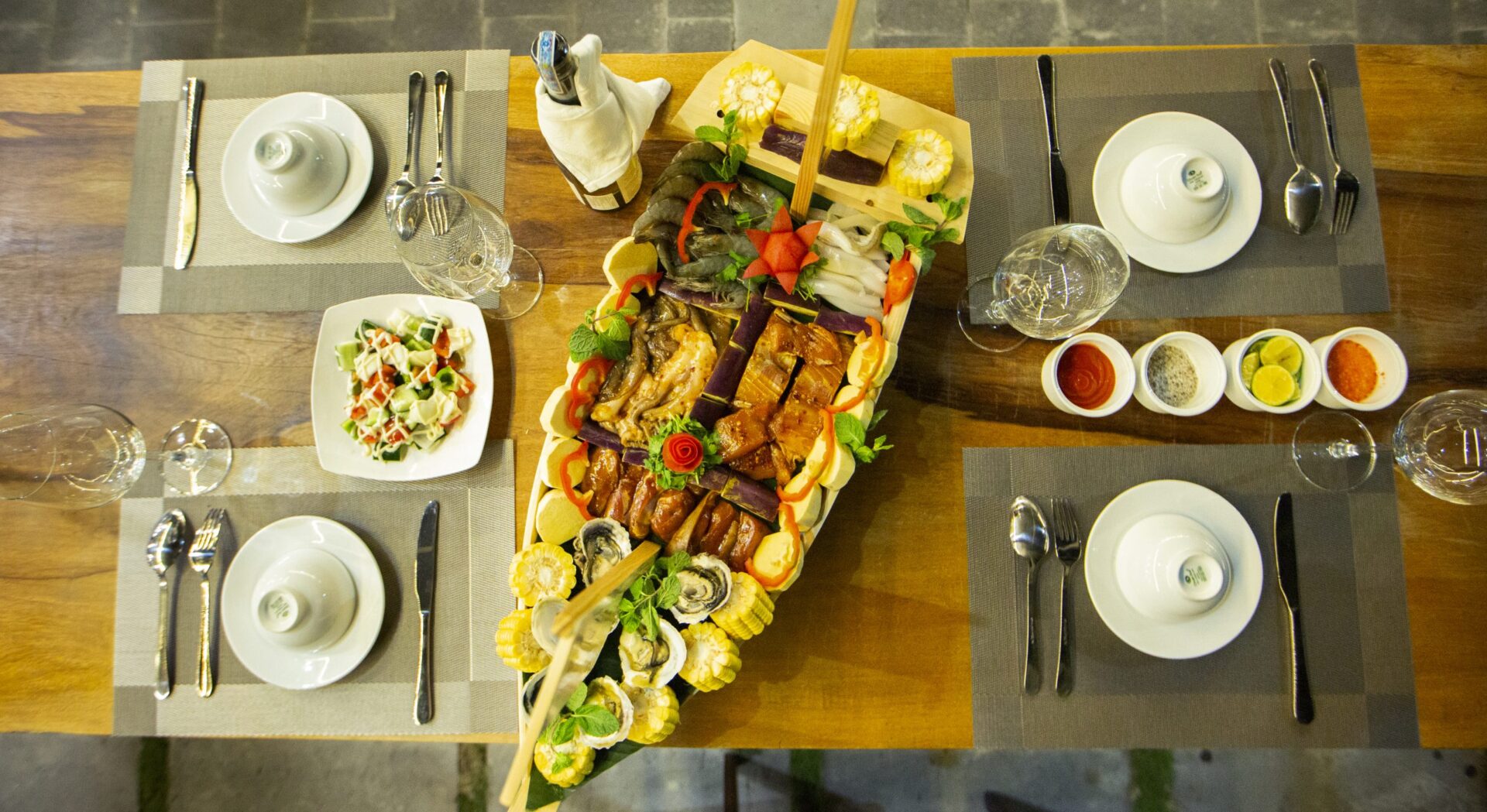 Bar
Have you ever dreamed of sitting lazily by a cocktail and the blue sea, lying down to read a book, or dancing to vibrant music by the beach? If yes, then Palm Beach Hotel – Phu Yen is the perfect destination for you!
Our bar serves an array of drinks, and upon perusing the menu, tourists will abandon the notion that bar-going entails excessive alcohol consumption. Why, you may ask? Palm Beach Hotel's bar also offers delightful and refreshing drinks such as fresh coconuts, juices, and peach tea, which are the "comfortable" companions to the seaside atmosphere, besides cocktails and alcohol.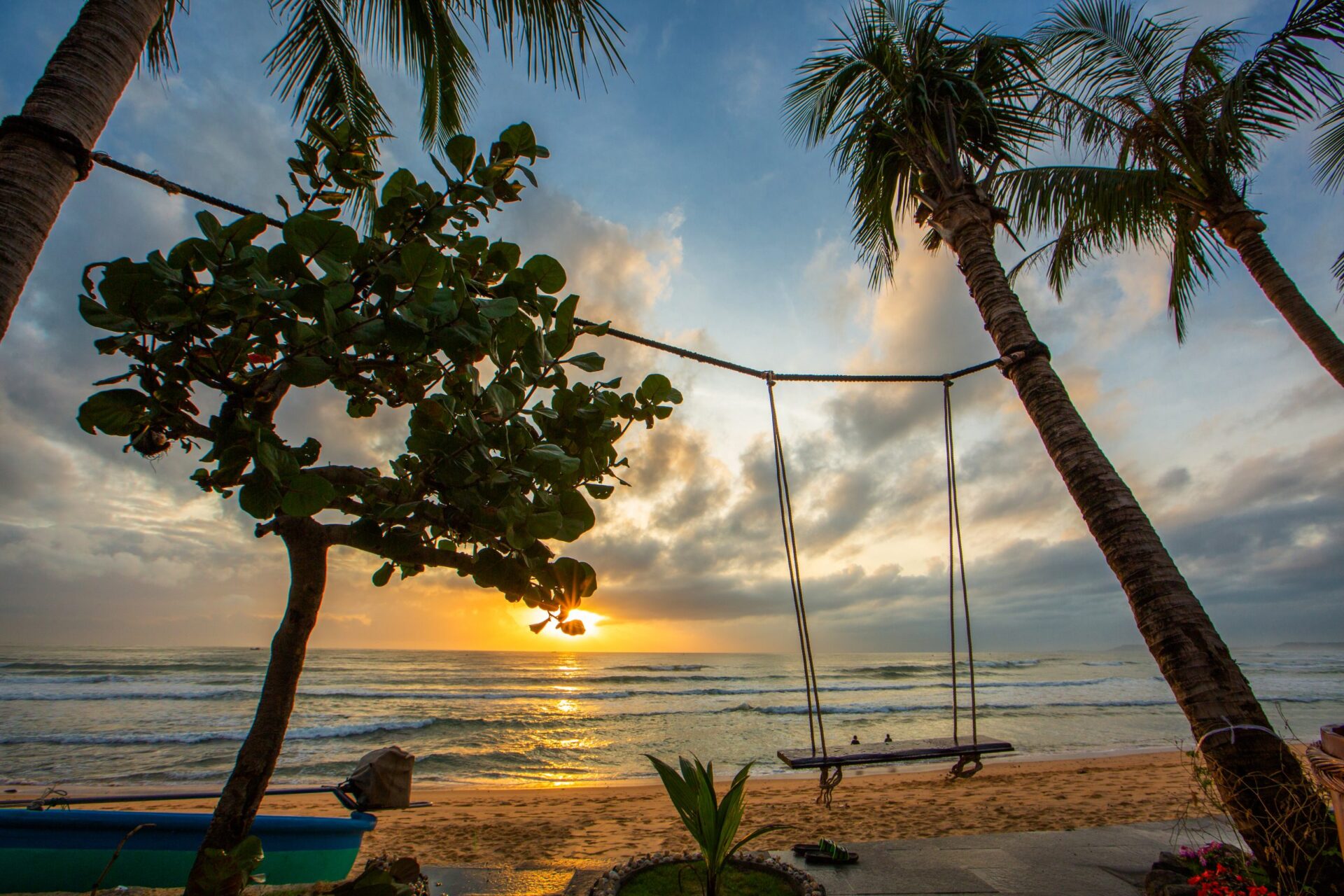 Wedding planning
An outdoor wedding by the seaside, with gentle waves, warm sunshine, and soft white sand, can create a truly magical and romantic experience for couples on their special day. It's a dream for many couples to exchange vows amidst the breathtaking beauty of nature.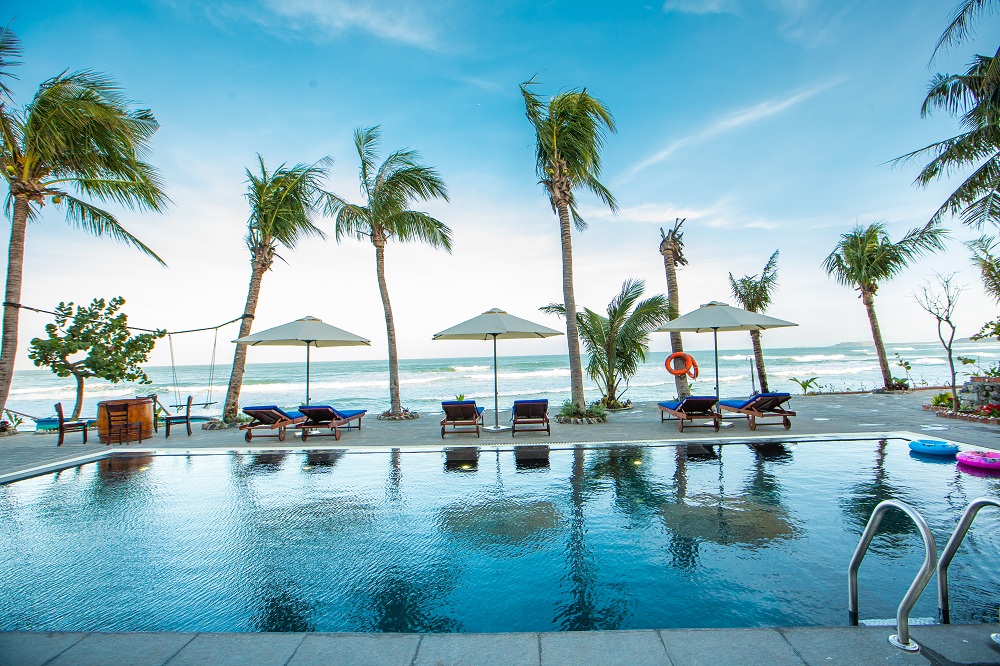 Palm Beach Hotel – Phu Yen provides the perfect setting for couples to celebrate their love amidst the vast expanse of the sea and the sun. The hotel's fine sand beach and sprawling lawns offer a natural and airy atmosphere that adds to the charm of the wedding ceremony. Whether it's a beachfront or garden wedding, the couples as well as their guests will have delightful and unforgettable memories at Palm Beach Hotel – Phu Yen.
Conference organizing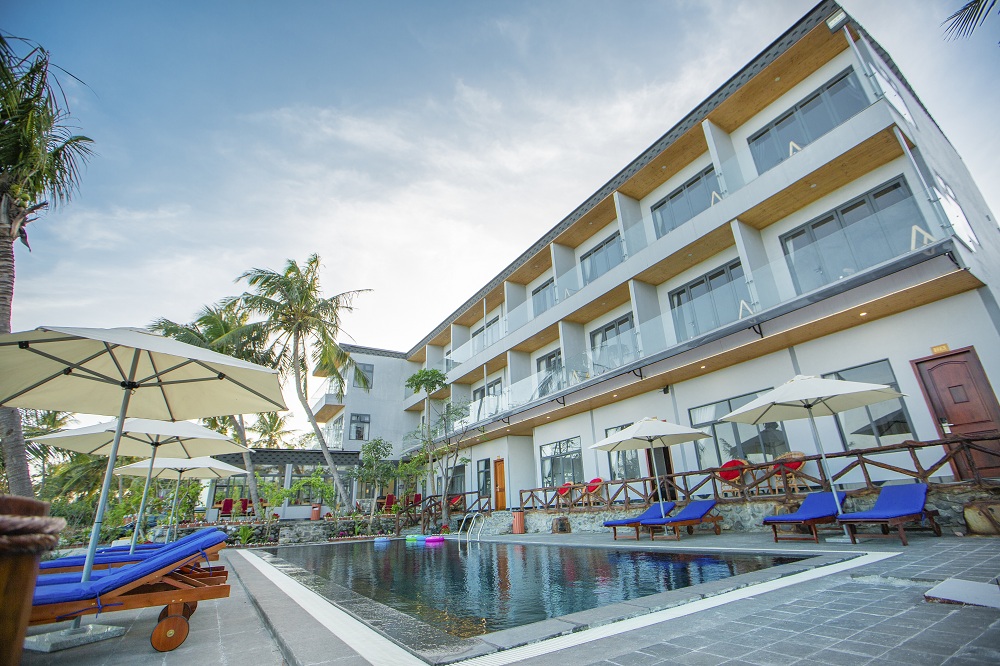 Conducting conferences with a splendid sea view, as offered by Palm Beach Hotel – Phu Yen, is an amazing experience that cannot be surpassed. All conference and seminar rooms come equipped with state-of-the-art meeting facilities that comply with 4-star standards. Furthermore, the hotel has a team of professional event planners, which makes organizing such events seamless for businesses.