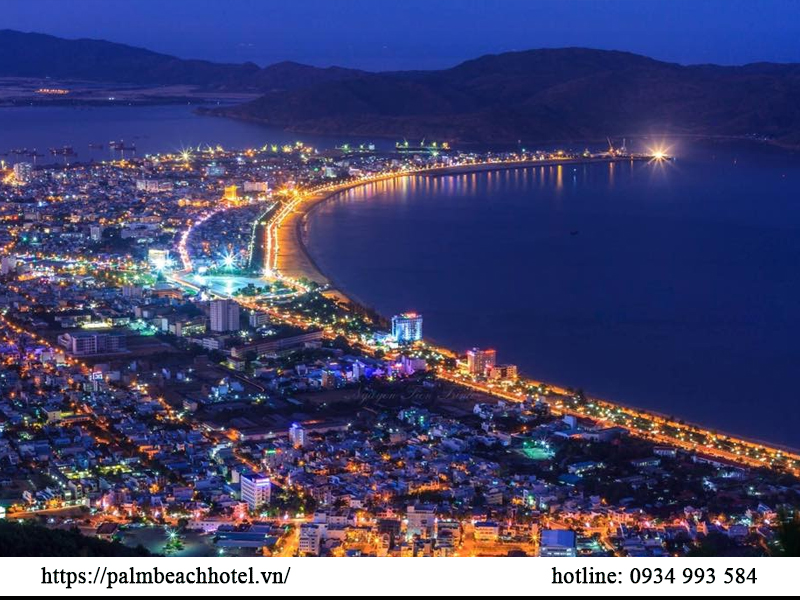 Top-rated hotels on the coast of Phu Yen
Because of its long coastline and excellent tourism services, Phu Yen, Vietnam is currently very appealing to tourists, and as a result, more and more travelers are flocking there to visit and play. An increase in Phu Yen hotels along the coast has also popped up like mushrooms, leaving travelers perplexed when it comes to selecting a motel. So, to make things easier for you, we've compiled a list of Hotels on the coast of Phu Yen addresses, that are cheap, and high-quality for your information.
1. Palm Beach Hotel, Phu Yen Province
With a 4-star service standard, Palm Beach Hotel Phu Yen would please any guest. The hotel's rooms all have a direct view of the beach at Ganh Dua. With beautiful and comfy wooden furniture, the hotel is created in a youthful and modern manner. It is accompanied by a restaurant serving delectable European dishes, including seafood obtained fresh that day by local fishermen.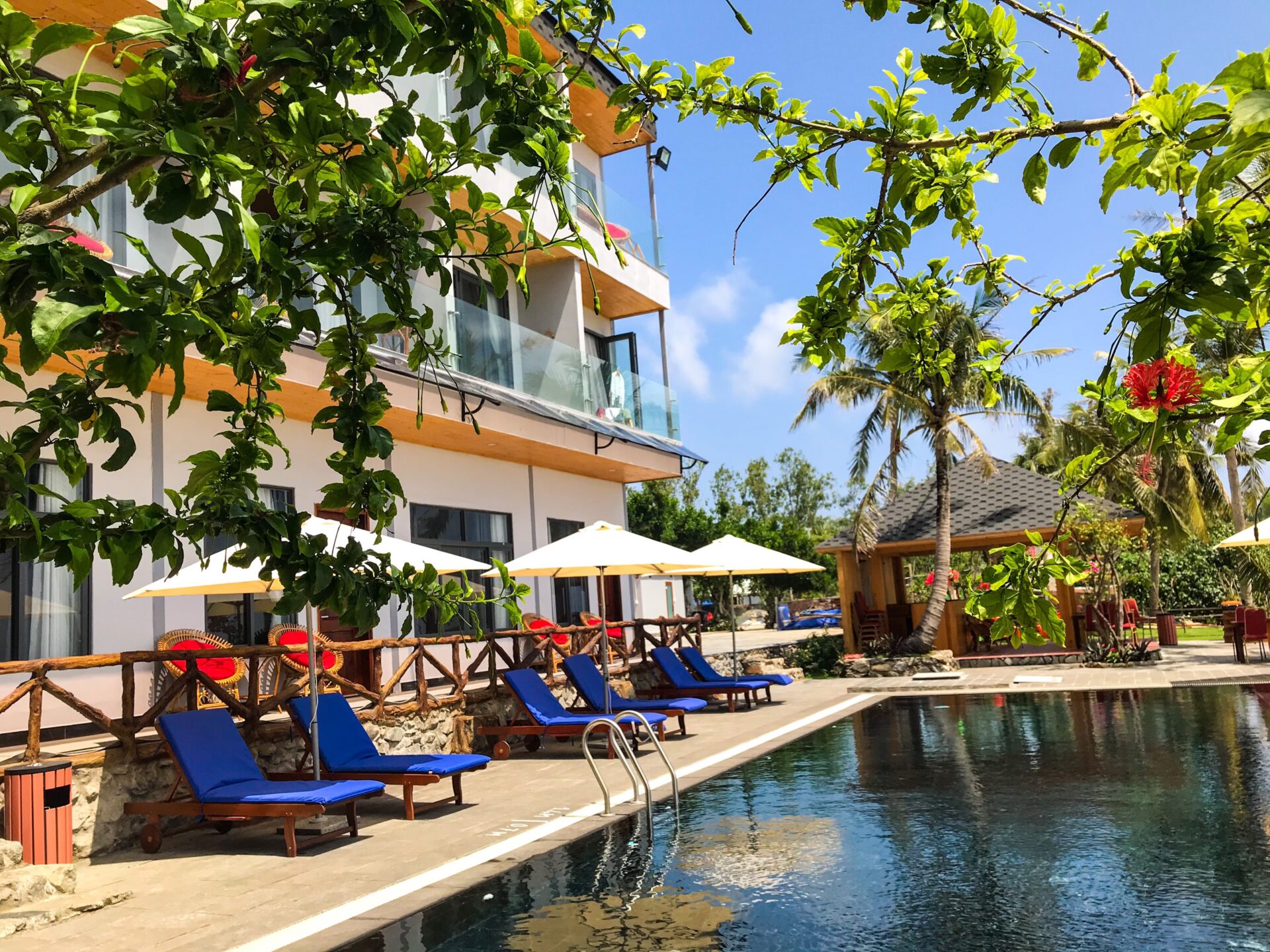 The hotel has amenities such as an infinity pool near the beach, which will provide tourists with a superb virtual living space. In addition, the hotel created its own children's play area, with games like a little amusement park. It appears to be a spot where the children will have a fun trip.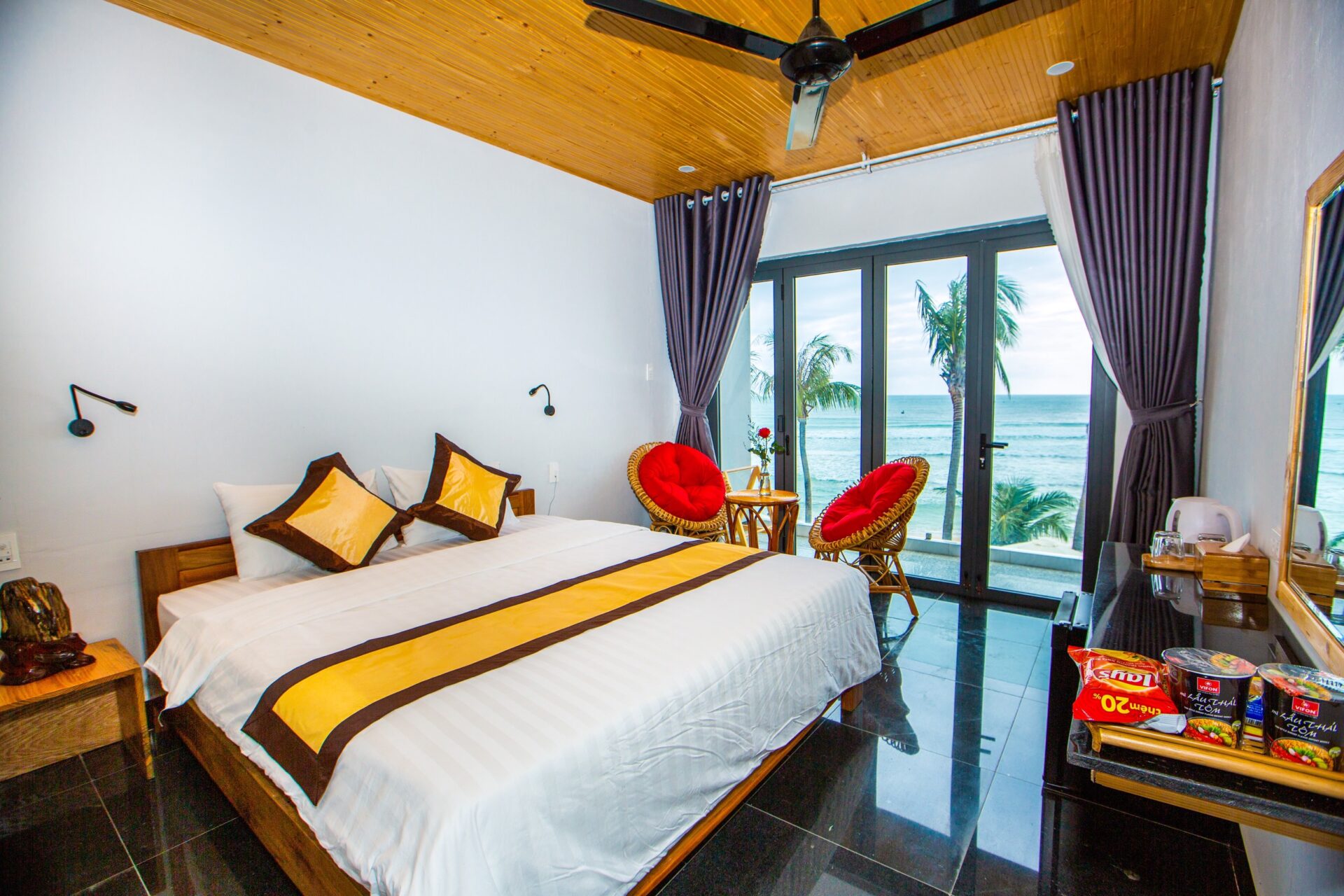 The beach of Palm Beach Hotel Phu Yen is its most appealing feature. The peacefulness of Ganh Dua Beach, as well as its extensive lengths of pure white sand, are well-known. Along with it, there's a straight view of the seaside, and diagonally to the left is the bird's nest, which many travelers must-see if they visit Phu Yen.
2. Long Beach Hotel
The Long Beach Phu Yen hotel has 57 spacious rooms with amenities such as wifi, air conditioning, wake-up service, and a private bathroom with cleaning supplies, laundry service, room service, restaurant, coffee shop, and bar are among the hotel's other useful amenities. All of the rooms here have windows that face either the sea or the city. The staff is also quite professional, with a customer-focused mentality that will undoubtedly satisfy you.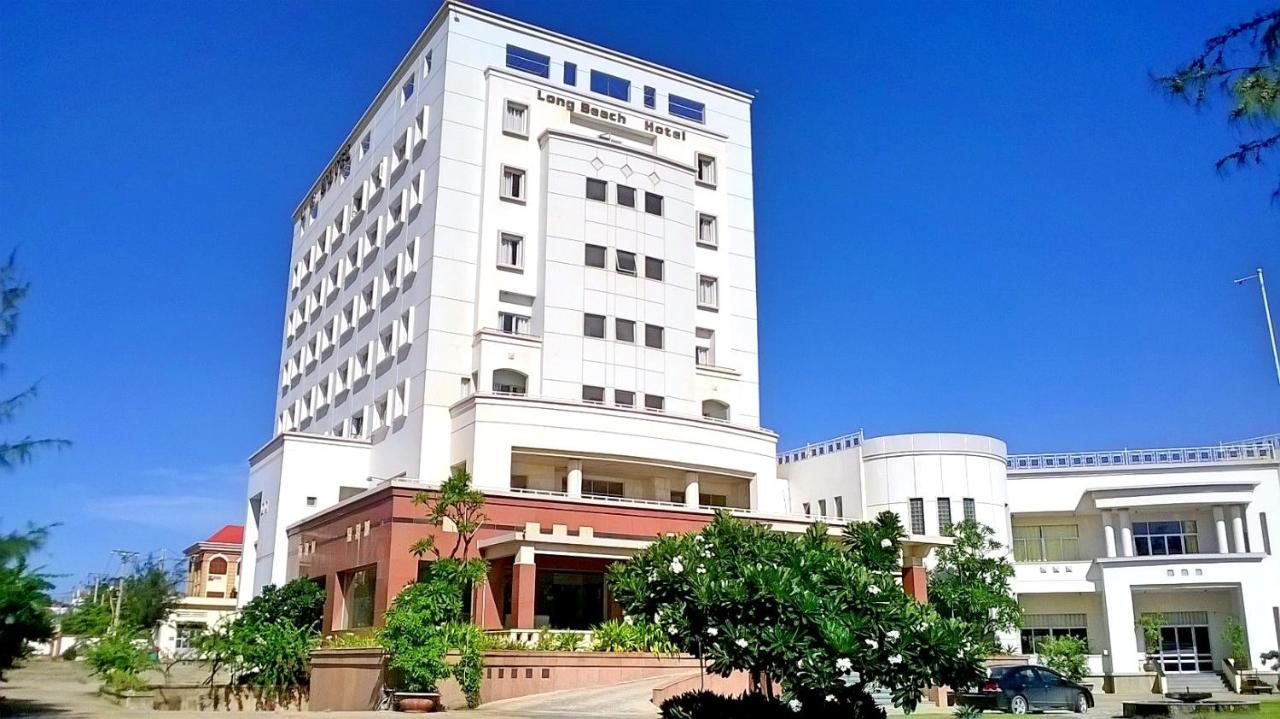 You can also make use of the hotel's ideas for enjoyable activities in the city, which are also extremely intriguing. You can visit the city's interesting sights such as 1/4 Square, Tuy Hoa city center beach, and Labor Culture House from the hotel.
3. Thanh Nga Hotel
Thanh Nga Hotel is one of the Phu Yen hotels near the sea that specializes in providing inexpensive lodging for visitors visiting Phu Yen. Clean, spacious, and completely furnished rooms with a balcony overlooking the magnificent sea are available. This will be one of the spots where you can stay to help you feel at ease, relax, and save money while on your trip. In addition, the hotel provides complimentary bicycles so that you can explore the city at your leisure.
4. Sala hotel
This hotel is high-end with 4-star, ideal for individuals who want to stay in a comfortable setting with a wide range of amenities and services. Furthermore, of course, the hotel lies on Doc Lap Street, which runs parallel to the sea. The hotel is five stories tall, with a simple yet elegant design that includes a swimming pool and a lush garden. It is brand new and stunning.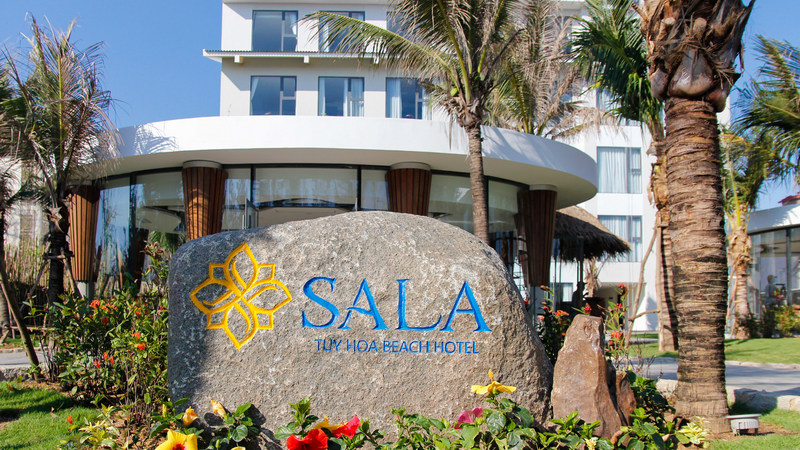 The room appears to be rather lovely and elegant. Because the hotel is brand new, there should be little difference between the photos and reality. However, because it is only 5 stories high and the beach is lined with casuarina trees in front, the lower floors will not offer a complete view of the sea.
Where should you be?
Currently, due to the development of tourism services, motels, hotels, resorts, homestays from medium to luxury are open 24/7 to serve all the needs of visitors. It is important to note that you should research and choose carefully whether the place you want to stop is close to tourist attractions or not? Or consider if the service quality is good or not?…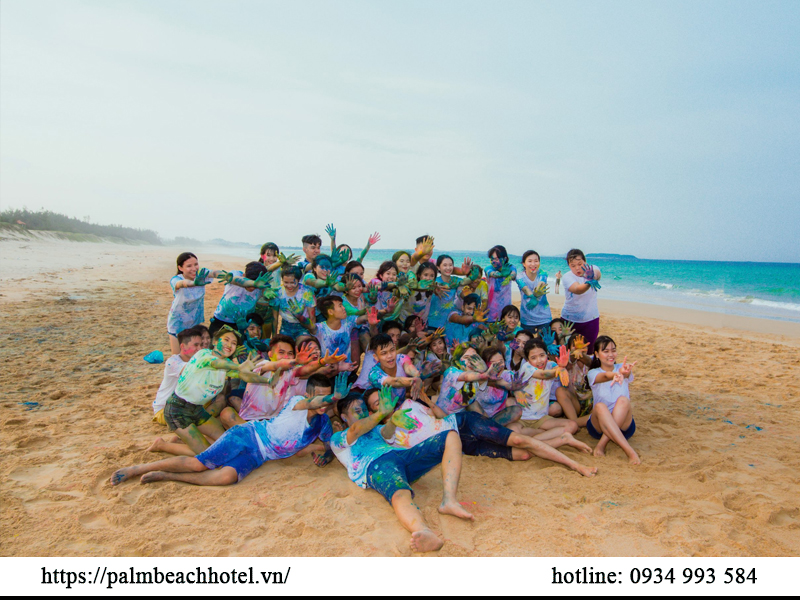 In particular, when you come to Phu Yen, you will be introduced to Palm Beach Hotel by many locals thanks to its professional service quality and affordable price. Above all, the hotel is located in a prime location, so it is known and loved by many people thanks to its environmentally friendly activities and campaigns.
Conclusion
It is not difficult to find a hotel near the coast in Phu Yen, but it will take time to look; occasionally the hotel is out of rooms, or the hotel's quality is not compatible with the price. So, we hope that with the list of hotels provided above, you will be able to find a suitable place to stay during your Phu Yen trip. If you want to secure an excellent hotel in Phu Yen at a reasonable price, you should research and reserve ahead of time. The Palm Beach Hotel is one of the most popular hotels nowadays. This is the best place to stay if you're visiting Phu Yen.
To be able to travel to more locations, you must plan your trip and schedule it at the most convenient time. Also, don't forget to savor the fresh and appealing specialties or purchase them as gifts for your loved ones while on your tour.
Top-Rated Beach Resorts and Hotels on the coast in Central Vietnam