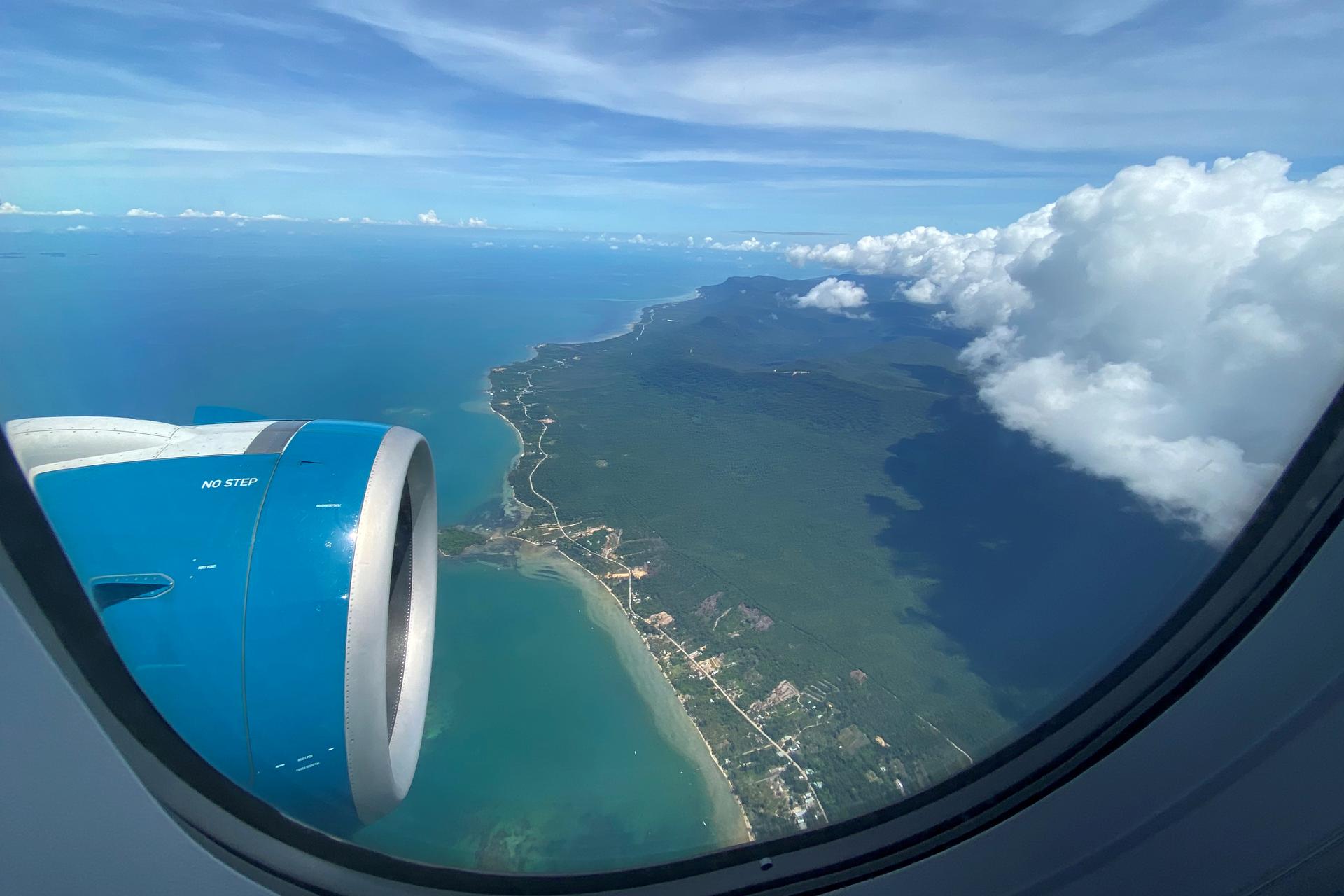 Traveling to Phu Yen by plane
Phu Yen is a province with a plethora of tourism resources. It has numerous scenic spots as well as historical and cultural relics. Phu Yen is gradually becoming the most appealing tourist destination in the Central region, owing to its abundant and favorable resources. If you are planning a trip to Phu Yen, you may be wondering what makes Phu Yen tourism so appealing, which month should you travel to Phu Yen or the experience of traveling to Phu Yen by plane… Please read the article below! This article will provide you with a summary of all Phu Yen travel experiences.
Instructions for transportation to Phu Yen
Plane
Going to Phu Yen by plane is an option you should consider if you want to save time on your trip to Phu Yen. There are currently numerous direct flights from other cities to Tuy Hoa airport. Airlines with ticket prices ranging from 1,000,000 VND to 1,900,000 VND include Vietnam Airlines, BamBoo, and Vietjet. After landing at Tuy Hoa airport, the city center is only 10 kilometers away and takes about 20 minutes to reach by car.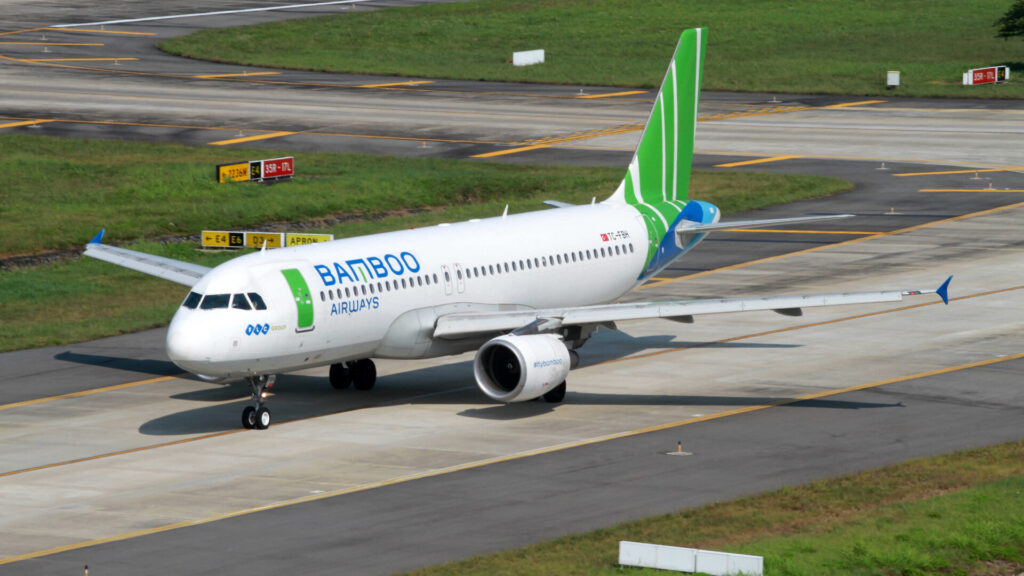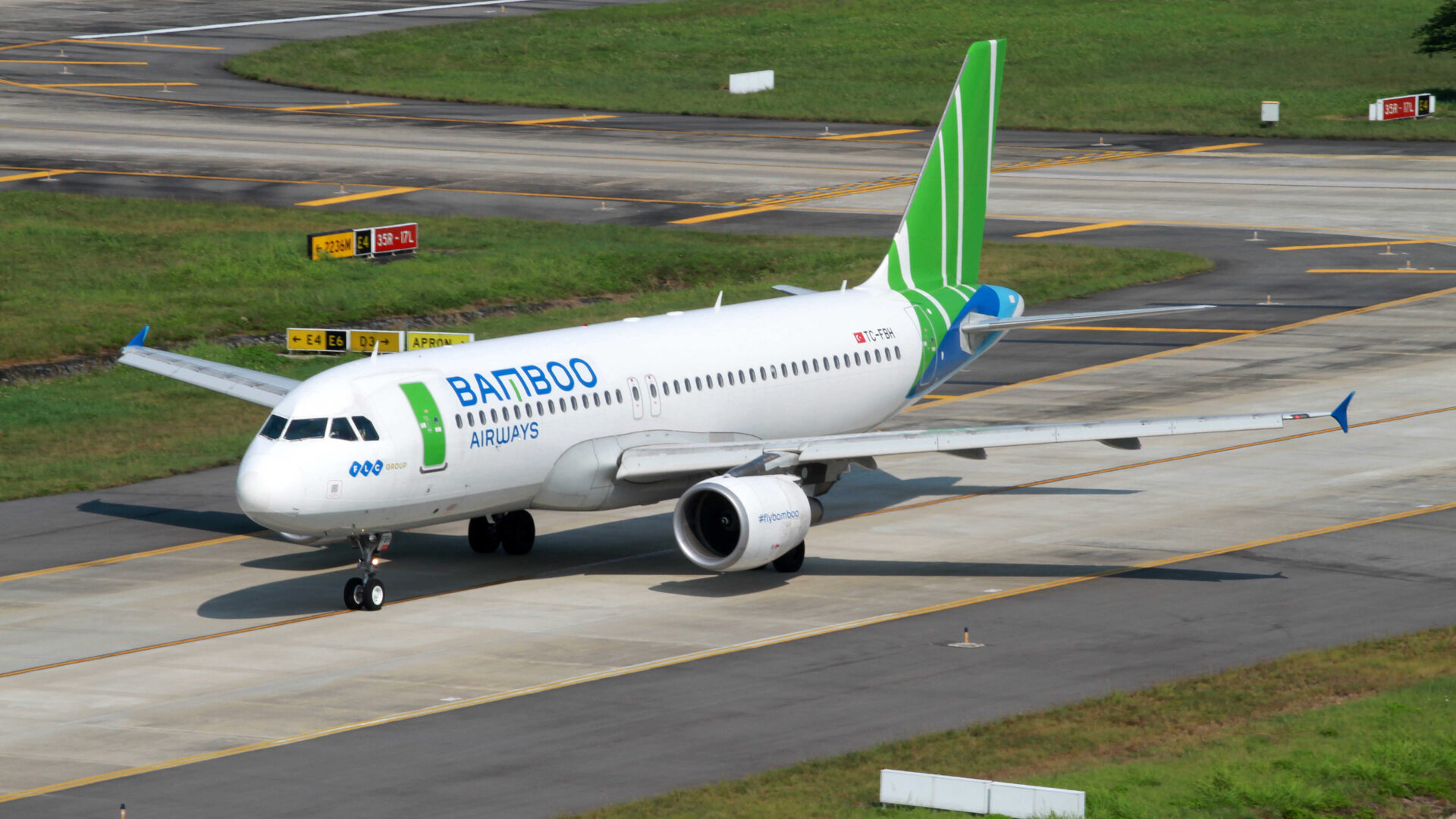 * Tip: To get cheap flights, book at least one month in advance. You can also set up notifications to look for the word "sale" whenever the company runs a promotion.
Train
When traveling to Phu Yen, one interesting mode of transportation is by train. You can reach Phu Yen by rail from either the North or the South. The journey from Hanoi to Tuy Hoa station takes about 24 hours. Traveling by train from Saigon to Tuy Hoa station will take approximately 10 hours. Although the journey is lengthy, you will be able to appreciate the beautiful natural scenery from a new perspective.
Passenger car
When traveling to Phu Yen, another mode of transportation to consider is a passenger car. Traveling by bus takes about the same amount of time as traveling by train. If you are leaving Saigon, take the bus in the evening to save the cost of one night's stay. If you leave Hanoi, it will take you nearly two days to get to Phu Yen.
Information about airports in Phu Yen
Visitors flying to Phu Yen will land at Tuy Hoa airport (also known as Dong Tac airport). Tuy Hoa airport is located 10 kilometers south of the city center in the Phu Thanh ward of Tuy Hoa. To get to the city center, take a motorbike taxi or taxi (recommended for large groups) for 50,000VND to 120,000VND/time; travel time is 15-20 minutes.
Phu Yen domestic flights
When booking flights to Tuy Hoa, you can select from domestic airlines such as Vietnam Airlines, Vietjet Air, or Pacific Airlines. From Hanoi/Ho Chi Minh City, there are two main flight routes: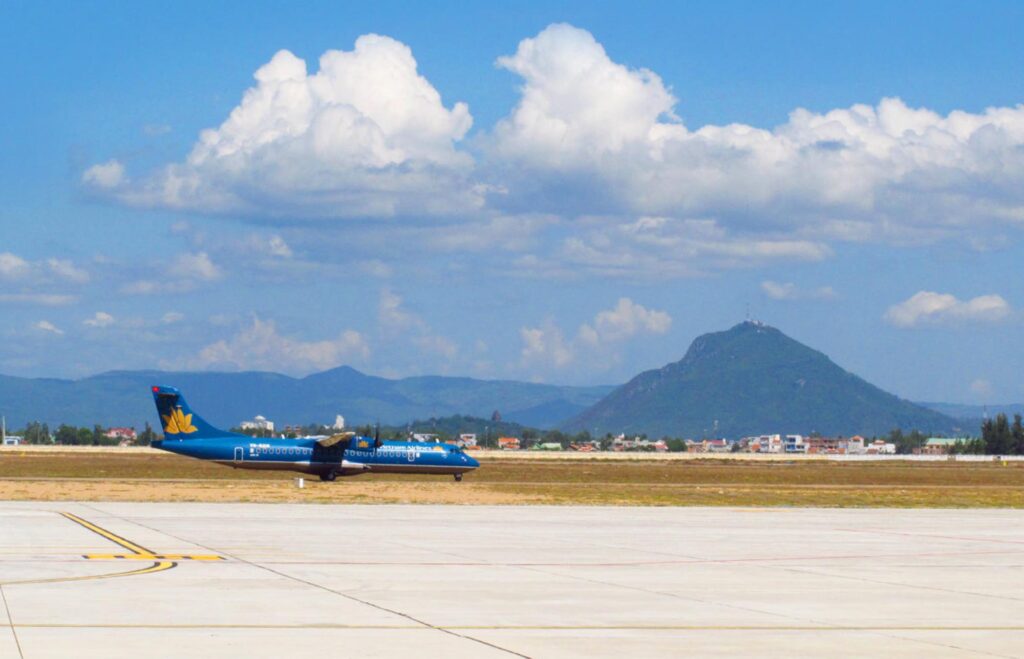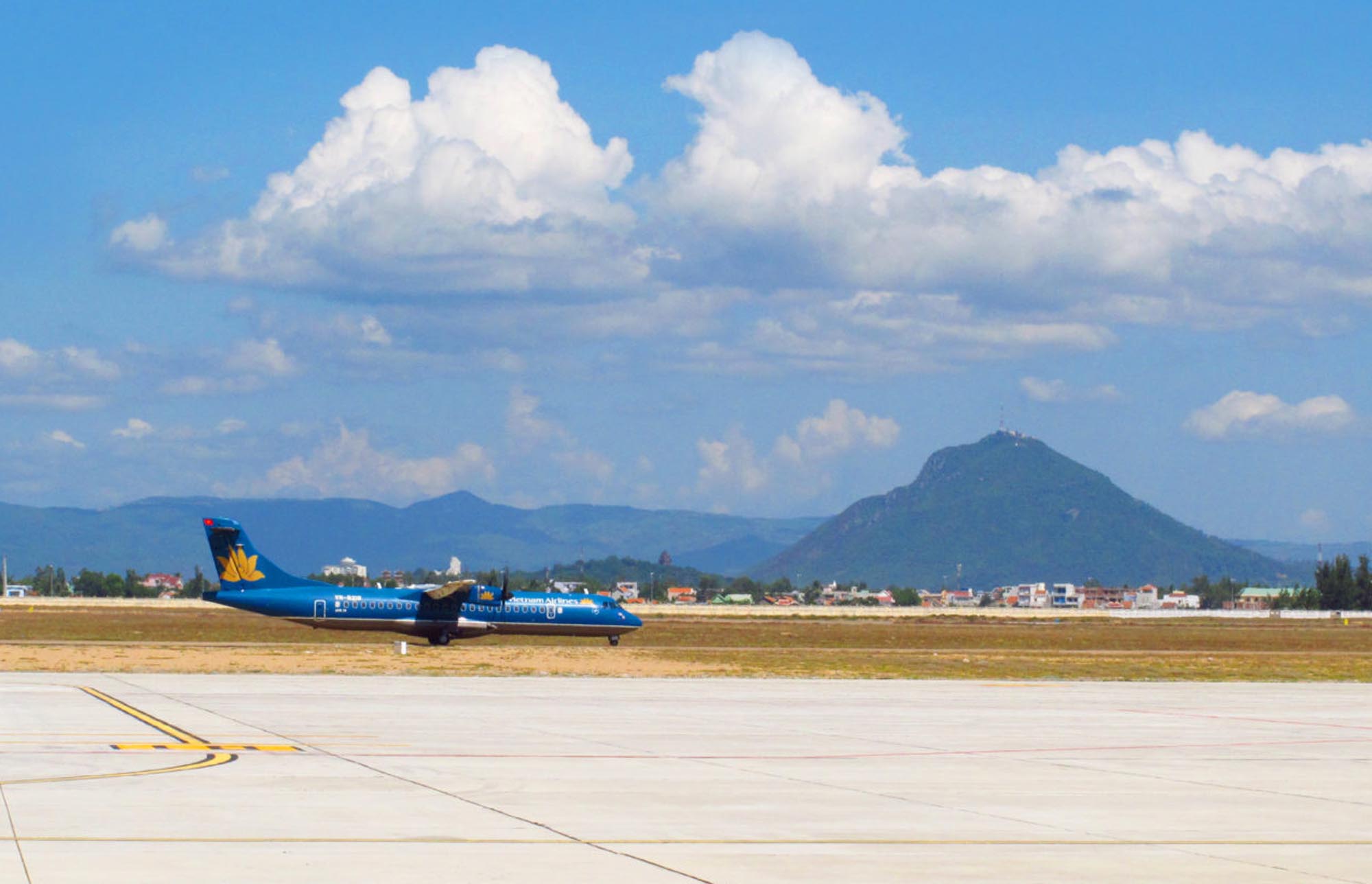 – Hanoi – Tuy Hoa: Two flights per day are operated by Vietjet Air and Pacific Airlines from Hanoi to Phu Yen.
– Ho Chi Minh City – Tuy Hoa: Three flights per day are operated by Vietnam Airlines, Vietjet, and Pacific Airlines.
In addition, a number of other routes are being gradually implemented, such as Da Lat – Tuy Hoa, Phu Quoc – Tuy Hoa, and Hai Phong – Tuy Hoa… expanding the options for passengers traveling to Phu Yen from the local mine.
The best time to book flights to Phu Yen
Phu Yen attracts visitors due to its mild climate, which is cool all year and is divided into two seasons: rainy season and dry season. So, if you're wondering when to buy a plane ticket to Phu Yen, you can plan it according to your hectic schedule.
According to Phu Yen's travel experience, if you go for tourism, you should come during the dry season, which is from February to August, to bathe in the cool seawater and gentle waves. Discover the rich and unique cuisine, including fresh seafood dishes not found anywhere else. At the same time, it is ideal for visiting beautiful Phu Yen destinations.
How to purchase cheap flight tickets to Phu Yen
The time of flight has a significant impact on ticket prices, especially during peak season (February – August). If you want to go to Phu Yen at this time, you should book your tickets 1-2 months in advance to avoid being "sold out" and to take advantage of timely catch airfare discounts.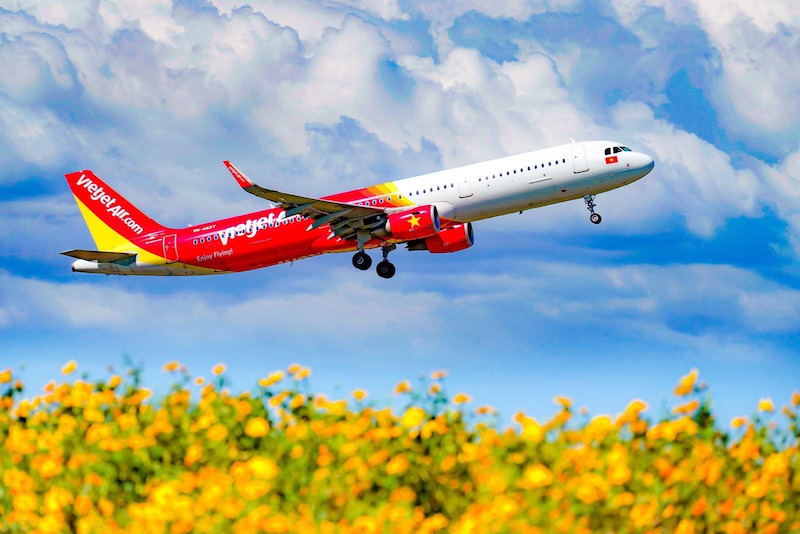 – Update promotional information from the company's website, official fanpage, travel agents, and banks with associated payment cards on a regular basis.
– When booking tickets directly on the website, remember to check the box to select the cheapest travel date. When purchasing from a dealer, ask for additional advice on selecting dates with good prices.
– To save money on airfare, passengers should fly late at night or early in the morning if possible.
The above describes the entire process of purchasing plane tickets to Phu Yen as well as the necessary travel information for your trip. I hope the above article has helped you understand a portion of the secret to your enjoyable and convenient discovery of Phu Yen.