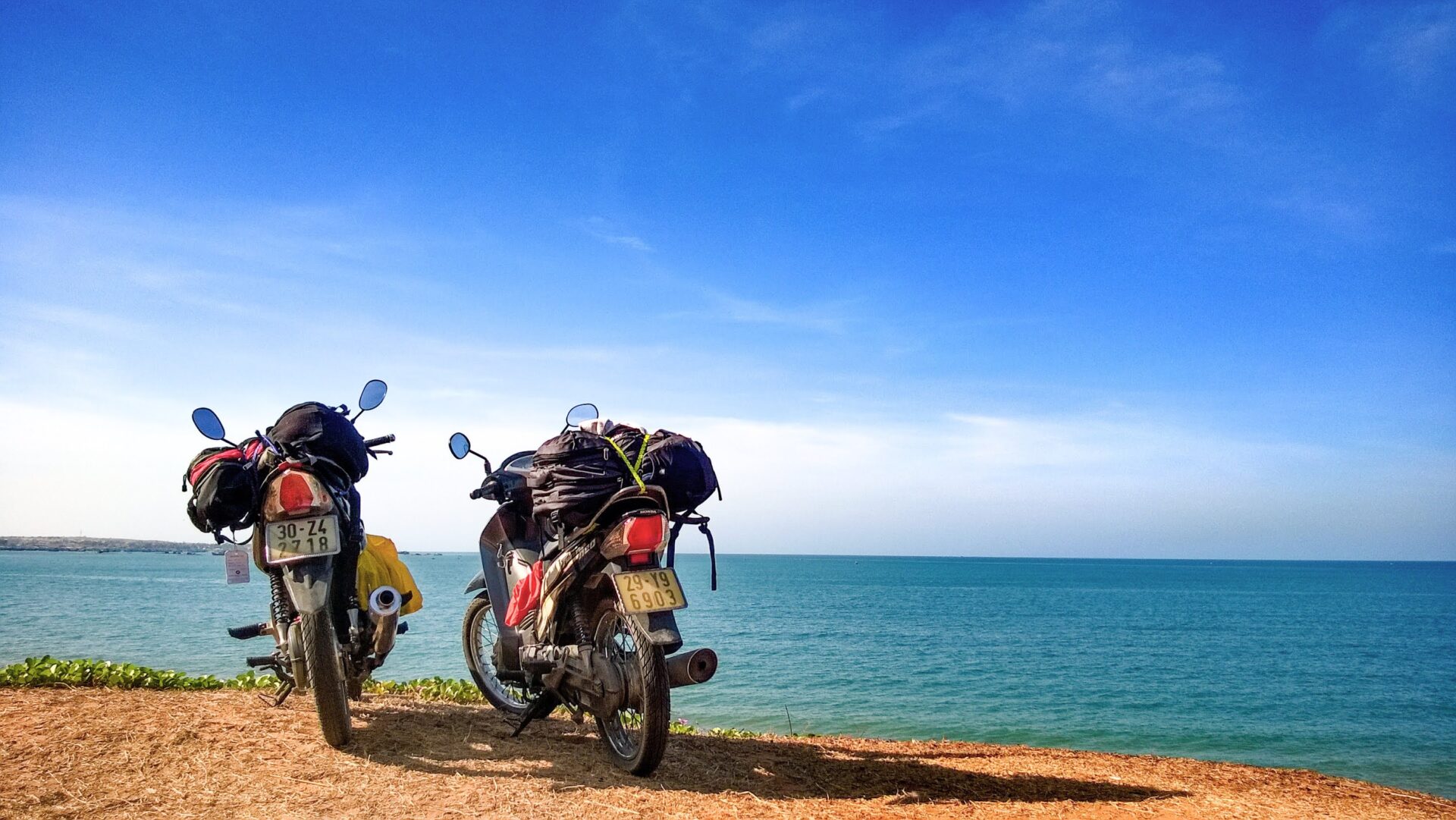 Where to rent cheap motorbikes in Phu Yen?
The picturesque seaside roads of Phu Yen make people desire to come here. Don't be concerned if bringing your motorcycle here is inconvenient. There are several low-cost, dependable motorbike rental shops in Phu Yen that provide excellent service.
Renting cheap motorbikes in Phu Yen is a common option, but it provides a whole different travel experience. It has the potential to make a holiday journey far more thrilling and unforgettable. Let's learn more about this service for your perfect journey.
Cheap motorbike rental – Mr.Tuan
Mr. Tuan's rental motorbikes service is highly regarded. This is understandable given that nearly all of them are brand new vehicles. As a result, when you operate the motorbikes, you will hear a smooth sound and glide very smoothly. This is what has given this motorbike rental business in Phu Yen its name.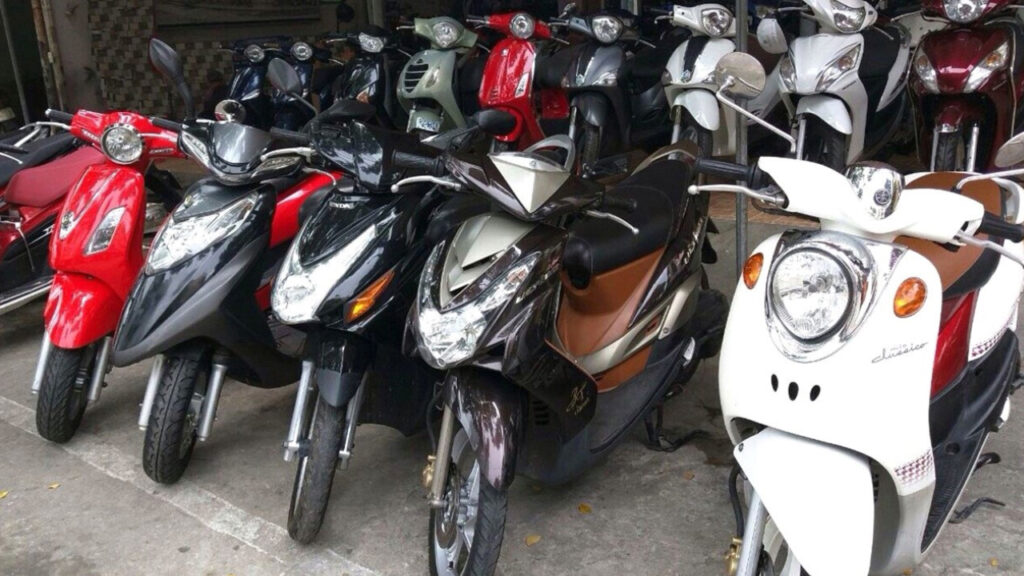 Aside from high automobile quality and reasonable costs, the shuttle service here is exceptional. He not only provides free vehicle delivery to customers in the city, but also transports the car to the airport. As a result, if you arrive by plane, you may also hire a high-quality motorcycle. As a consequence, traveling to Phu Yen will be more convenient and smoother.
Contact Info:
Phone: 0766 508 613

Address: 29 Le Thanh Ton, Ward 1, Tuy Hoa, Phu Yen
Rent a motorbike in Tuy Hoa Phu Yen – Mr. Hung
Mr. Hung's motorcycle rental facility is tough to obtain information on online, but if you ask around, everyone knows. Local people will lead you here if you come to Phu Yen and ask for a decent vehicle rental address. Although the facility is small, all activities are of high quality.
Despite the limited quantity of automobiles, the owner is constantly worried about the quality of the vehicles. He is constantly concerned with rapid motorcycle maintenance after each customer returns the car. As a result, their engines perform admirably, assuring traction and safety. People can feel safe when hiring a motorcycle here to explore the roads of Phu Yen.
Furthermore, many people are pleased with the pricing at this location. You may currently hire a car that looks nice for a reasonable price. During the high tourist season, especially here, there is no price-jacking. This has led to the Anh Hung motorbike rental facility's outstanding brand.
Contact Info:
Phone: 0941 000 019

Address: 171 Le Duan, Ward 7, Tuy Hoa City, Phu Yen.
Motorbike rental service in Phu Yen – Rjn
This Tuy Hoa motorbike rental address has been in business for a long time, thus the car's condition is questionable. To better serve consumers, the business has upgraded a number of new motorbikes in recent years. Furthermore, there are several really ancient motorbikes that are still in use here. To prevent dangers, you should thoroughly inquire about the sort of vehicle you will receive.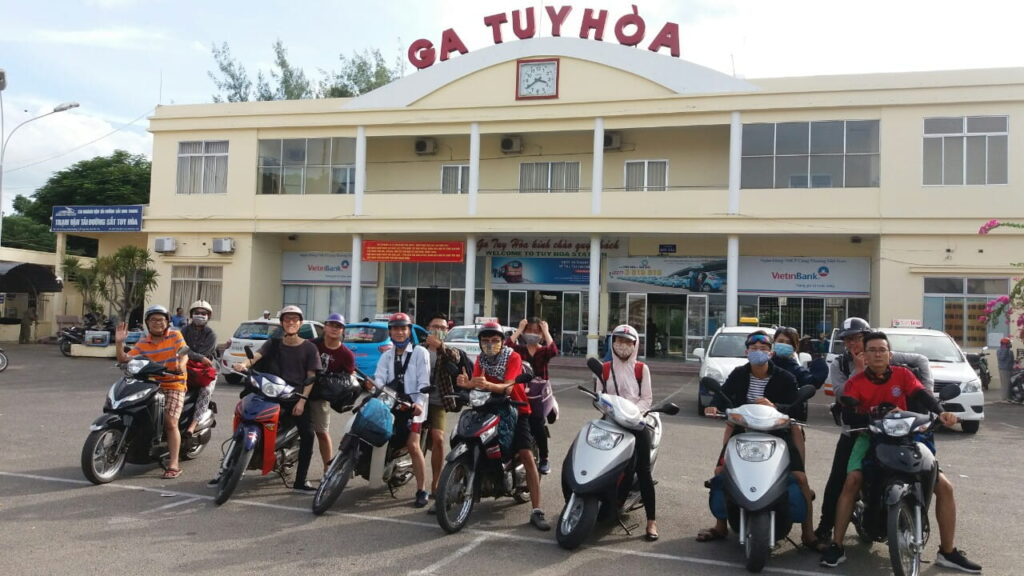 Furthermore, the number of automobiles available at the store is limited, so please contact ahead to book a car. You should phone a few days ahead of time, especially during the high tourist season in Phu Yen, to assure a car for you. If you need to hire a car in quantity, you should go to another location for better service.
On the other side, the business also offers motorbike delivery in the city, making it quite easy for guests. When you use this service, you will save money on directions and travel expenses. This allows you more time to recuperate before starting on an exciting new adventure. In addition to being able to go easily from Phu Yen to Quy Nhon to explore the most beautiful sea in Vietnam.
Contact Info:
Phone: 0971 945 988

Address: 31 Tran Qui Cap, Ward 3, Tuy Hoa City, Phu Yen.
Motorbike rental in Phu Yen – Anh Sang
Mr. Sang store is a well-known motorbike rental company in Tuy Hoa Phu Yen. The Yamaha Sirius line of incredibly robust and sturdy automobiles is mostly available here. Not only that, but this location also takes care of upgrading new automobiles and providing regular warranties, ensuring that the car's condition is excellent. As a result, if you hire a motorbike, you won't have to worry about making tiny mistakes on the road.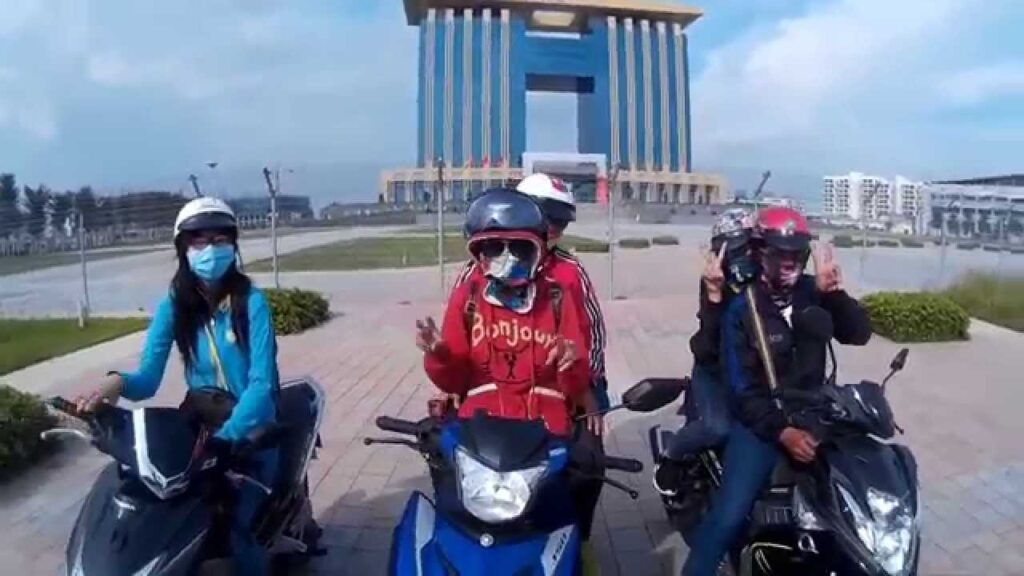 Furthermore, this location offers a car delivery service to customers upon request. There is no additional price if the address to be delivered is inside the city limits. When you get the automobile, it already has a specific quantity of gasoline in it. To wander comfortably, though, you should actively add extra gasoline.
Furthermore, automobile rental rates are pretty reasonable here. You can already hire a premium automobile for 100k/day for digital cars and 150k/day for scooters. When compared to the normal pricing of Tuy Hoa motorbike rental, this business has a very low price frame, even inexpensive when compared to the incredibly safe and secure vehicle quality. As a result, if you need to hire a motorcycle in Phu Yen, this is a good place to choose.
Contact Info:
Phone: 093 407 45 22

Address: 19 Le Thanh Ton, Ward 1, Tuy Hoa, Phu Yen
The information above is about the Tuy Hoa Phu Yen motorbike rental service. Palm Beach Hotel offers you and your family a memorable and fulfilling vacation filled with unforgettable adventures!