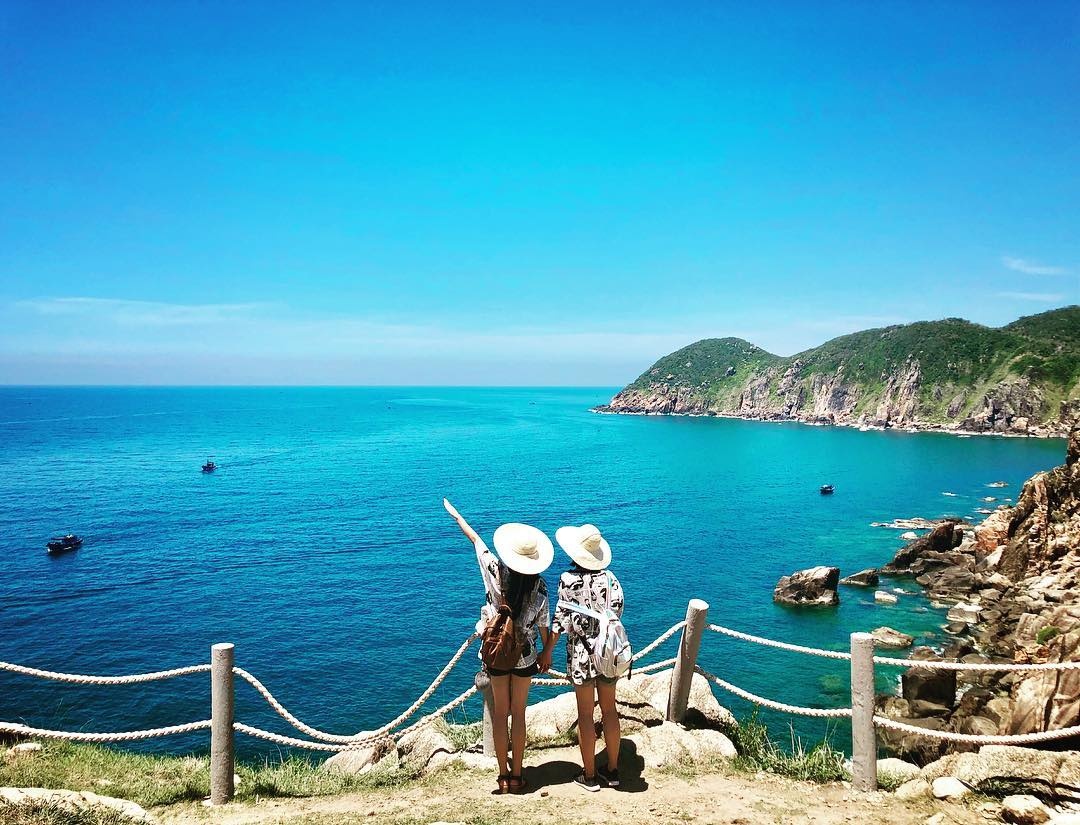 Phu Yen – Quy Nhon travel experience
Do you adore untamed and awe-inspiring natural vistas? Do you ever want to step foot in the windy, sunny, and incredibly beautiful central region? Do you intend to travel to and explore the affluent region of Quy Nhon – Phu Yen? Maybe it's time for you to read the following article to learn some of the most helpful Phu Yen – Quy Nhon travel experience available right now.
When is the right time to travel to Quy Nhon and Phu Yen?
Since Quy Nhon and Phu Yen are both on the central coast, their climates are similar in that they are both cool all year long. The peak travel season, the dry season, runs from March to September every year. During this time, there are fewer storms and cooler temperatures, making it ideal for swimming and island exploration.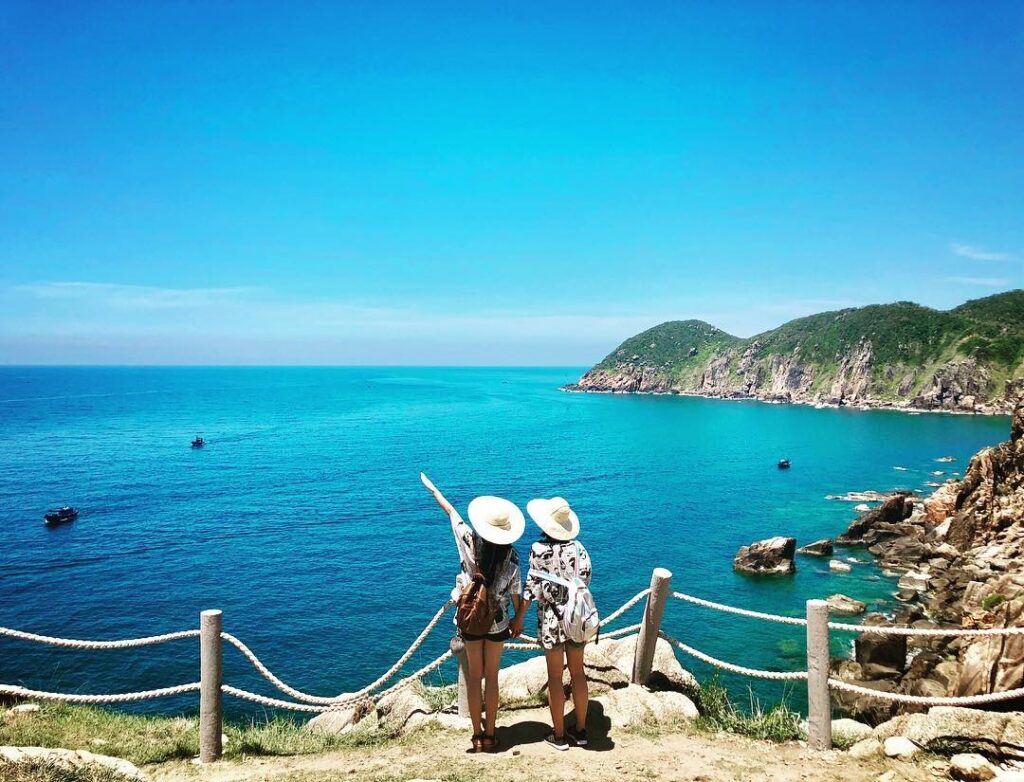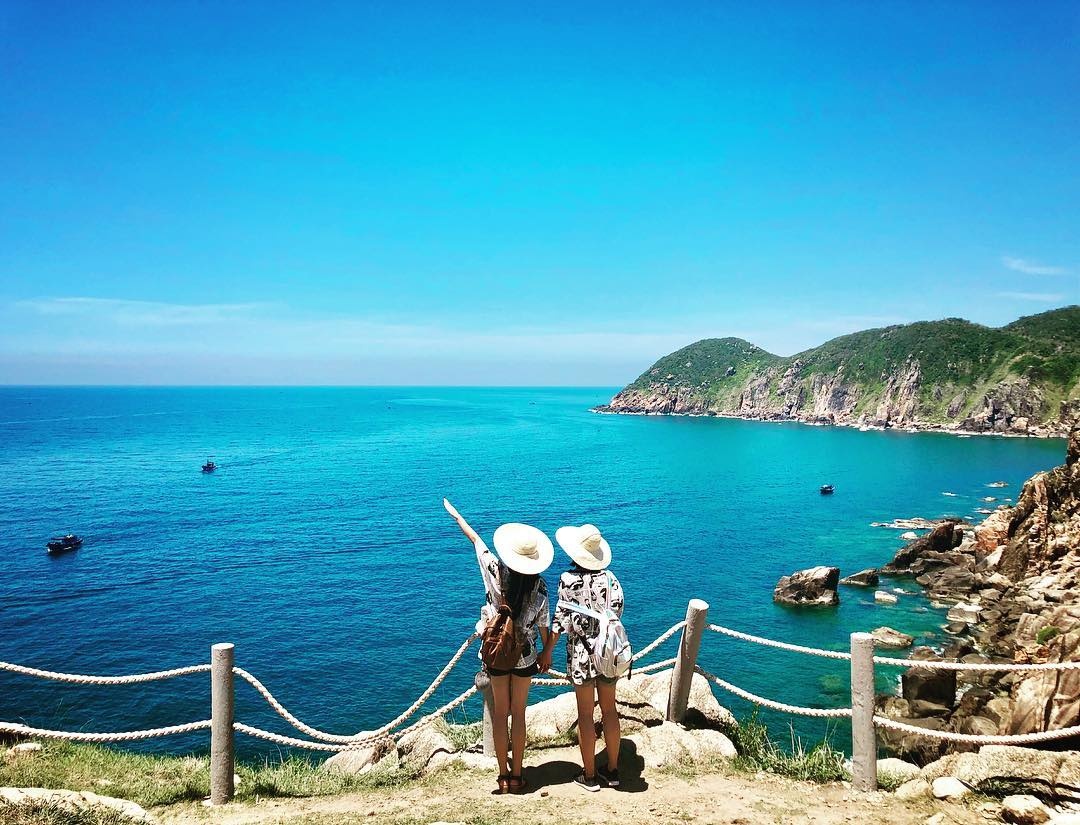 The rainy season, which runs from October to February of the following year, is usually cool, murky, and characterized by a lot of large waves, but it hardly has an impact on tourism. You can still thoroughly explore this country if you pay attention to the weather forecast and stay away from stormy days.
Vehicles for getting to Quy Nhon, Phu Yen
Traveling in Quy Nhon Phu Yen is possible by motorbike, car, passenger car, train, and air.
Bus: The journey from Hanoi will take a lot of time (about 1 day and 1 night). However, with a ticket cost of only about 300,000 to 600,000 VND per ticket, this is the method to save the most on travel expenses.

Train: Train travel takes longer than passenger cars and tickets cost between 800,000 and 1,000,000 VND per person. You can decide to take the train if you want to take in the scenery along the way. 

Airplane: This is a quick and practical mode of transportation. The journey to Phu Yen airport only takes about two hours from Da Nang, Hanoi, and Ho Chi Minh City. The cost is only about 1.5 million per ticket, which is very reasonable. If you want to cut your travel expenses as much as possible, book your flight early.
Only taxis and motorcycles are available for transportation between tourist destinations in Quy Nhon – Phu Yen. In which the advantages of the means are as follows:
Motorbike: The most practical vehicle is a motorcycle, which can be rented for as little as 80,000 to 120,000 VND per day, depending on the model. In Quy Nhon, renting a bike is simple and convenient at hotels, motels, or urban areas with lots of rental shops. To rent a car quickly, all you need to do is deposit your ID card/passport.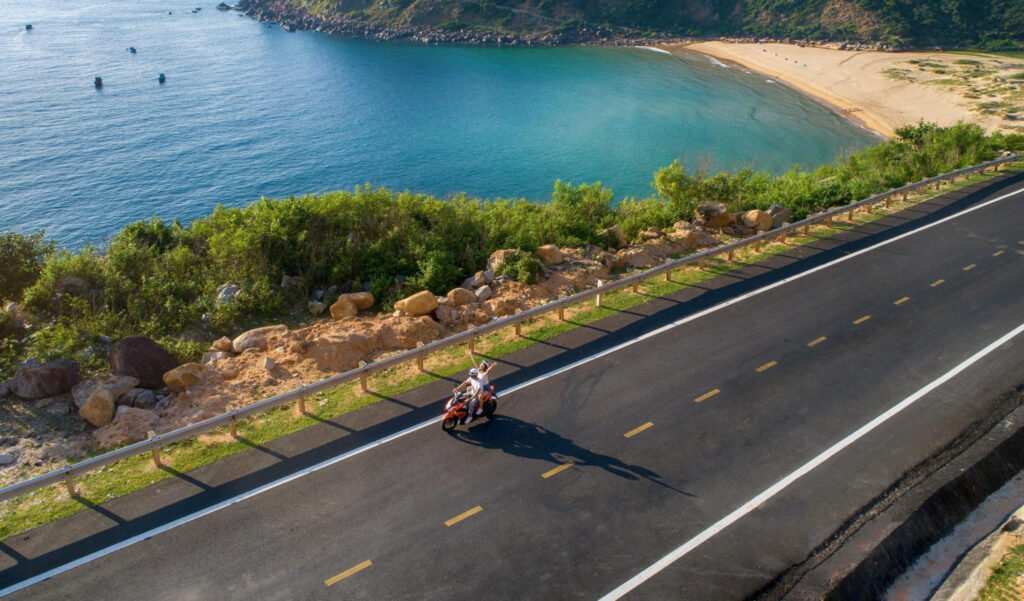 Taxi: This is an option for large families or social groups. There are a few reputable taxi services in Quy Nhon, including Mai Linh, Sun Taxi, and Lado Taxi. For a relatively low cost of about 250,000 VND per turn, you can take a taxi from the airport to the hotel where you'll be staying.
The most attractive tourist destinations in Quy Nhon Phu Yen
Eo Gio
Eo Gio has located about 20km from the city center. Coming here will spoil you with thousands of opportunities to capture breathtaking images in virtual reality with the blue sea, white sand, and sunshine. The strait area known as Eo Gio is formed by two sizable mountain peaks that extend into the ocean. The most popular photo location for everyone is on the road leading to Eo Gio.
Ky Co beach
You should schedule your visit to Ky Co Beach on the same day as your visit to Eo Gio because of their connection. The beach here is exceptionally clean, lush, and clear. This has the benefit of being a shallow beach with a long sandy shore, making it ideal for swimming and planning beachside activities. On Ky Co beach, there are also a huge number of small and large rocks of various types that form bizarre shapes and are stunning.
Ghenh Rang – Tien Sa tourist area
You should not miss the location Ghenh Rang, according to the Quy Nhon Phu Yen travel experience. This location is similar to a pearl in the middle of the ocean. This location, which is only 3 km from the city center, is constantly crowded with tourists. The tourist destination of Ghenh Rang – Tien Sa features breathtaking natural beauty and a romantic legend about an intriguing couple.
Da Dia reef
When you visit Phu Yen, the "land of yellow flowers on green grass," you will never forget the beauty of Ghenh Da Dia. For hundreds of years, hundreds of cylindrical stone blocks have been stacked. The beauty of nature in this location must be admired by the entire world.
Dai Lanh Cape 
People still tell each other that they must see the sunrise and sunset at Dai Lanh cape because the scenery is so beautiful and romantic. Try camping at Mon beach at the foot of Dai Lanh cape, watching the starry night on the sea, and listening to the endless murmuring waves to wake up early in the morning to catch the sunrise here!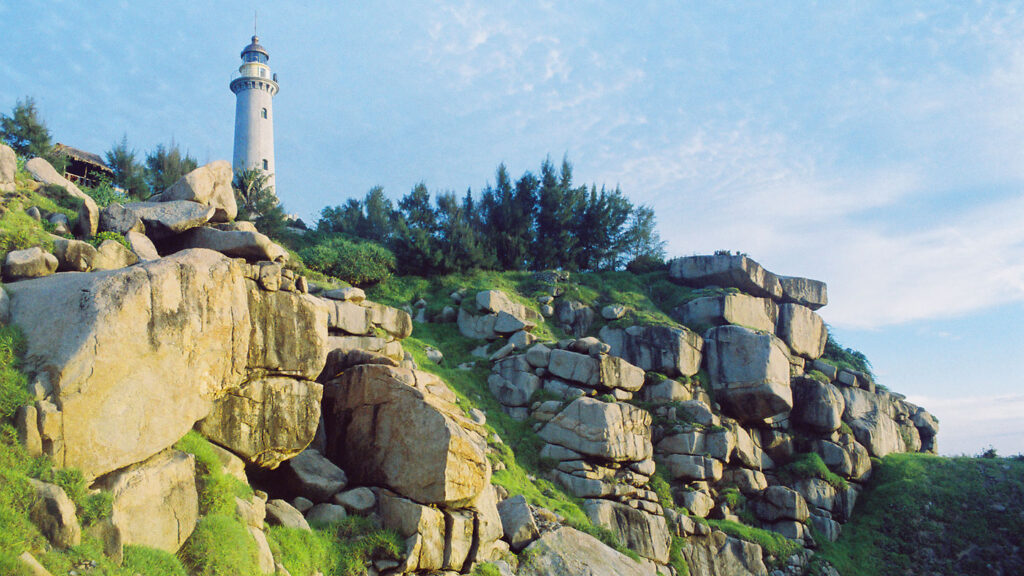 Aside from some of the above Quy Nhon and Phu Yen travel experiences, deciding where to visit these two places is also a problem. If you still don't know what to do, Palm Beach Hotel, located at https://palmbeachhotel.vn/, is the answer. Contact us right away for a more comprehensive and ideal Quy Nhon – Phu Yen tour.