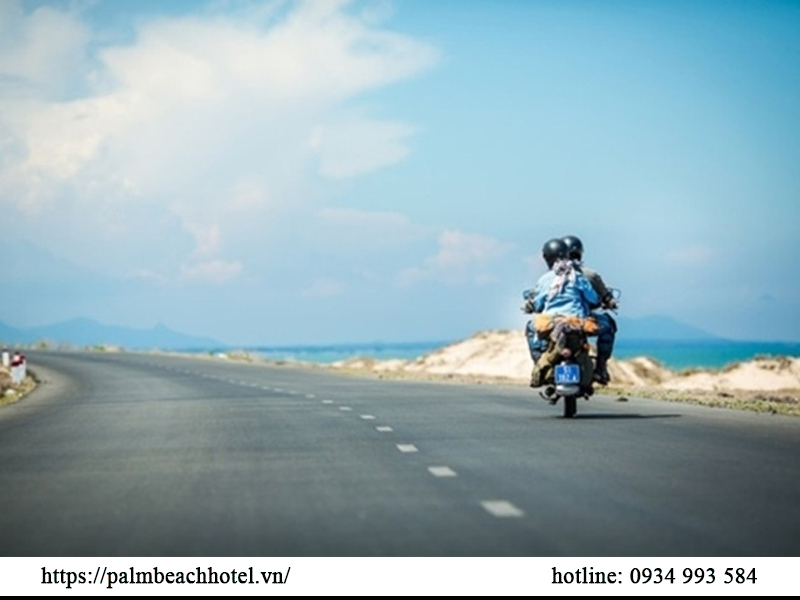 How far is it from Gia Lai to Phu Yen?
How far is it from Gia Lai to Phu Yen? Many river systems that flow to the coast and Cambodia originate in Gia Lai, including the Ba River, the Se San River, and other streams. Many streams, lakes, rapids, passes, and primeval forests dot Gia Lai land, creating majestic and poetic natural landscapes imbued with the primitive wildness of the Central Highlands mountains and forests.
The most notable feature is the 189km long coastline, which features white sand, blue sea, and undulating islands close to the sea, creating a charming landscape. As a result, the travel demand from Gia Lai to Phu Yen is very high, laying the groundwork for the transportation industry to thrive. The first question for those planning a trip from Phu Yen is How many kilometers from Phu Yen to Gia Lai? And if you have any of the above concerns, let's turn to Palm Beach Hotel for an answer in the following article.
How far is it from Gia Lai to Phu Yen?
Specifically, the distance between the two provinces' city centers, Tuy Hoa (Phu Yen) and Pleiku (Gia Lai). According to satellite navigation tools, the road distance between these two cities is approximately 220.5km. With this distance, you can choose from a variety of modes of transportation based on your needs.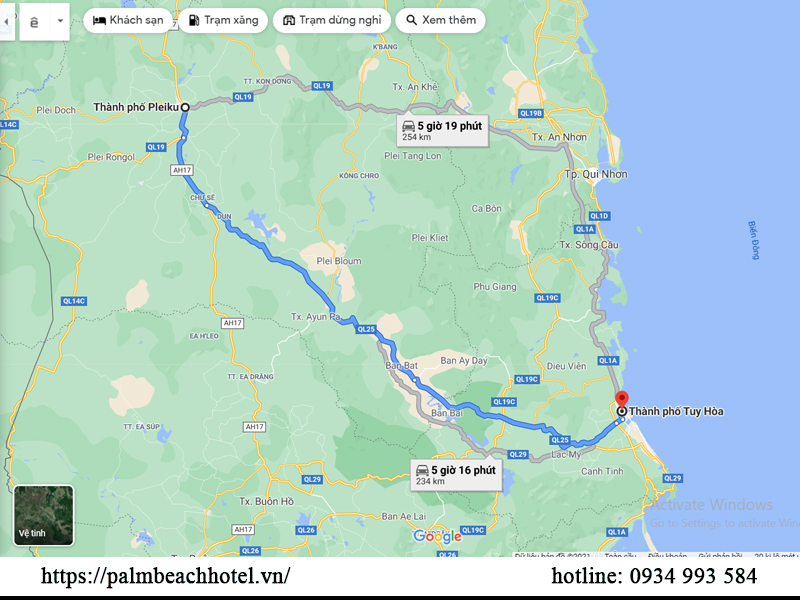 Bus fares from Gia Lai to Phu Yen
Gia Lai is approximately 160 kilometers away from Phu Yen. This is the busiest and most congested route, especially during holidays. To avoid running out of bus tickets to Phu Yen and having to take a bus along the way, contact the bus ticket agent to Phu Yen in advance to purchase a ticket. The cost of a bus ticket for the Gia Lai Phu Yen route varies depending on the start and end points, as well as the type of bus, but the majority of fares range from VND 100,000 to VND 210,000.
What is the best way to get from Phu Yen to Gia Lai?
With a distance of 220.5km, the following modes of transportation are available from Phu Yen to Gia Lai:
– Planes are the most modern and fastest mode of transportation available today. You can easily travel between these two locations because both Phu Yen and Gia Lai have airports. To be more specific, you can fly from Tuy Hoa (Phu Yen) to Pleiku (Gia Lai) on flights operated by Vietjet Air, Vietnam Airlines, or Jetstar. The flight time from Tuy Hoa to Pleiku is usually less than an hour, with fares starting at more than 800,000 VND.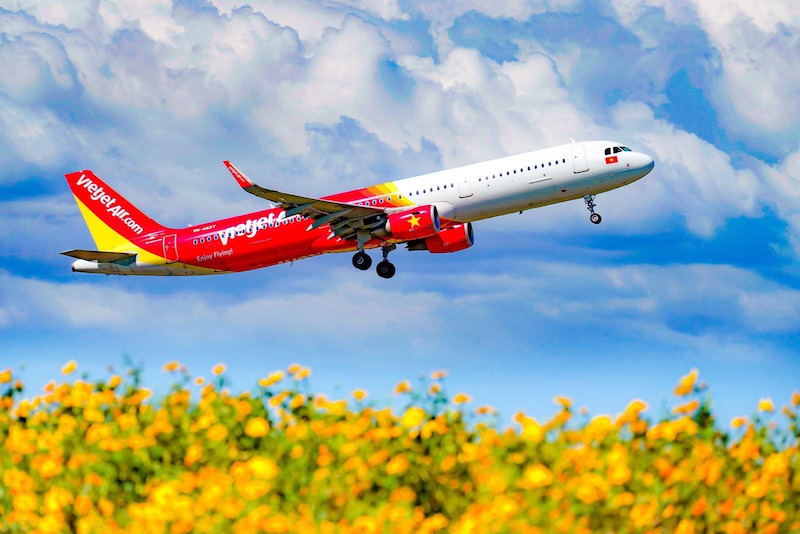 – Today, the shuttle bus is the most popular mode of transportation. It is appropriate for everyone because of its convenience and low cost. You can also choose from a variety of bus companies to get from Phu Yen to Gia Lai. However, when it comes to a reputable and high-quality coach, there are three options for you to consider:
Tuan Tai coach
Tan Tai bus coach is a reputable and high-quality bus company that is highly valued by many customers based on criteria such as listed ticket prices, running on time, taking the correct route, and not picking up passengers along the way. The garage staff, in particular, is amiable and gentle with passengers." Despite only operating in the transportation industry, Tan Tai bus company has many customers in Gia Lai and Phu Yen provinces. The garage provides passengers with drinking water, cold towels, and free wifi.
Route:
Departure at Tuy Hoa (Phu Yen): 5h-5h30p, 6h30p

Arrival at Gia Lai: 11h-11h30-12h30

Ticket price: 120,000 VND/ticket

Hotline: 0386 817 817- 0935 625 888
Phuc Thuan Thao coach
You can book tickets for the Phuc Thuan Thao bus on the Phu Yen Gia Lai route or in the opposite direction by contacting the Phuc Thuan Thao bus company. The garage will have a car that will "pick up and drop off at home," transporting passengers in a spacious new 16-seat car that runs smoothly. Experienced drivers and friendly car service, in particular, will provide customers with peace of mind and comfort.
Route:
Pick-up point: 6:30 am at Tuy Hoa (Phu Yen)

Drop off point: 11:30 am at Gia Lai bus station

Ticket price: 130,000 VND/ticket

Hotline for booking: 057 3820 303 – 0914 140 483
Tien Dat coach
Tien Dat bus coach specializes in routes from Phu Yen to Gia Lai and vice versa, with new 29 and 16-seat models. Tien Dat garage has won the hearts of many customers with its more than ten years of experience in construction and development. Tien Dat coach has been chosen and decided by its customers to become a prestigious, enthusiastic, and friendly garage. Getting the love of customers like today is a process of trying the best of all the garage's staff and drivers.
Route:
Departure times from Tuy Hoa (Phu Yen) are 11:30 and 12:15.

Departure times from Gia Lai: 6:00, 6:30.

Price per ticket: 100,000 VND.

Tickets can be purchased by calling 0985 495 679 or 0388155 091.
In general, the Phu Yen-Gia Lai road is not difficult to travel because the current traffic infrastructure is improving. All you have to do is carefully prepare the vehicle so that the journey is safe and there is no breakdown in the middle of the road. 
The answer to the question of how many kilometers there are between Phu Yen and Gia Lai is entirely up to you. To make the trip more convenient, you should monitor the weather conditions and traffic density before leaving. To have the experience of a high-class hotel, read other articles on Phu Yen tourism and book a resort at https://palmbeachhotel.vn/.