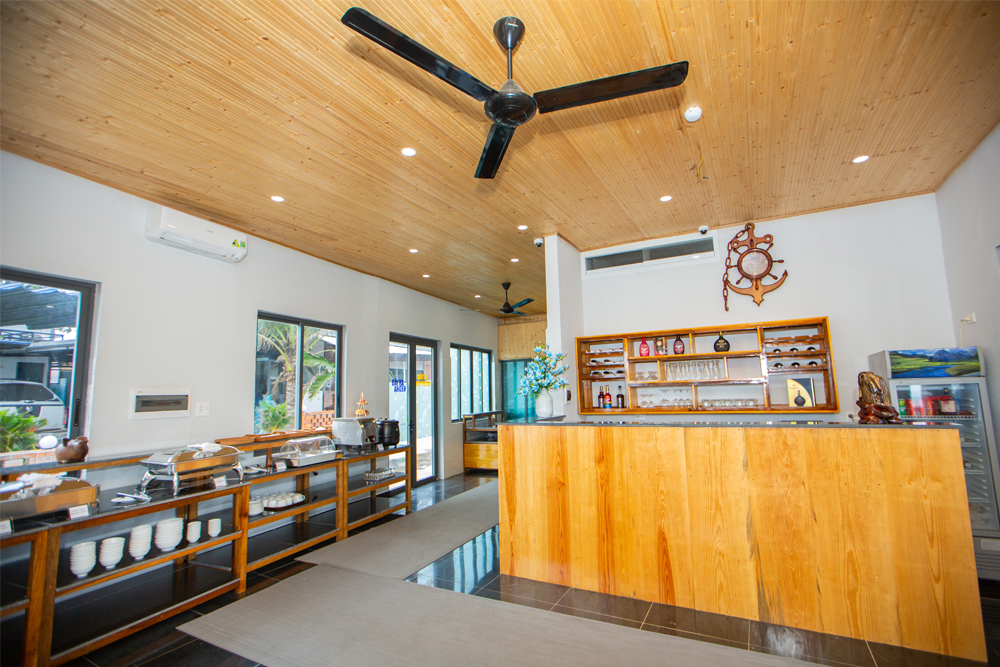 Hotel in Xep beach Phu Yen
Xep beach draws visitors with its romantic and vast natural beauty. It is compared to a fairy who is still sleeping peacefully. Xep beach is a popular destination for both local and international travelers looking to unwind emotionally and physically after a hard and exhausting day at work. This is also a popular destination for both local and international travelers. So, what's special about this place? The article will tell you all about it and point you to the most comfortable and high-quality hotel in Xep beach Phu Yen.
About Xep beach Phu Yen
Xep beach lies in An Chan commune, Tuy An district, 14 kilometers north of Tuy Hoa city – Phu Yen. You will be delighted and impressed by the natural splendor of the mountains and rivers as soon as you arrive.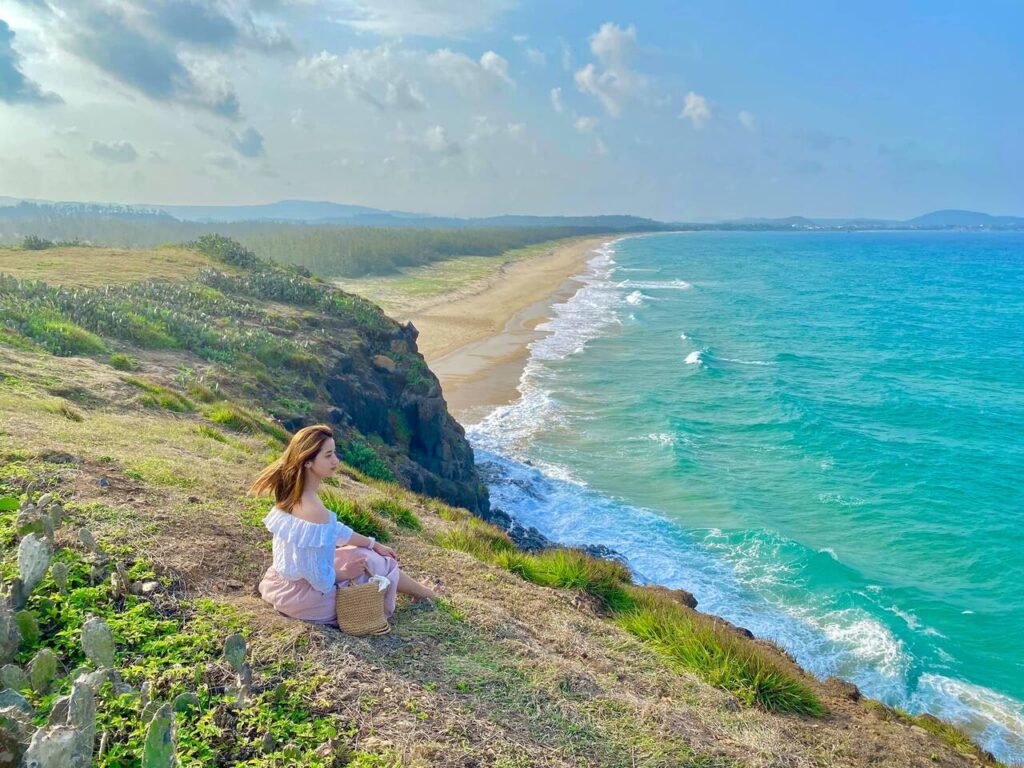 Continue straight along Le Duan road from Tuy Hoa to the Tuy An district (to the north). It's a maritime route, so it's quite fantastic. Beautiful seaside ridges line both sides of the road. If you don't like this road, take Highway 1A to An Chan commune, then turn right into the Sao Viet tourism region to arrive at Xep beach. 
Xep beach preserves its natural wildness since it has not been extensively explored. Visitors to this beach will be admired the vast stretch of windy shoreline. There's also a white sand beach the hue of the sun and the rhythm of the waves.
This unspoiled image of nature will make all your emotions burst, and tourists will be taken aback by the infinity that nature has bestowed particularly on the area of Phu Yen. Come to Xep beach Phu Yen and immerse yourself in the cold blue water, breathing in the pure sea air. Roaming around the rocks along the coast, extending oneself amid the vastness of the sea and sky. All troubles and sorrows seem to vanish at this time.
Things to look out for when touring Xep Beach in Phu Yen
If you decide to visit Xep Beach, you should map out the specific route so that you may learn about and tour the entire region. The essay will explain everything you need to know about this land to assist you in doing this. 
Vehicle to travel to Bai Xep
Since Bai Xep is a highly wild and natural location, you must visit and take pleasure in it if you want to fully appreciate its allure. Additionally, Phu Yen is among the developed provinces and cities in terms of tourism, so you may travel here by any means. Travel by plane if you want to reach Xep beach swiftly and safely. Traveling on a motorcycle, train or bus though will be incredibly intriguing if you're an adventurous and experience-seeking individual.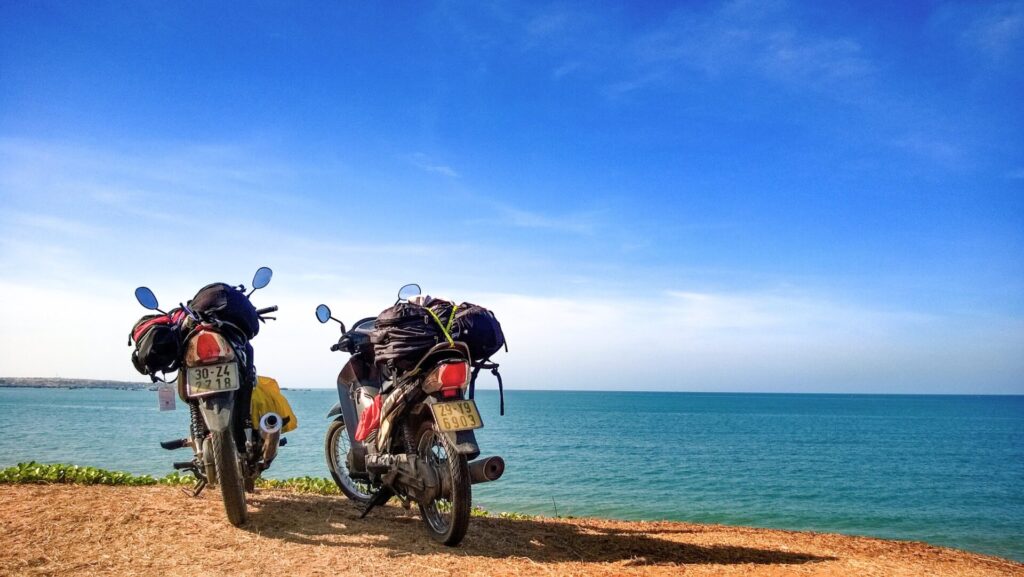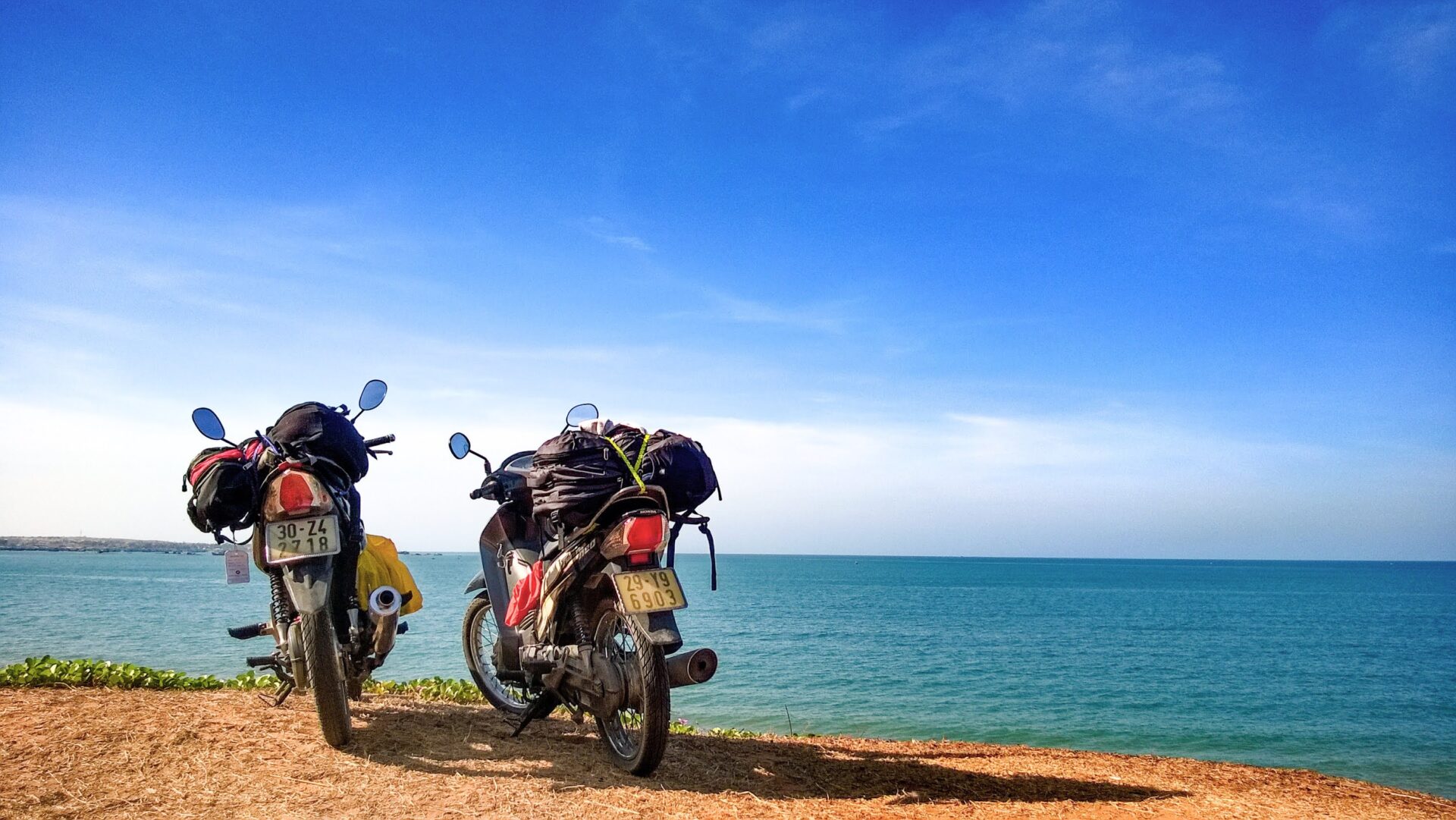 What time of year is best to visit Xep beach?
The most magnificent vivid image will be created by the combination of blue sea water, stunning high cliffs and blue sea, white beach, and mountain ranges. The best season for you to go here is, in particular, from January to August.
Because there are many attractive festivals in Phu Yen at this time for both local and international visitors to attend, particularly marine tourist events. The beauty of Xep beach will be substantially increased during this season since the weather is frequently hot and sunny, which is ideal for cactus plants to thrive, leaving you quite startled and unable to bear to go.
Visitors should minimize their travel and sightseeing during Phu Yen's period of heavy rain, which is from September to December. The greatest time to enjoy is specifically between the first of February and the first of March when temperatures are still not very hot.
Unique cuisine
Along with the stunning natural surroundings, this location offers a wide variety of mouthwatering and eye-catching cuisine. In particular, the fresh seafood dishes have their own unique colors that cannot be found anywhere else.
Where to stay when coming to Xep beach- Phu Yen
There are many homestays, motels, and hotels on Xep beach in Phu Yen. However, if you have made the decision to organize your trip, pick a location that will be convenient for you, meet your needs, and provide you with the finest experience. You can't help but hear the name Palm Beach Hotel, one of the well-known beach hotels in Phu Yen, when visiting Xep beach in particular. 
The Palm Beach Hotel is a contemporary European structure with lovely views in the middle of the wilderness beach. Above all, you may immerse yourself in the comfort of the high-quality amenities of the hotel while still having the flexibility to visit, travel, and enjoy the beach.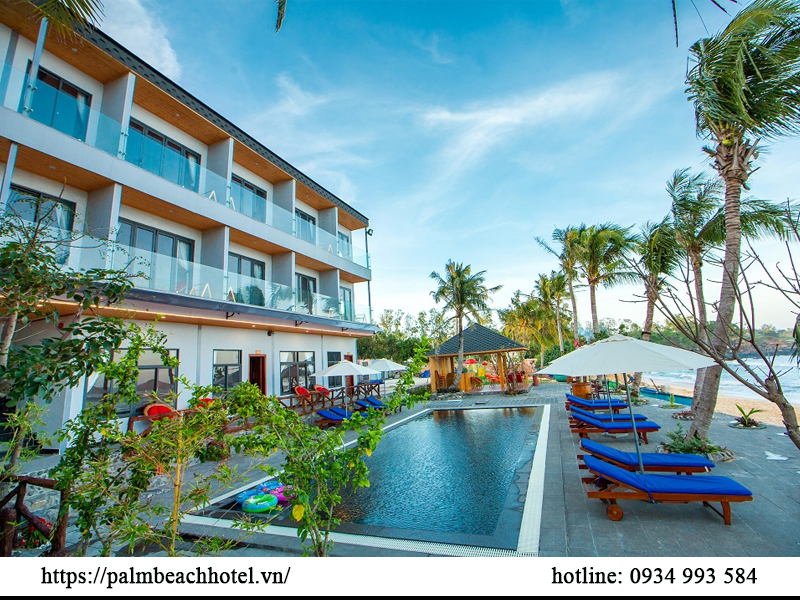 In addition, a lot of people are aware of and suggest the Palm Beach Hotel to visitors because of its superior service and reasonable cost. The Phu Yen beach hotel is also renowned for its use of clean, eco-friendly building materials and for operating under strict environmental protection standards.
The Palm Beach Hotel wants to provide the highest level of client service. The hotel also hopes to assist guests in having the most delightful, significant, and unforgettable holiday. Hopefully, the information in the previous post about what you need to know about Xep beach and the top beach hotel address in Phu Yen today has been helpful.