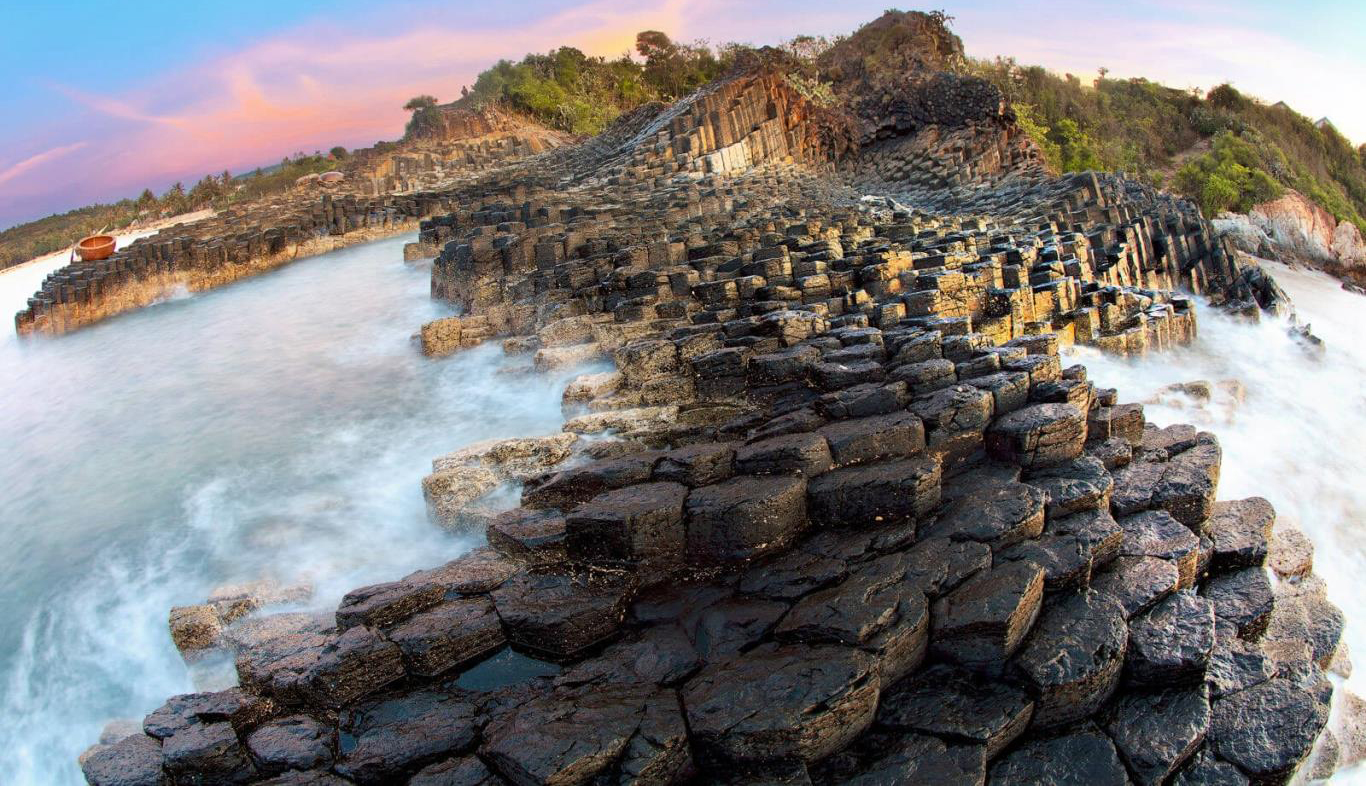 Cost of a Trip to Phu Yen & Cheapest Time to Visit Phu Yen
Cost of a Trip to Phu Yen: Phu Yen tourism has grown in popularity in recent years, not only because it has many beautiful scenes, but also because of the peaceful feeling, honesty, and simplicity that the people here have. Above all, Phu Yen is a location with extremely low travel costs. You can relax about the cost of a self-sufficient trip to Phu Yen because it is one of the cheapest tourist cities today. From the cost of visiting tourist attractions to the delicious, nutritious, and inexpensive food… 
And the cost of a self-sufficient Phu Yen trip is heavily influenced by the location to which you export distribution, places you want to go, modes of transportation, or various foods that no one can possibly calculate accurately. However, in this article, I will attempt to analyze them in as much detail and completeness as possible so that even if you are here and intend to visit any tourist attractions in Phu Yen, you can easily estimate the cost for your independent trip to Phu Yen So, how much does it cost to travel to Phu Yen? And if you have the same question, let us find the answer with Palm Beach Hotel by reading the following article.
The cost of transport to Phu Yen
The first issue to address when calculating the cost of traveling to Phu Yen is the cost of relocating to this location. Because you start all from different parts of the country and are traveling to Phu Yen, the prices of train tickets and automobiles will vary. We present two cases: those traveling from Hanoi to Phu Yen and those traveling from Ho Chi Minh City to Phu Yen. Whereby:
From Saigon: $26 x 2 = $52 (round trip)
From Hanoi: $34 x 2 = $68 (peak season can be up to $108, round trip).
From Saigon: $26 x 2 = $52 (air-conditioned soft seats);
From Hanoi: $30 x 2 = $60 (air-conditioned soft seats); $40 x 2 = $78 (air-conditioned bed).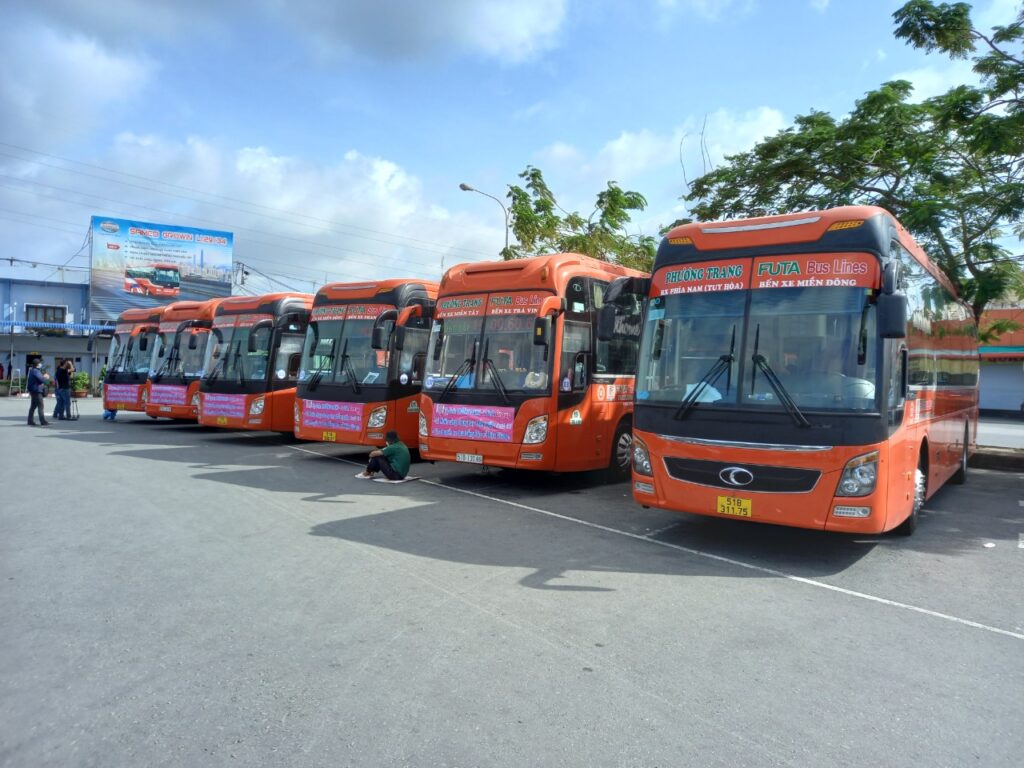 From Saigon: $10 x 2 = $20
From Hanoi: Currently, there seems to be no bus going from Hanoi to Phu Yen, but if you want, you can choose the North-South bus.
The cost of internal transportation in Phu Yen
The distance from Tuy Hoa city center to tourist attractions in South Phu Yen or North Phu Yen is relatively long, up to 60km in the Xuan Dai Bay area, but the road is very beautiful and convenient. You can travel by motorcycle, car, or tour; however, for families with the elderly or children, I recommend traveling by car or taking a tour for safety and security to maintain your health. Although the distance between tourist destinations is somewhat long, choosing Tuy Hoa as a stopover or transit point is an extremely reasonable solution, as Tuy Hoa is the center of tourist destinations, rest, and eating areas… 
+ Traveling by motorbike: 100.000 VND – 150.000 VND/car/day (depending on a scooter or digital car) 
+ Traveling by car with driver: 500.000 VND – 800.000 VND/day/vehicle 4 seats; 800.000 VND – 1000.000 VND/day/7-seat car (depending on distance).
Food prices in Phu Yen
Is one of the most frustrating expenses for anyone trying to figure out how much money it takes to travel to Phu Yen. Because there are far too many specialties to enjoy and purchase as gifts in this place. However, according to travel forum experience, you only need 150k per day to fully enjoy Phu Yen cuisine.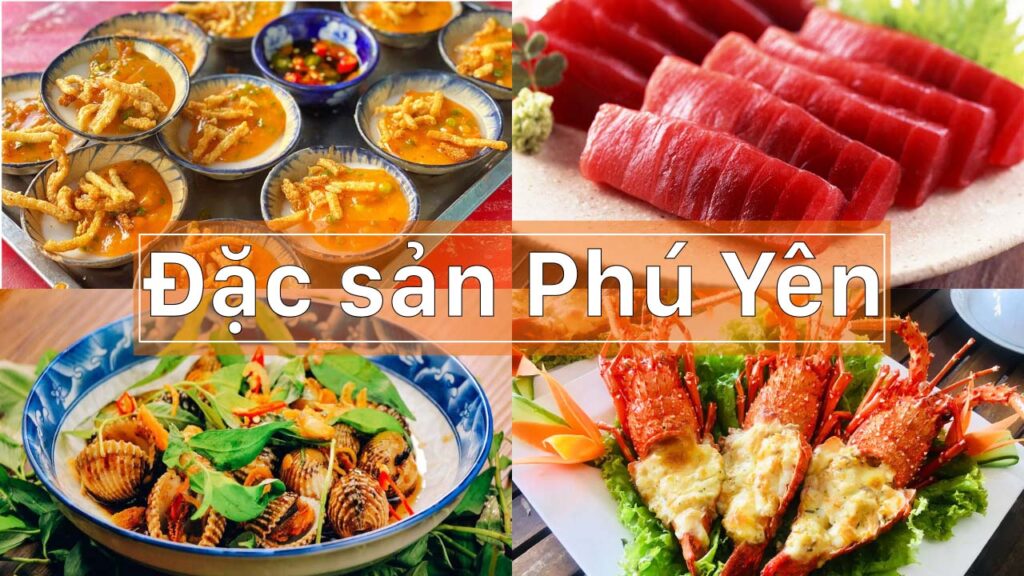 Hotel rates in Phu Yen
Because tourism in Phu Yen is growing, room rates are now higher than a few years ago, but still lower than in other provinces, and the number of resorts in Phu Yen is limited. In the low tourist season, a hotel near the sea, near the square, and near eating places with 2-star standards costs about 250.000VND – 300.000đ/day for a single room, and about 350.000 VND – 400.000 VND/day for a single room with a sea view. Tourism can increase by 50k to 100k people during peak season. In the low season, hotels of good quality in the city center, away from the sea, cost around 200.000 VND – 250.000 VND per day.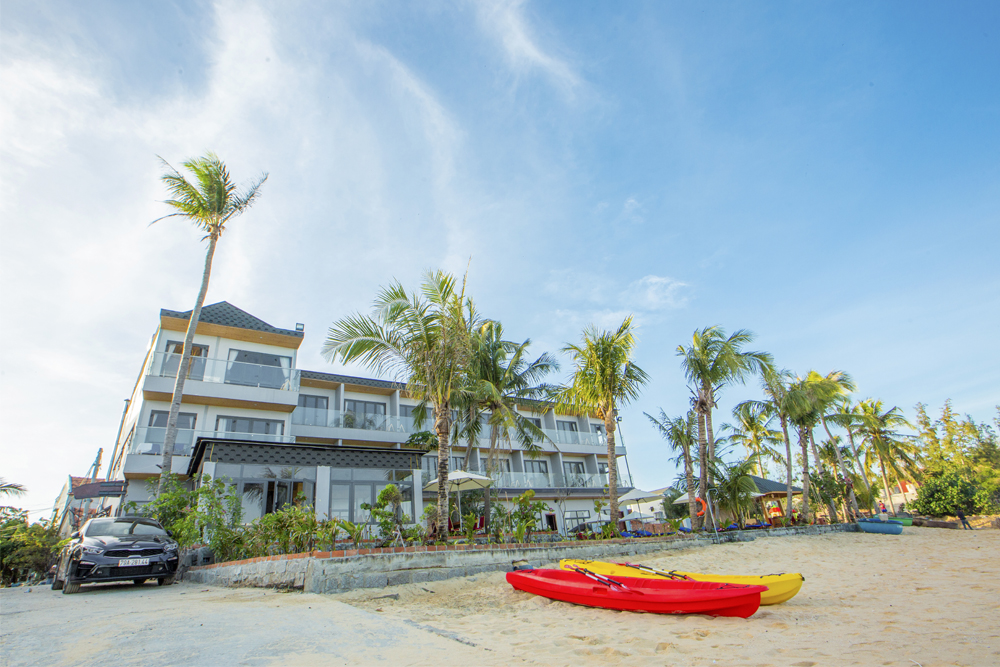 Despite its reputation as a tourist destination, Phu Yen still has many 4-star ideal hotels for you at very reasonable prices. Palm Beach Hotel typically starts at 350.000 VND per person. With its geographical location on the most beautiful beach and European-style design, this is a well-known hotel in Phu Yen.
Cost of a self-sufficient Phu Yen tourist
The most expensive is most likely the plane ticket; the rest is extremely inexpensive. The total can not accurately calculate a specific number for you here, so I would like to give a relative number, which is expected for those who travel to Phu Yen to be self-sufficient for about 3 days and 2 nights by plane from Hanoi, go to basic points, and move in Phu Yen by motorbike.
2 million VND for airfare

Phu Yen relocation: 350.000 VND (including petrol)

400.000 VND for a hotel

Travel to South Phu Yen: 200.000 VND

Travel to North Phu Yen: 200.000 VND

450.000 VND meals (including 1 seafood meal)

300,000 generated 
* Total: 3.9 million people.
Conclusion
Summarizing the above costs, it is possible to answer the question that traveling to Phu Yen requires approximately 3,500,000 VND – 4,000,000 VND / person, depending on the distance from your starting point to Phu Yen. Are you ready to take a trip to this beautiful land now? Contact Palm Beach Hotel right away to reserve a room at the most affordable price! https://palmbeachhotel.vn/.