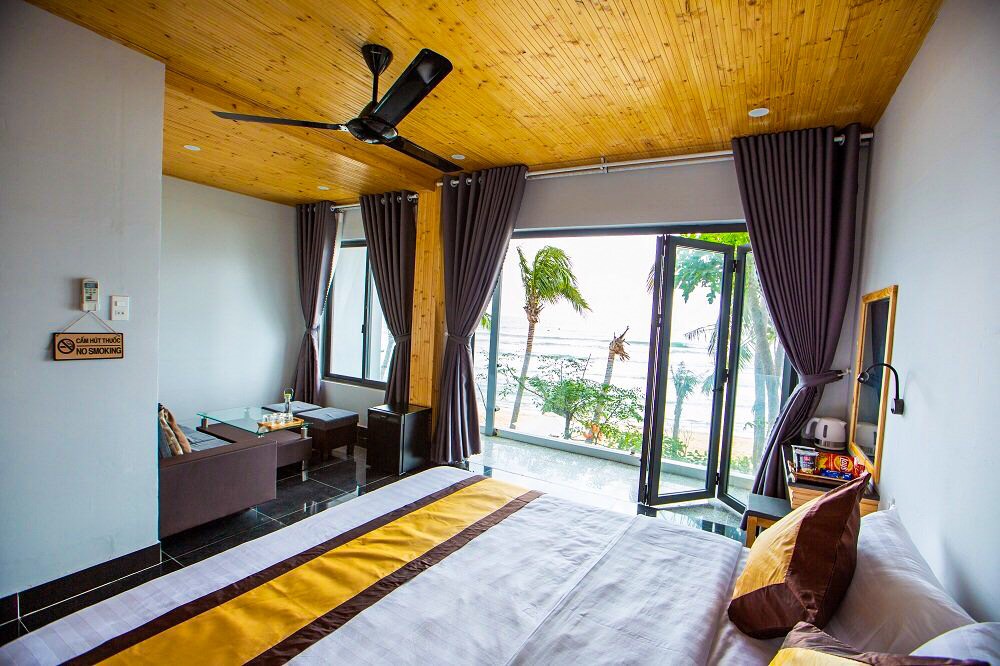 Find the cheap hotel in Phu Yen for your stay
The province of Phu Yen is one of the nicest in Vietnam, and here is where many travelers must come on their tour of the country. There are many hotels, homestays, and hostels ranging in price from luxury to budget, making finding the best budget hotels challenging. Choosing a wonderful budget hotel, on the other hand, is no longer an issue, as the following article, we would introduce Palm Beach Hotel one of the top cheap hotels in Phu Yen 2023, which can assist you when traveling.
What are the advantages of staying at the Palm Beach Hotel?
Palm Beach Hotel – Phu Yen, as a 4-star hotel, besides the modern room with full of facilities, the hotel also provides visitors with a variety of high-quality services, including: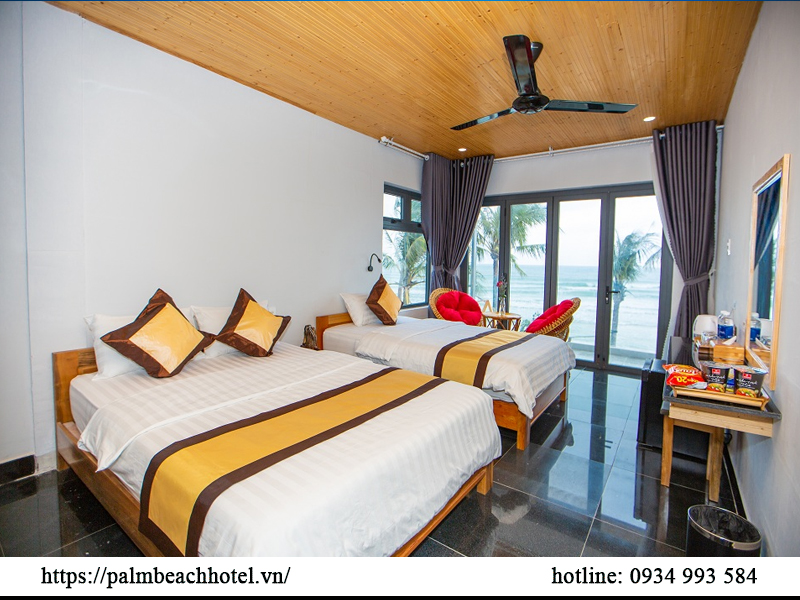 See the coral: If you're a member of the "sea-loving team" who enjoys the sensation of gazing at the "coral" castle on the ocean floor, come to Palm Beach Hotel and don a swimsuit, life jacket, and diving goggles before diving deep to view the multicolored corals on the seabed.

Squid fishing at night: Like night sets, Ganh Dua beach becomes silent, but the lives of fisherman out in the distance are still buzzing with shimmering lights, as if in a bustling city. Visitors can have both relaxing and delightful moments when night squid fishing at this time.

Campfire: When visiting the Palm Beach Hotel, one of the most intriguing and unusual enjoyable activities is to have a campfire. The campfire program will be determined by visitor requests. If your guests want it to be simple, just light a campfire, share a drink of wine, and sing to each other on a traditional guitar… If guests want more spectacular campfire shows, an MC will be in charge, as well as a sound system that will be singing new life karaoke, singing, and dancing…

Seafood BBQ party: Enjoying a fragrant barbeque party in the sea breeze while listening to the soothing lullabies of the crashing waves is one of the experiences not to be missed when visiting Palm Beach Hotel. Have you ever fantasized about sitting by the beach, sipping cocktails and gazing out at the blue sea, lying down to read a book, or dancing to lively music? The Palm Beach Hotel is the ideal location for you!

Wedding organization: An outdoor wedding with gentle waves, bright sunshine, and fine white sand provides couples with unique and wonderful experiences every time. Many couples' dreams on their wedding day are similar to this.

Client Conferences: Nothing beats holding customer conferences at a hotel with a stunning view of the sea, such as the Palm Beach Hotel. All conference and seminar rooms are equipped with meeting facilities that satisfy 4-star standards. 
What is the price of a night at the Palm Beach Hotel?
Room costs at Palm Beach Hotel hotels will fluctuate in the following categories depending on customers' requests for accommodation conditions and financial ability: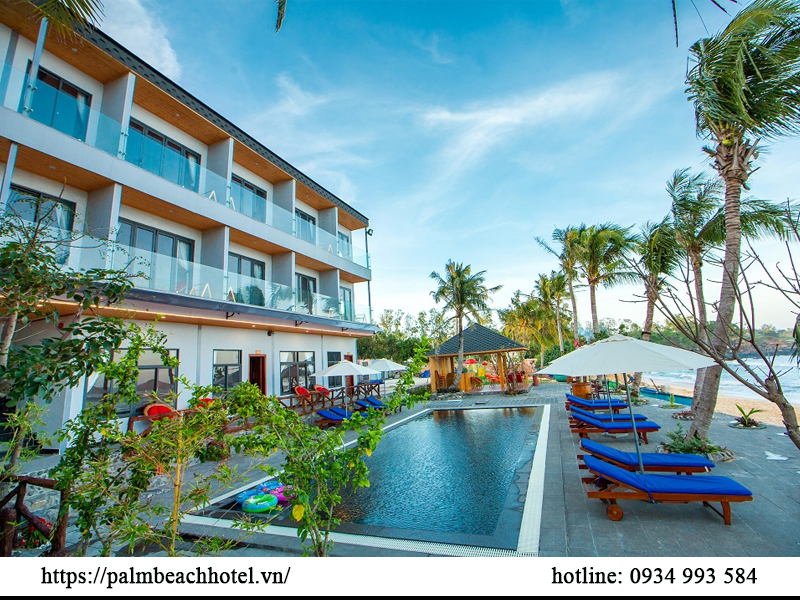 Room and three meals are included in the resort package with only 1.090.000 per person each day (weekend 1.290.000 VND), which includes accommodation price and three meals: breakfast, lunch, and a seafood BBQ for two visitors per room. One child under the age of seven is free, and children aged seven to ten are half price. The majority of Phu Yen hotels in this high-end sector provide a fantastic sea view and a wide range of entertainment options.
The mid-range hotel group is an economical alternative for most travelers, with costs ranging from 500,000 to 1,500,000 VND/room/night. As a result, the higher the hotel's benefits and amenities, such as a good view, a swimming pool, free airport shuttle service, and proximity to tourist attractions, the higher the room charge.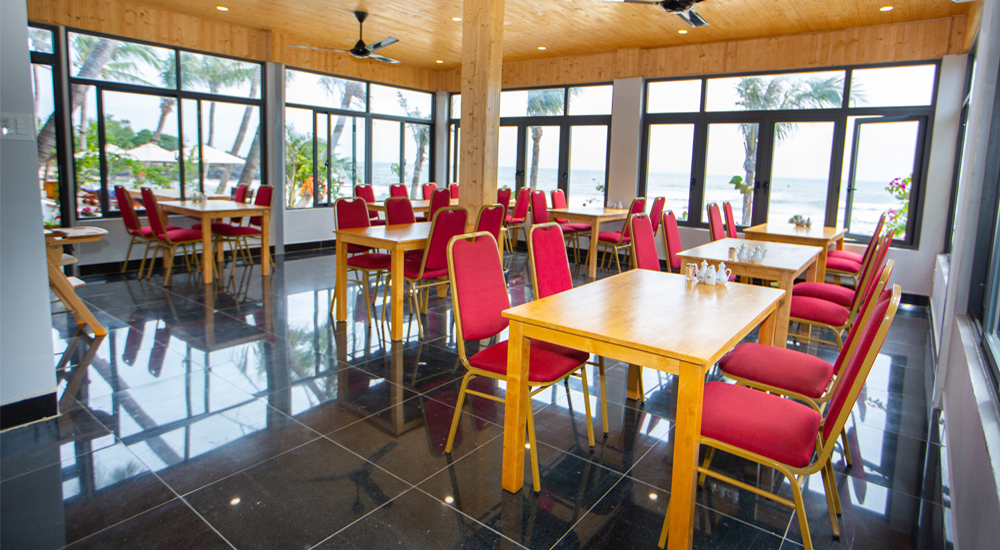 Hotels, homestays, and hostels are the most common types of accommodation in Phu Yen, and they are growing in popularity. The significant advantages of this "affordable" hotel are the modern decor with its unique mark, pleasant accommodations with a variety of room types ranging from single, double, and family rooms. You will just have to pay less than 1,500.00 VND/room/night.
How do you find a low-cost hotel in Phu Yen?
Visitors can visit Phu Yen at any time of year because of the pleasant weather and climate. As a result, you should book a hotel room 2-3 weeks ahead of your trip to prevent running out of rooms or paying exorbitant fees while still having a comfortable place to stay.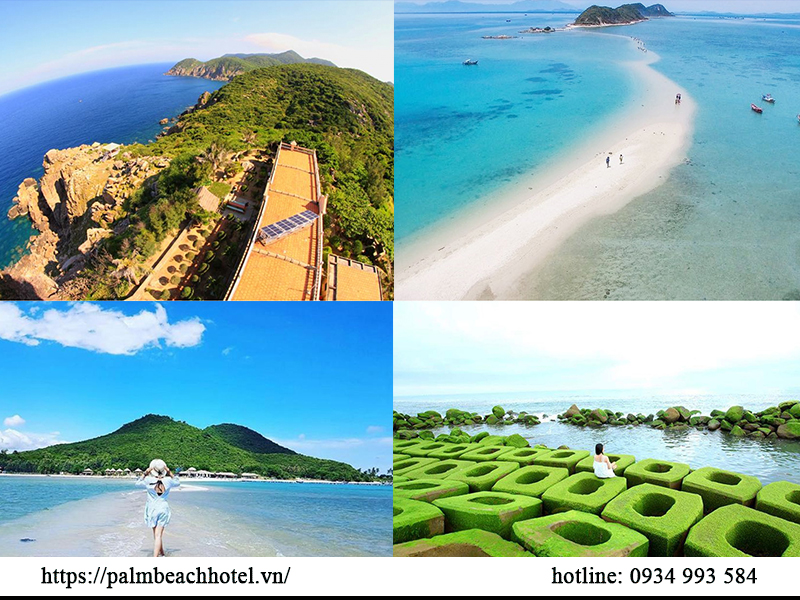 Travel enables easy and flexible hotel booking to alleviate your worries about where to stay when traveling. You will get a satisfactory Phu Yen hotel with affordable costs and tremendous rewards after pressing a few minutes.
Contact us through: 
Email:

songxanhpyco@gmail.com

Tel: 0934 993 584

Whatsapp: (+84) 0934 993 584
When you stay at our hotel, you will no longer be perplexed about where to stay and squirming to find the cheap accommodation in Phu Yen 2023 when visiting there. Book a stay with us to take advantage of all the amenities of lodging for couples, families, or 4-star resort vacations. The location is ready; all you have to do now is fly to Phu Yen and enjoy a fantastic vacation!.