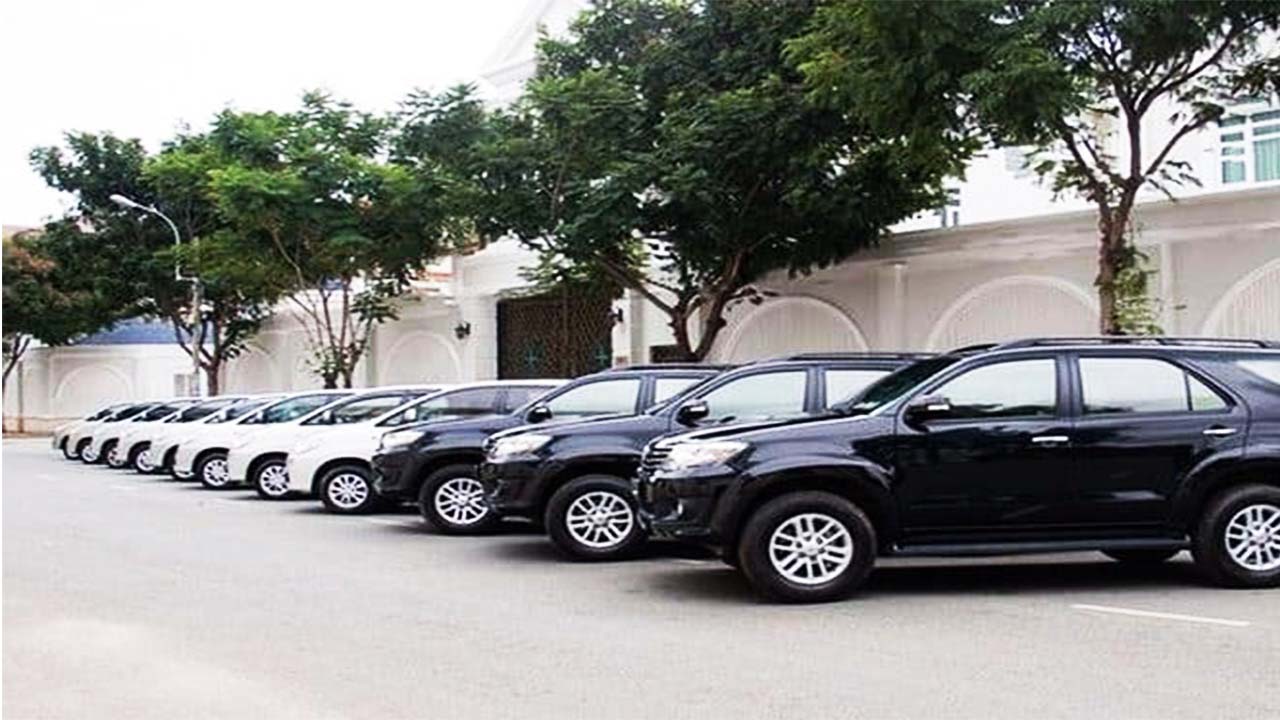 Cheap car rentals in Phu Yen – Self Drive
A self-drive car rental service in Phu Yen is a good option for groups of friends and families with young children. Because the weather is extremely hot here. The car has many advantages over riding a motorcycle. Furthermore, tourist attractions in Phu Yen are accessible by car. 
Self-drive car rental Tuy Hoa Phu Yen
– Renting a tourist car with a driver, self-drive is the best option for those who travel in families or large groups but prefer to go on their own, especially for families with elderly members.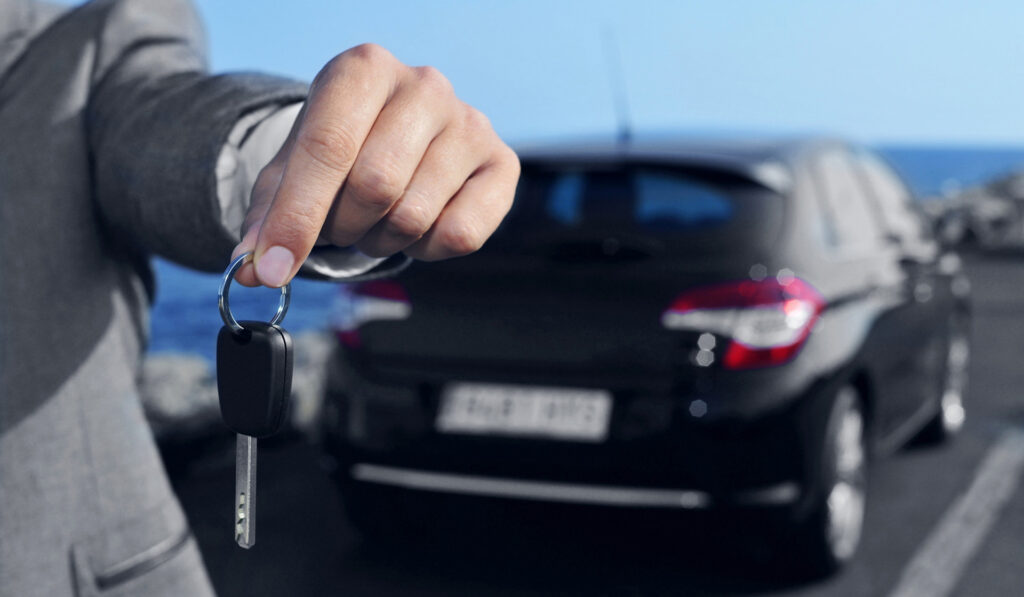 – In recent years, Phu Yen has been a popular stopover for visitors from all over the world. They visit frequently, resulting in the relatively rapid and strong development of the tourism service industry. Local tourism services sprang up to assist tourists in visiting and having fun. However, hybrid cars are more commonly used by tourists to visit tourist attractions than motorcycles. Traveling by grab taxi or renting a self-driving car is more convenient due to the hot weather. If you are unsure where to rent a self-drive car. The location of the suppliers that Palm Beach hotel shares is listed below.
Procedures and notes for renting a tourist car in Tuy Hoa Phu Yen
Procedures for renting a self-driving car in Tuy Hoa
– The procedure for renting a tourist car with a driver in Tuy Hoa is very simple; you simply call to book a few days in advance, then pay a portion of the contract in advance, and pay the remainder at the end of the journey. If you cancel the contract, 50% of your deposit will be retained.
– If you want to rent a tourist car in Tuy Hoa on the weekend, book 3-5 days in advance, and if you want to go on a holiday, book 15 days – 1 month in advance.
Driver's license corresponding to the type of vehicle you want to rent

Passport book

Cash deposit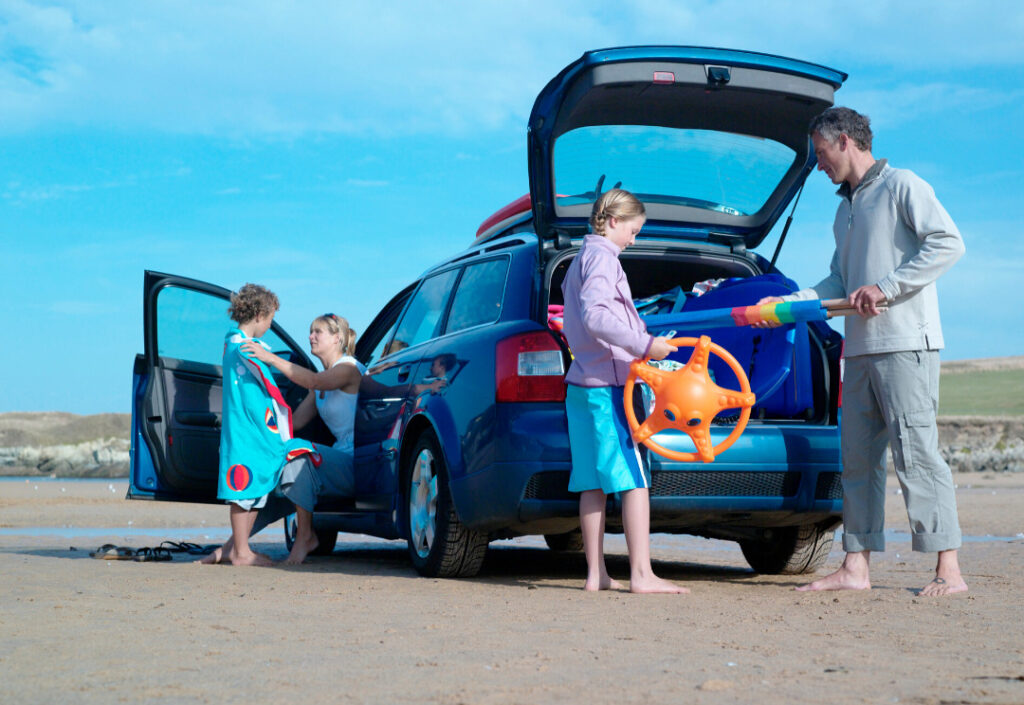 Specifically, you should contact the company that has self-driving car rental services in Tuy Hoa for more information because each company has different regulations.
Notes when renting a self-driving car in Tuy Hoa
Check the car carefully before deciding to rent it to see if it has any damage or scratches; if so, please notify the car hirer immediately so that it can be recorded in the contract to avoid unfair compensation.
In the meantime, if the car is damaged, do not attempt to repair it yourself; instead, immediately notify the car owner in order to find the best solution for both parties.
Tuy Hoa Phu Yen, where to rent a self-driving car?
There are currently many self-driving tourist car rental units in Tuy Hoa – Phu Yen, but it is difficult to find a reputable unit with good quality and a reasonable price.
Tourism in Phu Yen is still in its infancy; tourist car rental services have not developed as strongly as in other provinces; the number of cars is small; the number of new cars is small; and there are many units whose car quality is not guaranteed. So, hopefully, the suggestions below will assist you in locating and selecting a guaranteed car at the most reasonable price!
Self-drive car rental near airport – Nguyen Thay
Among the self-driving car rental units in Tuy Hoa Phu Yen, this is the location that has received the most positive feedback. Customers are pleased with the quality and service provided by Nguyen Thay's car service. If you're looking for a self-driving car, this is the best choice.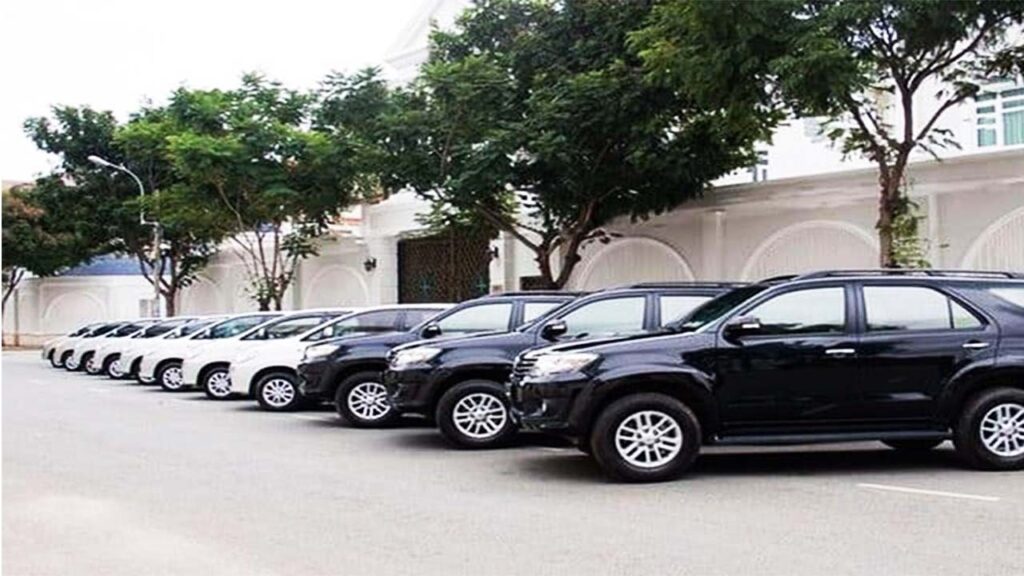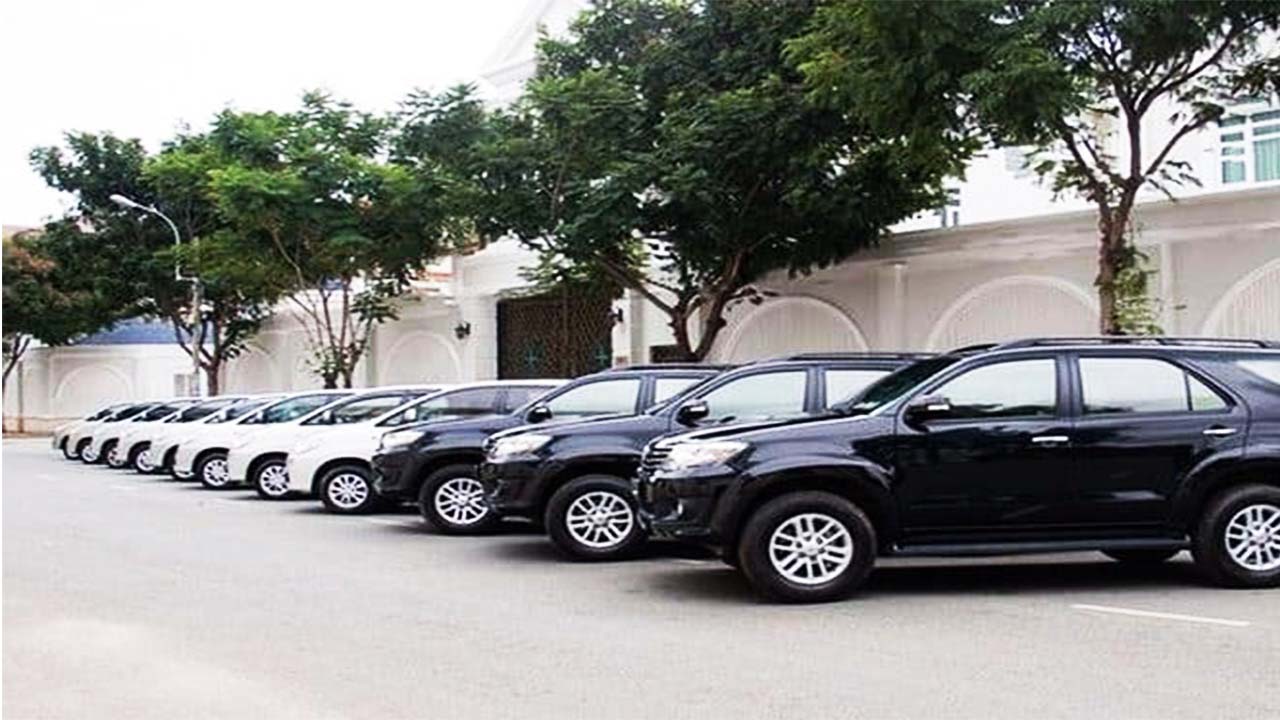 Address: 13 Nguyen Van Linh, Tuy Hoa, Phu Yen
Long Nguyen 7-seat car rental service
With the desire to provide customers with prestige and the best selection of services. Long Nguyen is a 7-seater car rental unit in Tuy Hoa Phu Yen with a self-driving, low-cost driver. Many new models of 7-seater cars are available, including Toyota Innova, Xpander, and KIA Sedona… healthy machines with excellent fuel economy.
Address: 6 Luong Tan Thinh, Ward 7, Tuy Hoa City.

Address: 25 Tran Phu, Ward 7, City. Tuy Hoa, Phu Yen
Self-drive car rental near Tuy Hoa bus station
Located about 4 to 5 minutes walk from Tuy Hoa city bus station, 850m away. It is far too convenient for you to rent a self-drive car near the bus station, which is only a few steps away. However, the unit supports car delivery near the bus station if you book a car and the staff contacts you. And specific directions to where you can pick up the car. In addition to self-driving car rental, the unit also offers cheap motorbike rental in Tuy Hoa Phu Yen; if you require a motorbike, you can contact the unit.
Address: 21 Huynh Thuc Khang, Ward 2, Tuy Hoa, Phu Yen, Vietnam
Hopefully, the information provided above will assist you in selecting a reliable tourist car at a reasonable price for your upcoming self-sufficient Tuy Hoa – Phu Yen trip. Thank you for taking the time to read the article; wish you and your family a happy and memorable trip to Phu Yen.