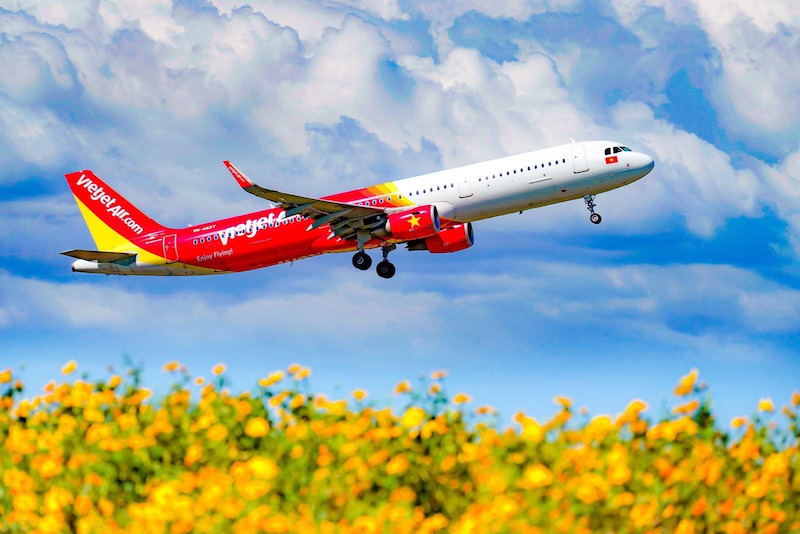 Round trip plane tickets to Phu Yen this year
Phu Yen is a ovely land with many famous landscapes, including Nhan Tower, Da Dia reef, O Loan lagoon, Vung Ro Bay, and Tuy Hoa beach. The famous dishes of the Central region accompany the famous tourist attractions. If you want to book cheap flight tickets to Tuy Hoa, here is information about Vietjet, Pacific Airlines, and Vietnam Airlines' cheap round-trip tickets to Tuy Hoa Phu Yen, as well as airline operations and travel suggestions.
Information about Tuy Hoa airport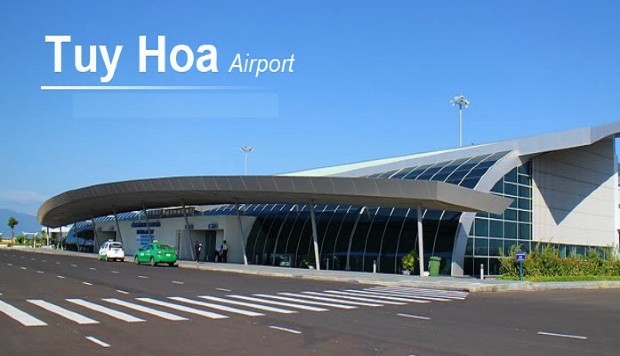 Book a flight to Tuy Hoa, and you will arrive and depart from Tuy Hoa airport. The airport is located 10 kilometers south of the city center. To get to the city center, take a taxi or a motorbike taxi, which cost between 50,000 and 100,000 VND/hoe. When visiting Tuy Hoa, you will notice that all of the services are very inexpensive, and the people are friendly, close, and hospitable. So you will undoubtedly have a pleasant vacation if you visit Tuy Hoa in the near future.
Flight routes and airfares to Phu Yen
Currently, three domestic airlines serve travel to Phu Yen: Vietjet, Pacific Airlines, and Vietnam Airlines. Tuy Hoa has two flight routes from provinces across the country, including: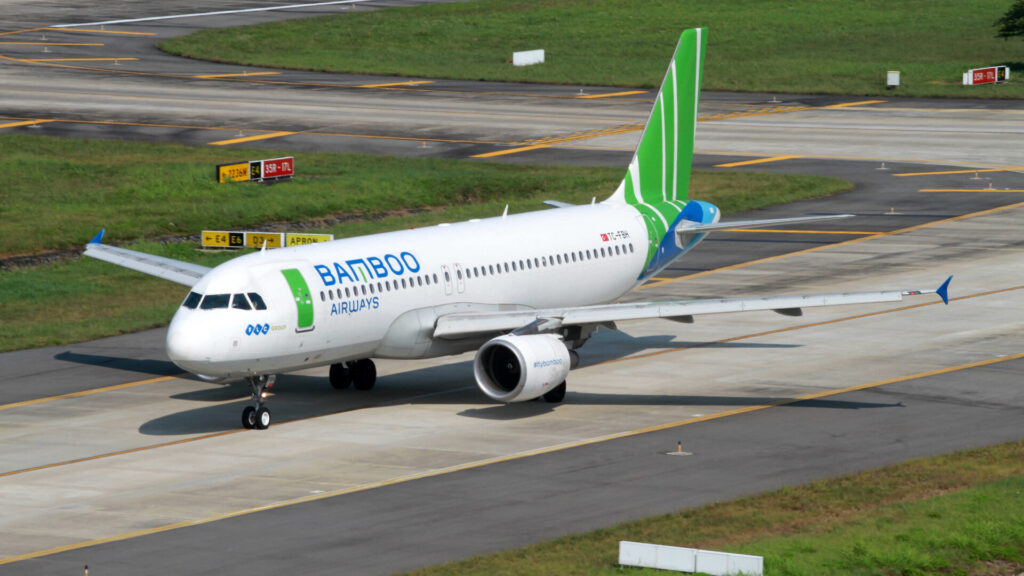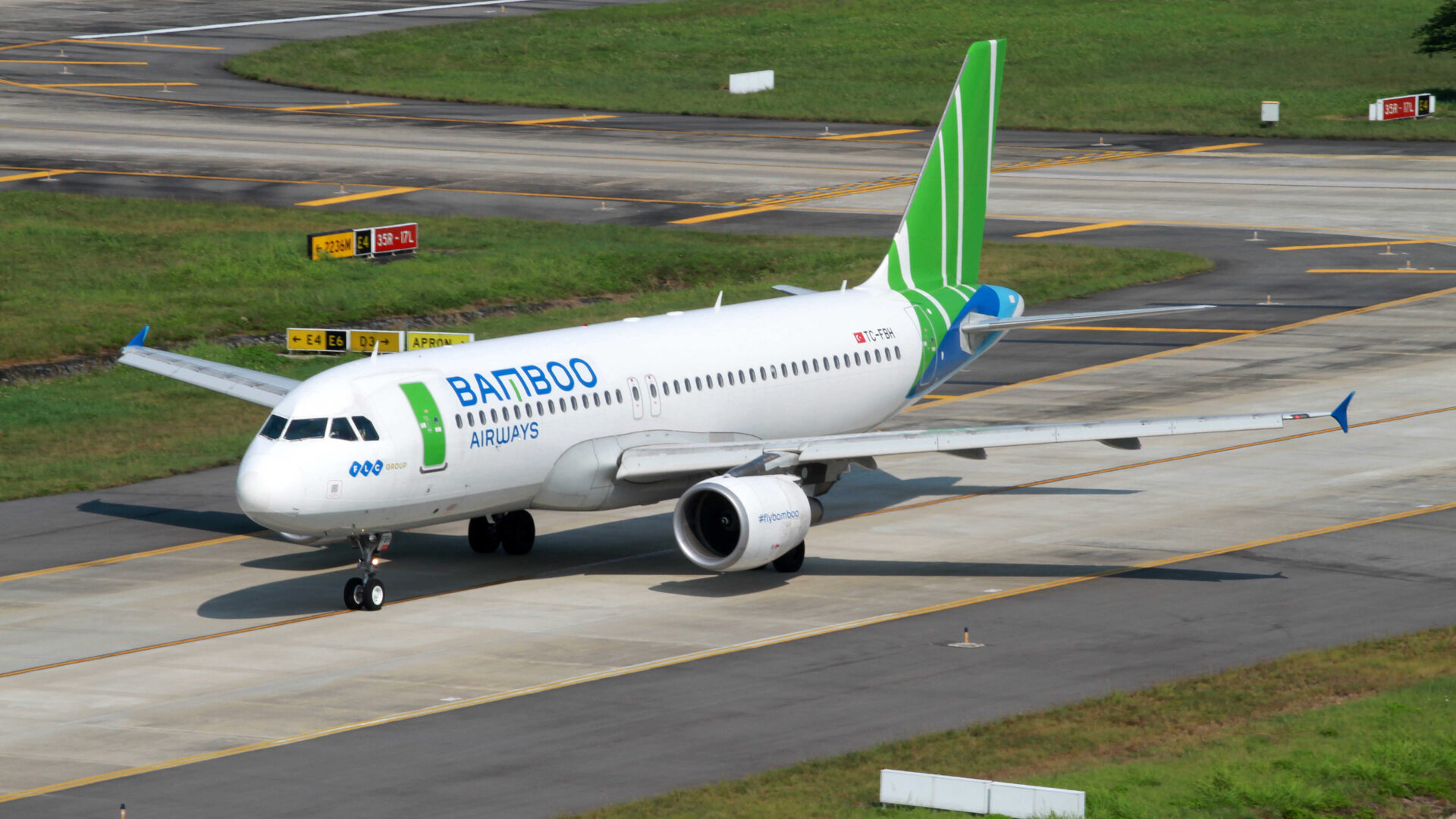 Hanoi – Tuy Hoa: Air tickets to Tuy Hoa from Hanoi are available from Vietjet Air and Pacific Airlines, with two flights per day. Vietjet Air operates one flight per day, with fares ranging from 499,000 VND to 699,000 VND one way. Pacific Airlines has one flight per day, and the fare ranges from 380,000 VND to 750,000 VND/way.

Vietjet, Pacific Airlines, and Vietnam Airlines all fly from Sai Gon to Tuy Hoa. With a daily frequency of three flights. With a frequency of one flight per day, Vietjet's airfare to Tuy Hoa is quite affordable, ranging from 99,000 VND to 399,000 VND/way. Pacific Airlines operates one flight per day, with ticket prices ranging from 240,000 VND to 450,000 VND one way. Vietnam Airlines operates one flight per day, with ticket prices ranging from 750,000 VND to 900.00 VND one way. 
* Please keep in mind that the above fare is only for one-way travel and does not include taxes or surcharges. Real-time fare changes are possible.
Transportation options in Phu Yen
Purchase a plane ticket to Tuy Hoa and land in the city center. You can rent a motorcycle or a tourist car to explore this tranquil land on your own. If you want to rent a motorcycle, you should contact a large shop with rental prices ranging from 80,000 VND to 150,000 VND per day. Before renting a car, you should thoroughly inspect it to determine whether it is in good condition or has been damaged. You can change it back if you don't like it. If you rent a car for an extended period of time, you can speak with them and bring it back to the hotel to count. It is not necessary to return the car in the afternoon and then rent it again the following morning.
Popular tourist attractions in Phu Yen
Vung Ro Bay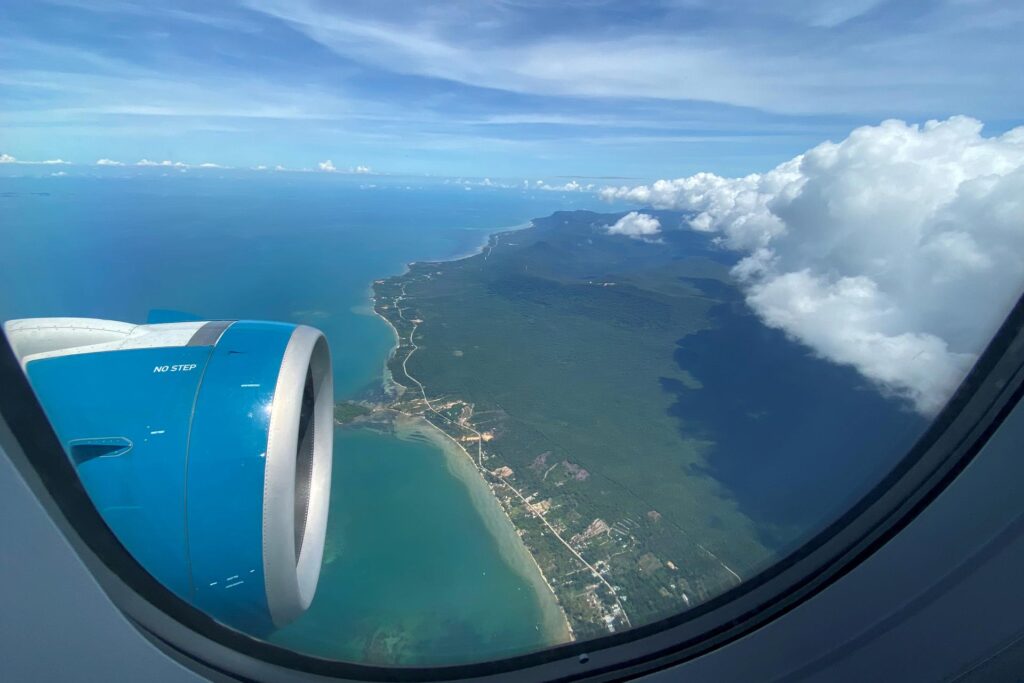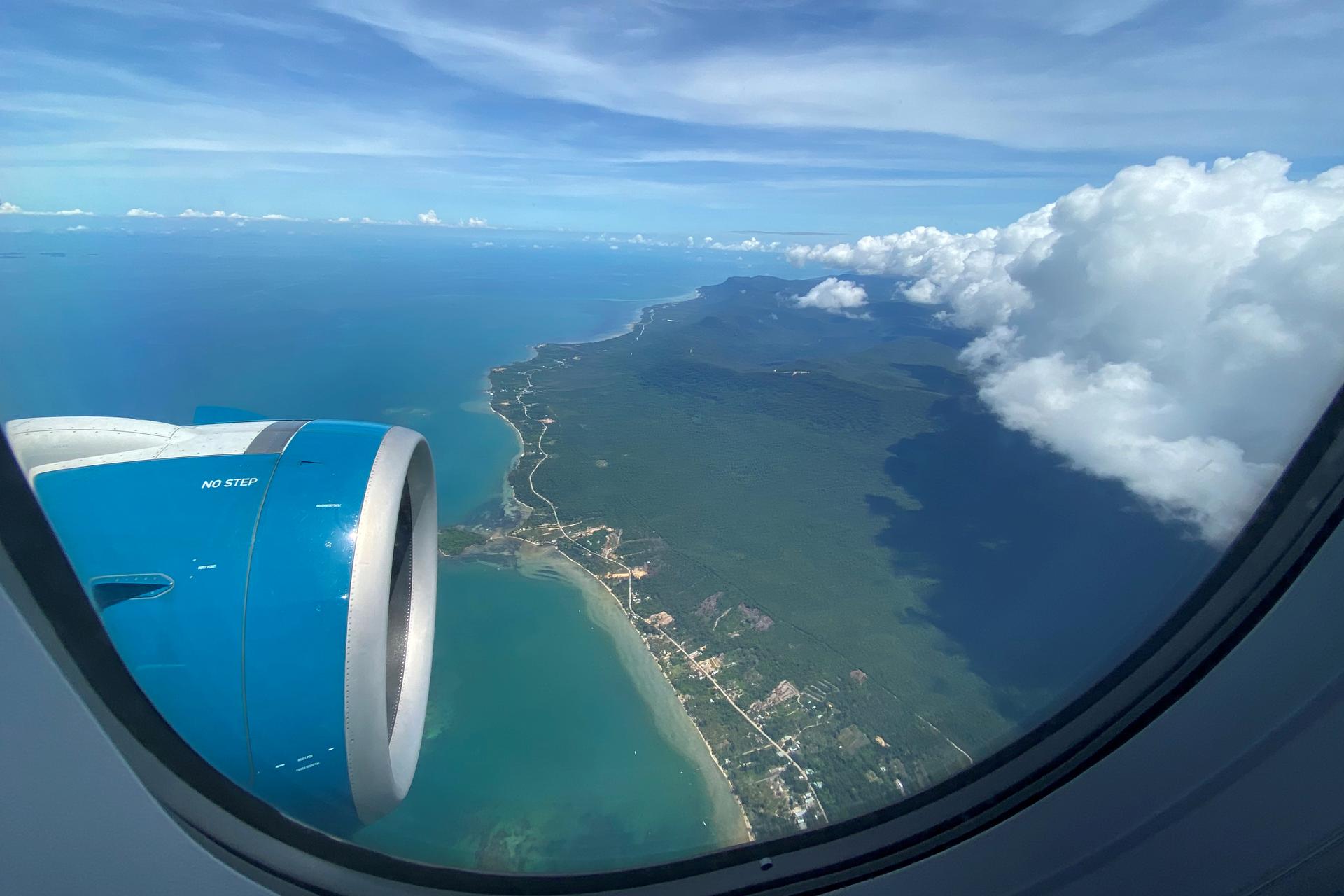 Vung Ro Bay is a well-known tourist attraction in Phu Yen. There are 12 small rocky beaches in the bay, each with its own characteristics but all with its own beauty. All of this contributes to a beautiful, vivid, and natural image that captures the attention of many visitors the moment they arrive. Tourists can rent a fisherman's boat here to explore the vast ocean's immensity and infinity, as well as conquer the bay's famous rocky beaches blurred in mist.
Nhan Mountain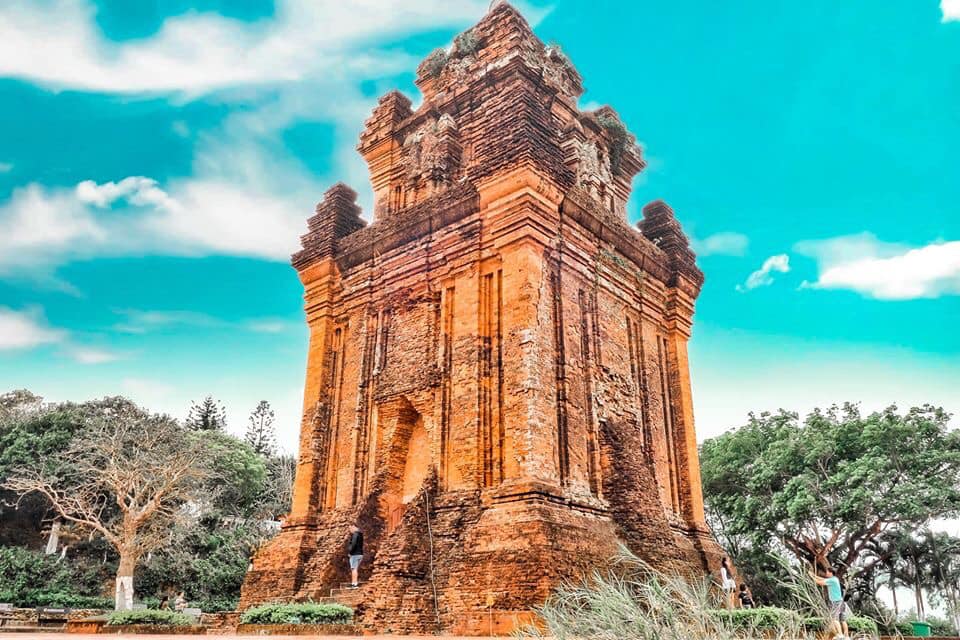 With a height of only about 60m, it is a distinctive feature of Tuy Hoa. When you set foot on Nhan mountain, you will be amazed by the unique architectural works that date back more than 800 years. Nhan Tower is one of Nhan Mountain's oldest and most well-known structures. Worshiping Lady Chua Thuong from a height of 24m. Outside the tower, there is a cool, fresh space with old trees. This will undoubtedly be a relaxing spot in the city center.
Da Dia reef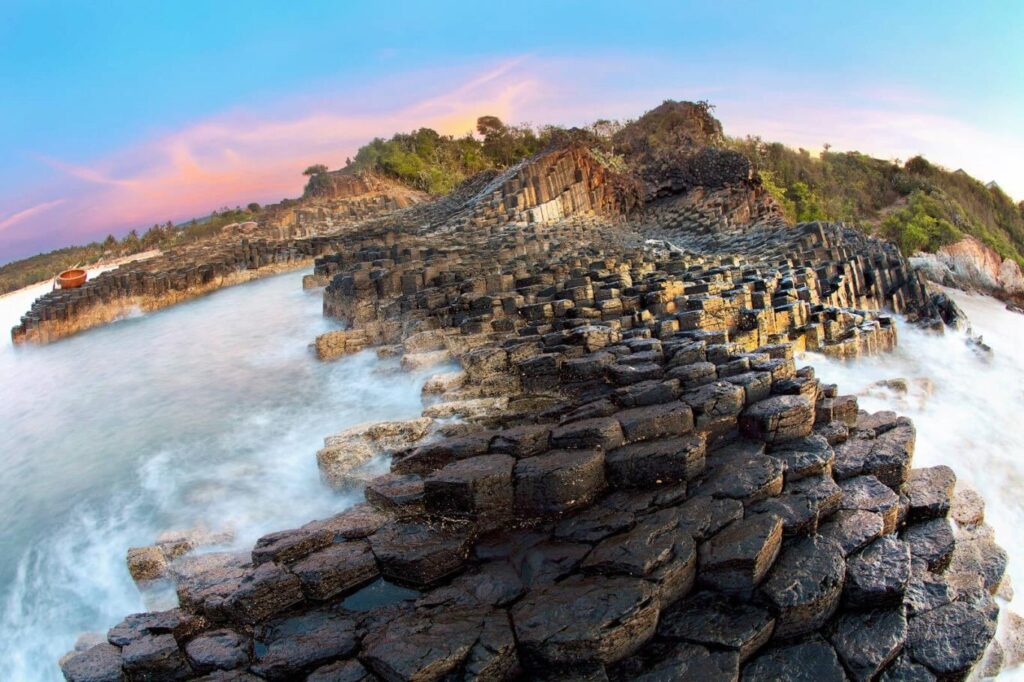 When it comes to Phu Yen, no one can deny the existence of the Da Dia reef. When visiting Phu Yen, this is also where most tourists go to take photos. The reef appears to be plates stacked on top of each other and protruding into the sea from a distance. Visitors who come here will be immersed in the vastness of nature. Feel the salty taste of the sea, the gentle burning of the sea breeze, or simply sit and watch the waves crashing against the cliffs or the boats floating on the vast sea.
Should we book round-trip flights to Phu Yen?
As we all know, there are two types of airline tickets available today: one-way and round-trip. Most people believe that they should purchase a round-trip ticket to Phu Yen rather than a one-way ticket. This point of view is entirely correct for the following reasons:
Save your money
If you pay close attention, you will notice that all airlines' fares change on a daily basis. As a result, people frequently look for cheap airline tickets months before their flight. Even booked 2-3 months ahead of time. Booking a round-trip flight ticket now will save you more money than booking a ticket closer to your flight's departure date.
In contrast, short-term visitors to Phu Yen who choose a one-way flight must book a return ticket close to the flight date. This also means that the fare will be significantly higher than if you booked a return ticket.
Save your time
Instead of purchasing a return ticket while enjoying your travel days, book a one-way ticket to Phu Yen. With a return ticket, you only need to book once and then go and return at the scheduled time. This saves you time and greatly simplifies the procedures for your trip.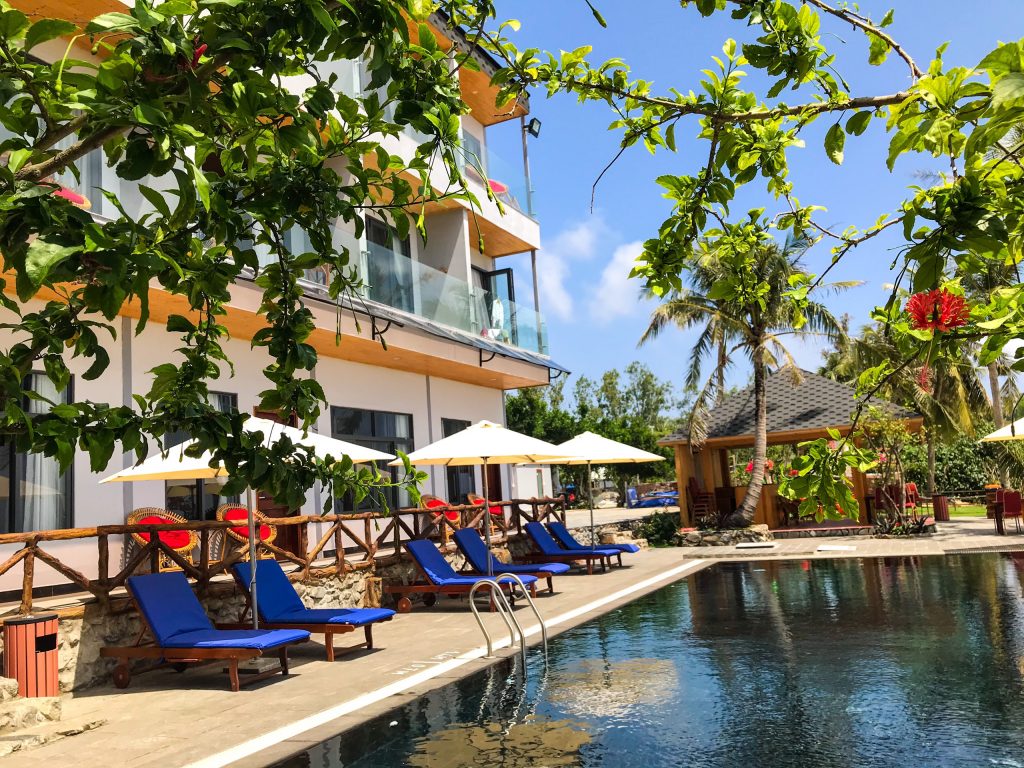 These are some of the things you might encounter when purchasing round-trip tickets to Phu Yen. In short, if you are planning a trip to Phu Yen, don't forget to book round-trip tickets when you arrive. Also, if you need a quality and classy place to stay in Phu Yen, don't forget to contact Palm Beach Hotel.