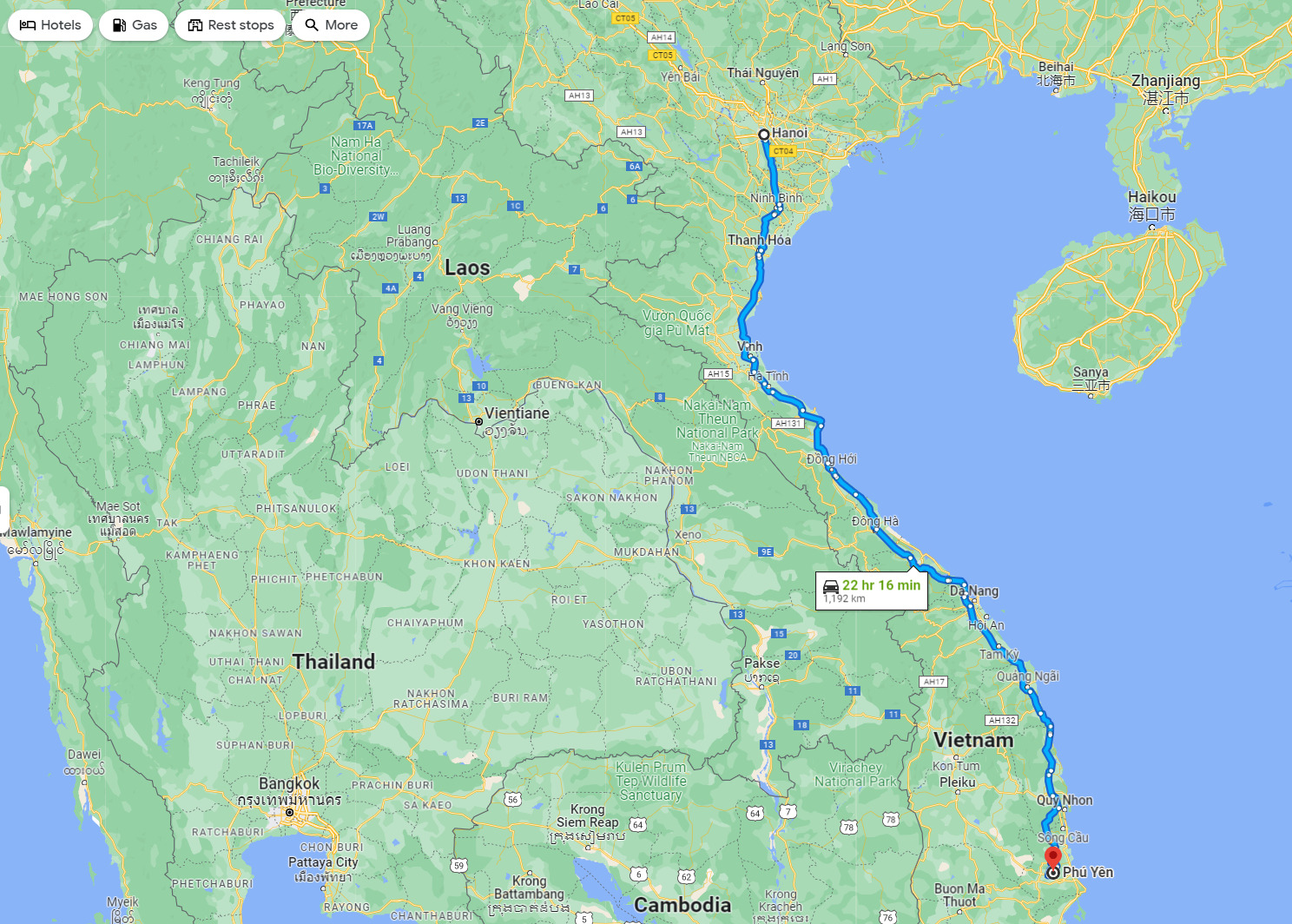 Experience going to Phu Yen from Hanoi 
Phu Yen is a province in central Vietnam. Its province is Tuy Hoa, which is 1,174 kilometers south of Hanoi and 550 kilometers north of Ho Chi Minh City along National Highway 1A. The phrase "land of yellow flowers on green grass" refers to Phu Yen. If you are in Hanoi and intend to visit Phu Yen for tourism or business, read on to learn about the experience of going to Phu Yen from Hanoi with Palm Beach Hotel: the distance between these two locations, as well as the cost of the bus ticket from Hanoi to Phu Yen.
How far is it from Hanoi to Phu Yen?
To get to Phu Yen from the center of Hanoi, you must travel approximately 1160 kilometers. There are numerous modes of transportation available to you, including train, bus, and private vehicle. If you take the bus, you must go to the Hanoi bus stations to catch long-distance bus routes to Ho Chi Minh City that pass through Phu Yen. Hoang Long Car is a reputable car company that many people choose. The journey takes approximately 27 hours and costs approximately 550 thousand VND. If you want to travel more safely, take the Thong Nhat train or the SE train from Hanoi to Tuy Hoa. Train fares for each car are different, so visit the "Vietnam Railways" website for updates and details. To save time, travel in the evening, sleep on the train, and arrive in Phu Yen the next day.
The road from Hanoi to Phu Yen
If you want to complete this journey by private vehicle, divide it into two stages and take the following route:
Route 1: From Hanoi to Quang Binh
Traveling by car from Hanoi's city center, you can take the Phap Van-Cau Gie highway and then the Cau Gie-Ninh Binh highway. You turn right at the end of the highway and follow Highway 10 to Ninh Binh City. You continue on through Tam Diep, Thanh Hoa, and onto National Highway 1A, which will take you to the central provinces of Nghe An, Ha Tinh, and Quang Binh. The distance on the highway you remember to stay in the right lane, and speed otherwise traffic cops will easily blow fines.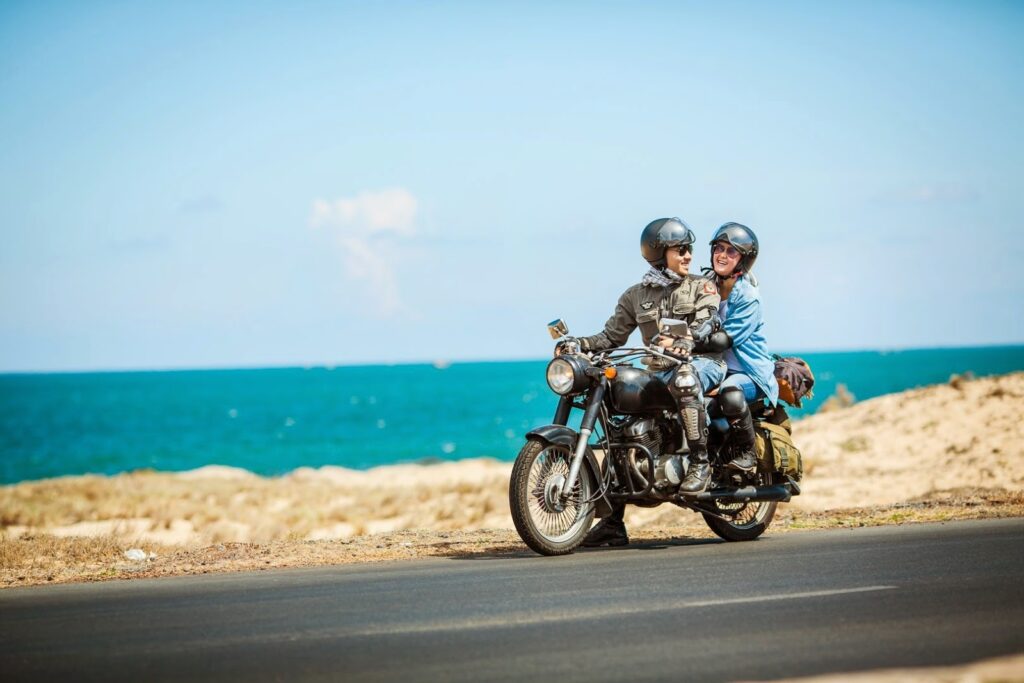 If you ride a motorcycle, follow Giai Phong road to Phu Ly (Ha Nam) and then to Ninh Binh. Highway 1 serves as the main road connecting Ninh Binh to Quang Binh.
Route 2: fro Quang Binh to Phu Yen
You can still take Highway 1 from Quang Binh to Quang Tri and Hue. You've arrived in Da Nang after passing through the Hai Van pass. Follow Highway 1 until you reach the provinces of Quang Nam and Quang Ngai. You've arrived in Phu Yen province after passing through Quang Ngai. The distance between Da Nang and Quang Ngai is approximately 200 kilometers, and the road is relatively easy to travel.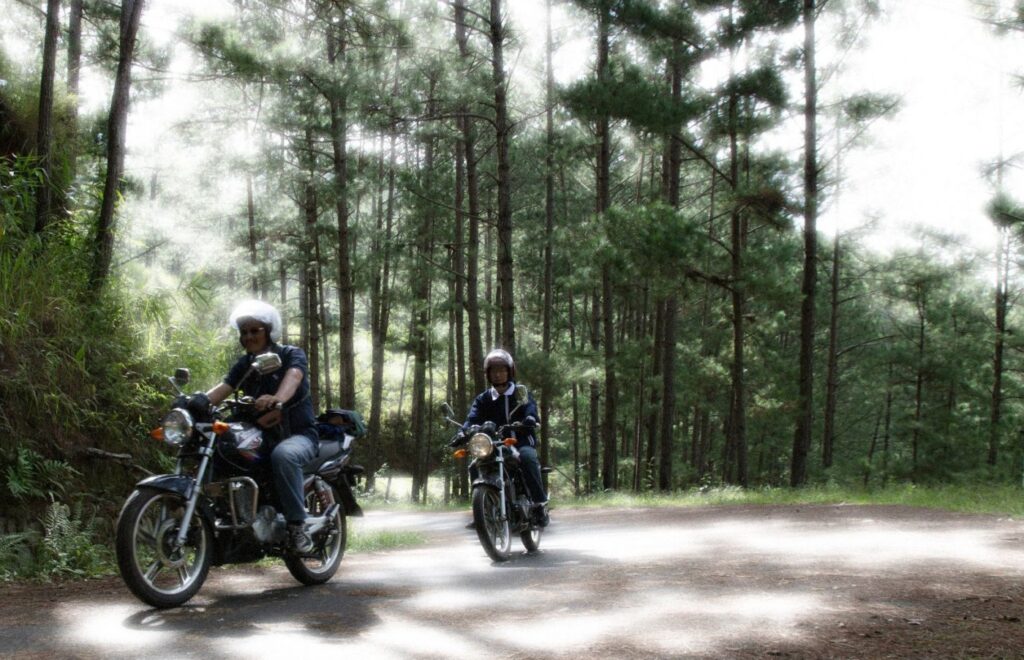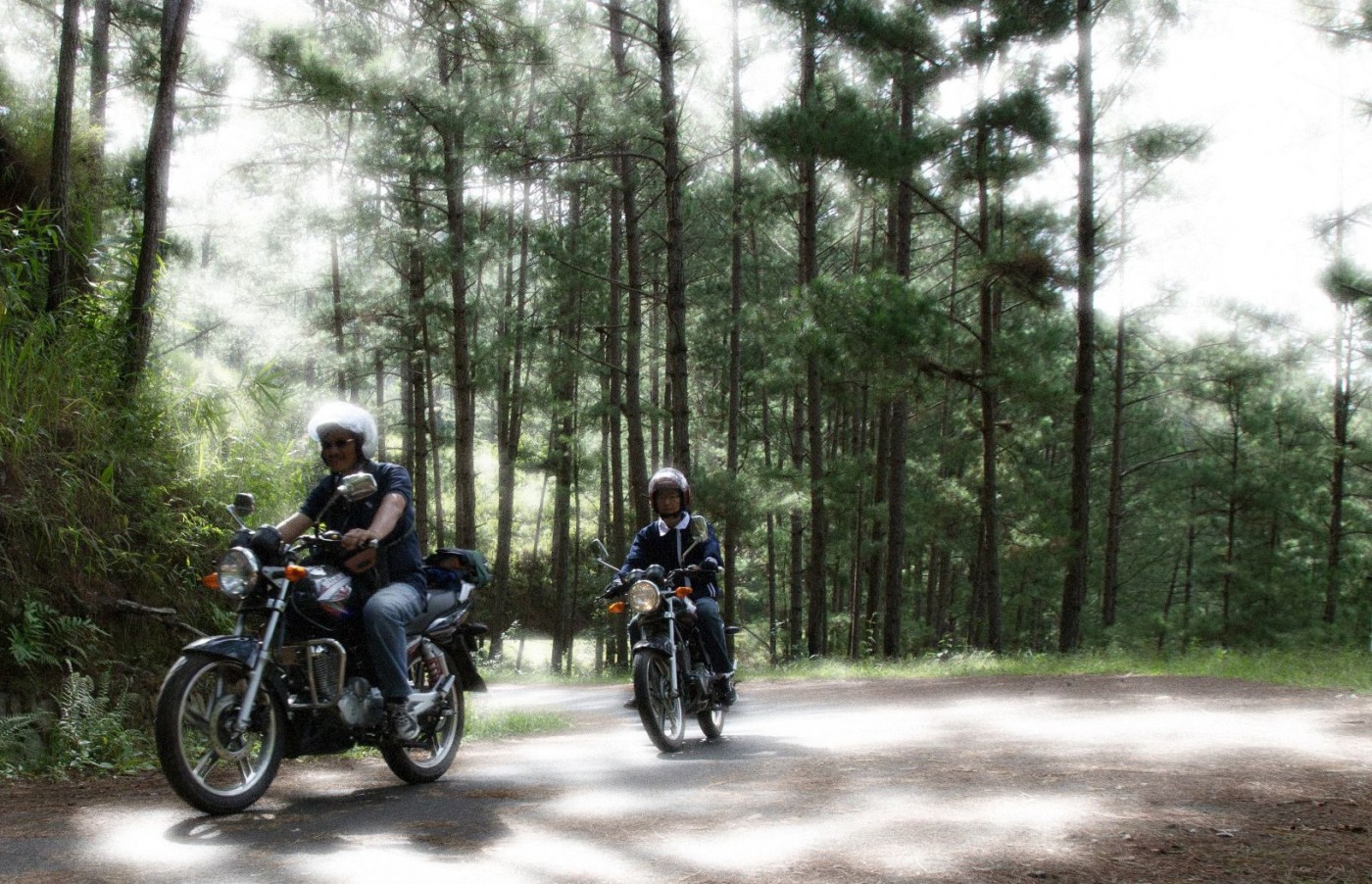 When visiting Phu Yen, don't forget to visit Dai Lanh Cape, which is considered the country's easternmost point and welcomes the first sunrise on the mainland. Swim at Mon beach and Xep beach, the two most famous beaches in Phu Yen, which have a romantic blue sea and white sand. You can also enjoy playing, swimming, camping, and eating delicious and cheap seafood. 
Modes of transport to Phu Yen
You can go to Phu Yen from Ha Noi by train, plane, or bus.
– Bus: With a distance of over 1000 kilometers between Hanoi and Phu Yen, sleeper buses are the safest and cheapest mode of transportation. Along with the prestige comes the convenience of first-rate service. General information about Hanoi – Phu Yen route:
Travel distance: 1176km

The earliest / latest departure: 5am – 9pm

Travel time: 23 hours – 24 hours

Ticket price: 550,000 VND – 1,300,000 VND

Pick-up point: Nuoc Ngam bus station

Drop off point: Phu Yen (Along National Highway 1A)

Vehicle type: 30-seat sleeper bus, 42-seat bus,…
– Train: You can take a train from Hanoi to Phu Yen station. To save time traveling to Phu Yen, take the SE3 train at 10 p.m. and arrive at Phu Yen station around 8:30 p.m. the next day.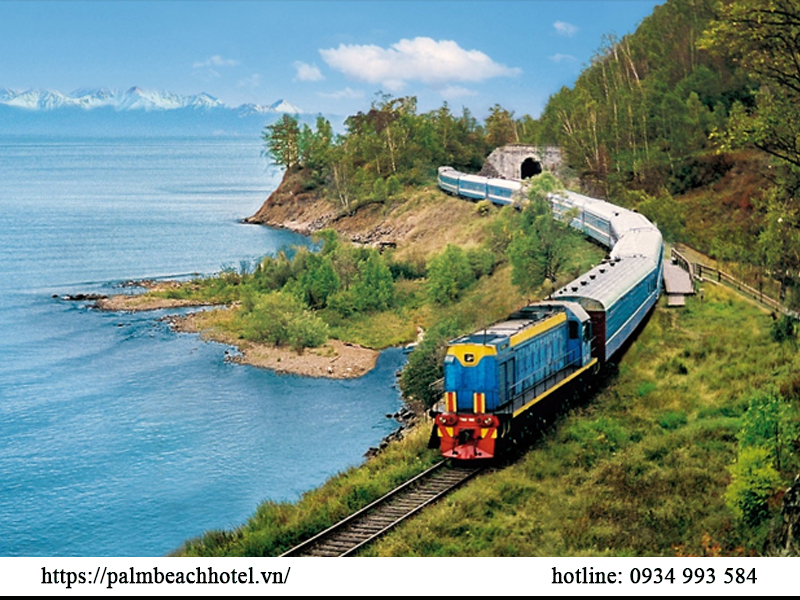 – Airplane: Flying from Hanoi to Tuy Hoa is possible. Ticket prices range between 1 and 1.5 million VND. Because the airport is 10 kilometers from the city center, you must take a motorbike taxi or taxi to get there.
What mode of transportation is used in Phu Yen?
When visiting Phu Yen, you can also travel by bus, taxi, or motorbike. Visitors should travel by motorcycle if they want to be proactive about the time and place they want to go while still saving a lot of money. The cost of renting a motorcycle ranges from 80,000 to 120,000 depending on the type of vehicle. Visitors must deposit or leave an identity card when renting a motorcycle.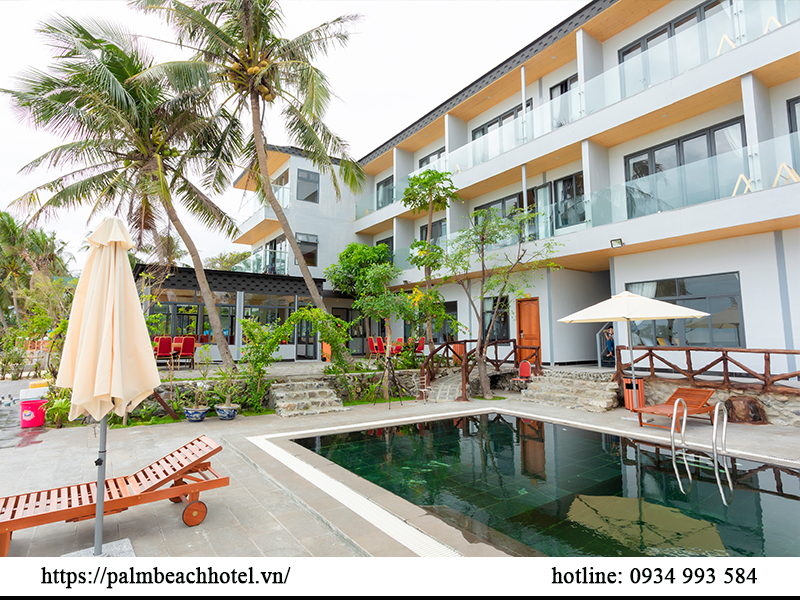 With the information provided above, you should be able to answer the question of how far and how long it takes to travel from Hanoi to Phu Yen. We believe you have chosen a reasonable mode of transportation for your upcoming trip to Phu Yen. Please contact Palm Beach Hotel if you have not yet found a place to stay. I hope you have a wonderful vacation with your family and loved ones.