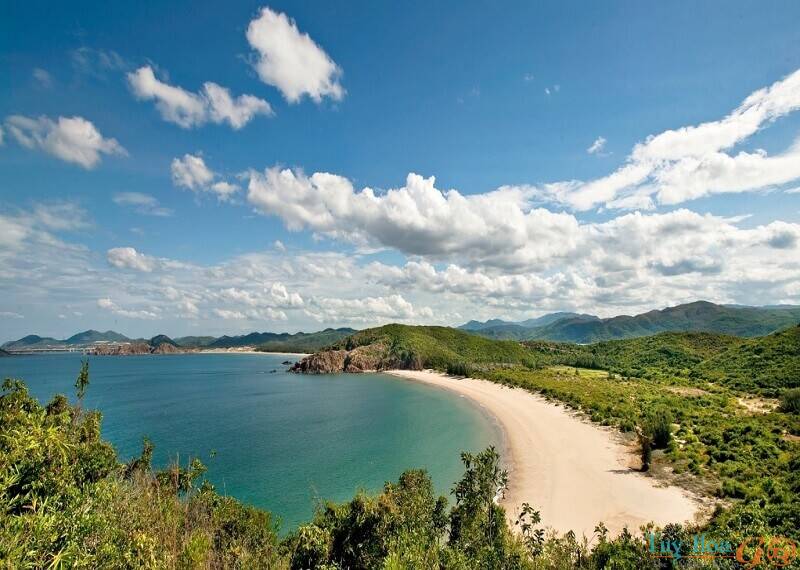 Phu Yen or Quy Nhon – The top travel trends Vietnam of 2023
Two prominent landmarks on the central tourist map are Quy Nhon and Phu Yen. Many tourists wonder whether they should visit Quy Nhon or Phu Yen when they plan to explore the sunny and windy Central Strip. In this article, I'd like to share my useful experiences from visiting Quy Nhon and Phu Yen so that you can have a complete trip! Are you thinking about visiting Vietnam, particularly the central region, but aren't sure whether to travel to Phu Yen or Quy Nhon in 2023? Discover interesting facts about Quy Nhon and Phu Yen in order to plan the most convenient itinerary!
What is the best season to travel to Quy Nhon and Phu Yen?
Both Quy Nhon and Phu Yen are central coastal regions with a tropical monsoon climate that has two distinct seasons. The dry season runs from March to September, while the rainy season runs from October to the end of February the following year.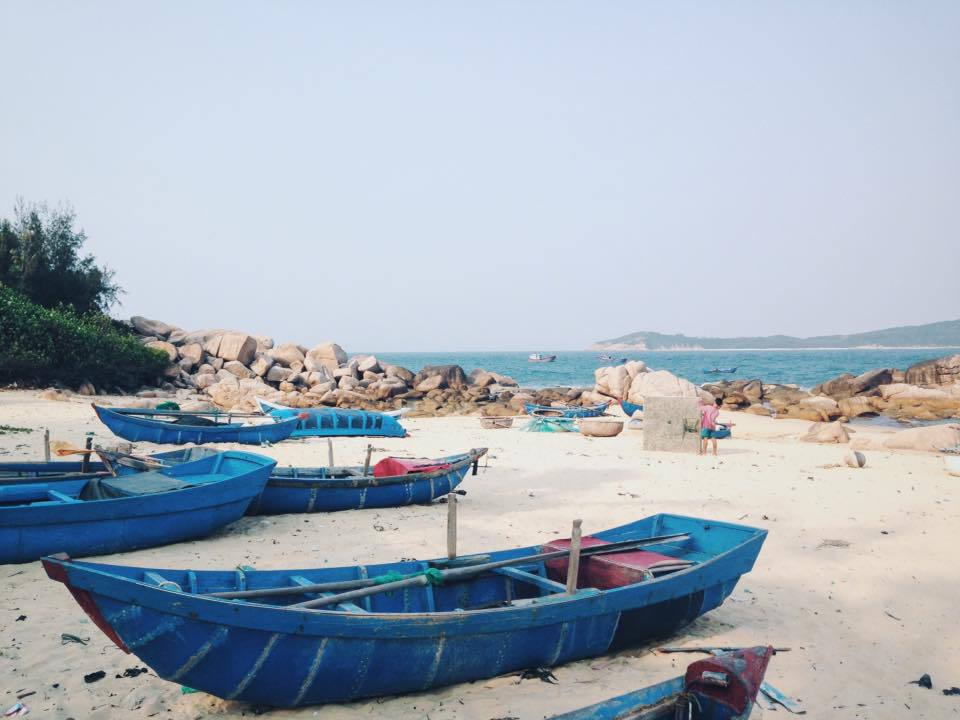 The best time to visit Quy Nhon and Phu Yen is during the sunny season (from May to September). The summer sun is shining brightly, and the sea is blue, making it ideal for tourists to swim, participate in fun sea activities, and visit famous sites. When visiting Quy Nhon and Phu Yen during the rainy season, you will find it difficult to participate in fun seaside activities. Getting to attractions in rainy weather will be difficult for visitors.
It's difficult to say whether you should visit Phu Yen or Quy Nhon in 2023. Because each land has its own unique beauty that is well worth visiting and exploring. And the best answer is: You should go to both of these places in 2023 because you can take a trip to both of these lands at the same time.
Do you want to go to Quy Nhon or Phu Yen?
Eo Gio Nhon Ly, Ky Co beach, Quy Nhon beach, Green island, rapids, Ho tunnel, Long Khanh pagoda… are just a few of the attractions that draw visitors to Quy Nhon. Meanwhile, Da Dia rapids, Mui Dien, Mang Lang Church, Phu Yen Nhan tower, Bai Mon beach, Xep beach, Dai Lanh lighthouse, and market are all outstanding and impressive landmarks in Phu Yen.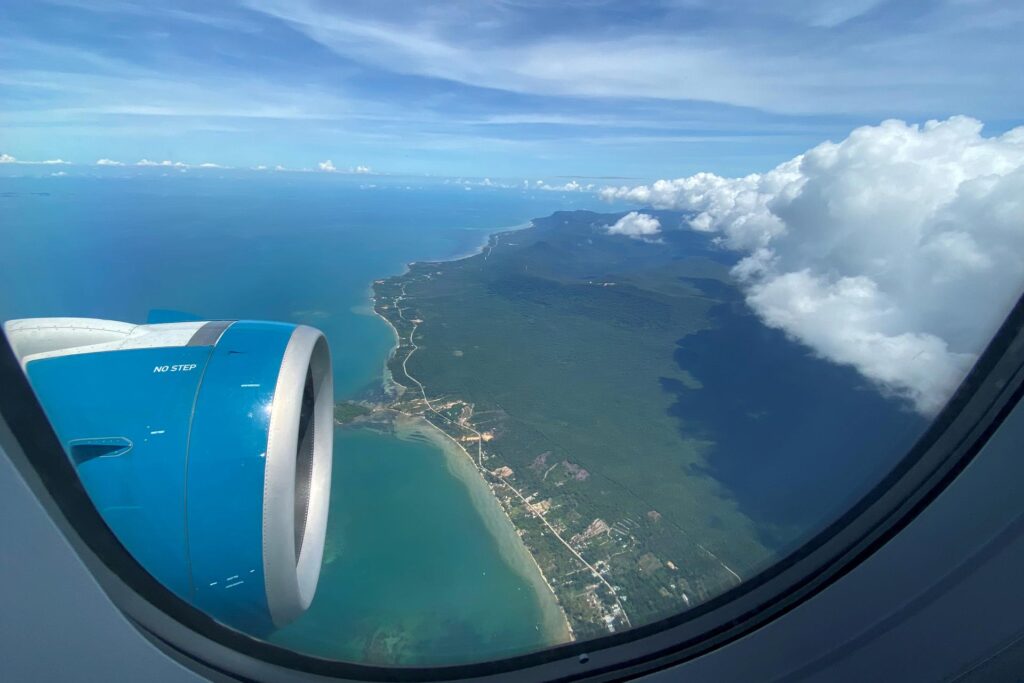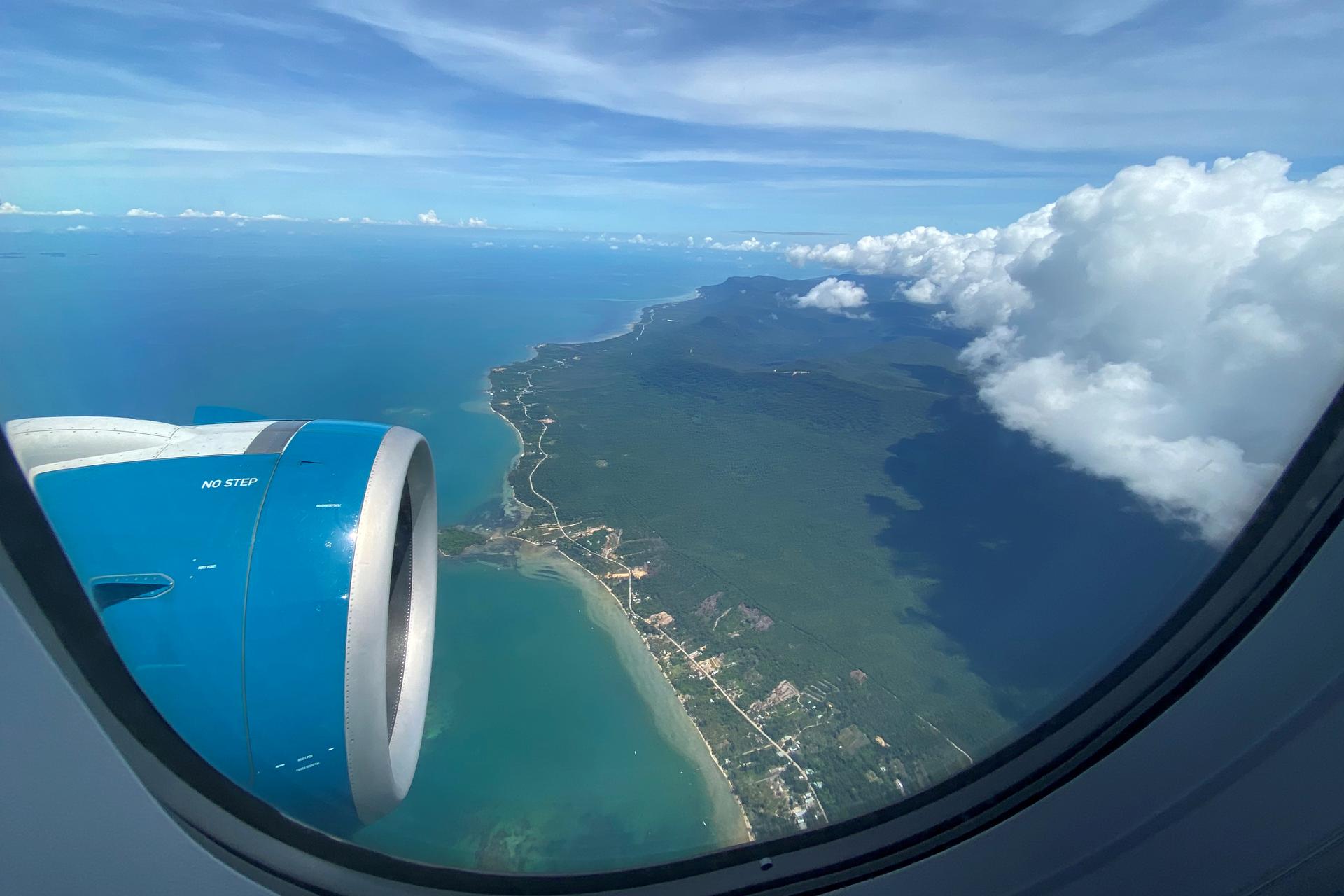 Quy Nhon and Phu Yen each have their own distinct beauty. Quy Nhon is only about 100 kilometers from Phu Yen province, the road is very convenient to travel, and the prices of tourism services in both regions are comparable. If you are planning a trip to the Central region and are debating whether to visit Quy Nhon or Phu Yen, go to both. If the trip time does not permit, visitors should choose one of two lands based on their attraction preferences.
Transportation
Transportation to Quy Nhon and Phu Yen
To get to Quy Nhon and Phu Yen, there are three options: plane, train, and bus. Visitors should plan their trips so that they can actively buy air and train tickets early, increasing their ability to buy low-cost tickets and save money.
Many airlines, including Vietnam Airlines, Jetstar, and Vietjet, currently offer flights to these two regions. Updating promotional information from airlines on a regular basis increases your chances of finding cheap tickets. Trains and coaches will provide interesting experiences for those who like to enjoy the scenery along the way. 
Means of transportation in Quy Nhon and Phu Yen
A motorbike is the most convenient mode of transportation for exploring every corner of Quy Nhon and Phu Yen. A digital car costs 100,000 VND per day to rent, while a scooter costs 120,000 VND per day. Just another 60,000 in gas money will get you around the roads comfortably. If you do not want to ride a motorcycle, you can take a taxi, Mai Linh Taxi and Sun Taxi are two reputable and high-quality taxi companies in these two coastal cities.
Which route is best for getting from Quy Nhon to Phu Yen?
Because your trip will take you to both locations, you must carefully plan your route so that you do not exceed your time limit. At the same time, make sure to visit both places' famous landmarks and enjoy the cultural characteristics of each region. As a result, the best route you can take is a four-day, three-night tour.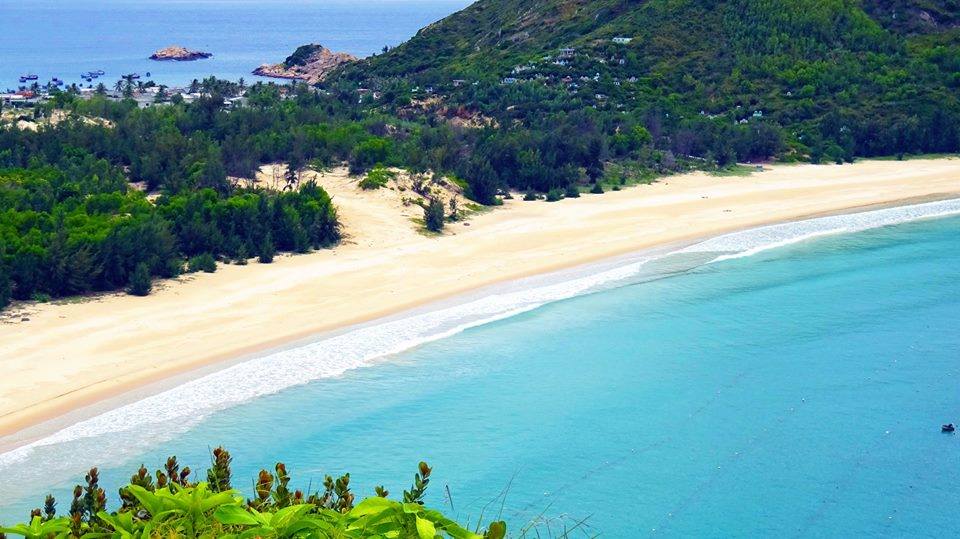 Accommodation in Quy Nhon – Phu Yen
Choosing a resort in a convenient location for sightseeing and discovery with preferential prices is becoming more important. You can stay in a motel or hotel near the airport in Quy Nhon – Phu Yen for easy storage and rest after your flight. For example, if you arrive in Phu Yen first, you can make an interesting stopover at Palm Beach Hotel. Look it up here: https://palmbeachhotel.vn/
So you already know quite a bit about Quy Nhon and Phu Yen. Hopefully, the information in the article has already answered the question of whether to visit Quy Nhon or Phu Yen. Wish you a joyful and meaningful journey. Please contact Palm Beach Hotel if you want to book a 4-star hotel room!